Trump has infant removed from rally for making noise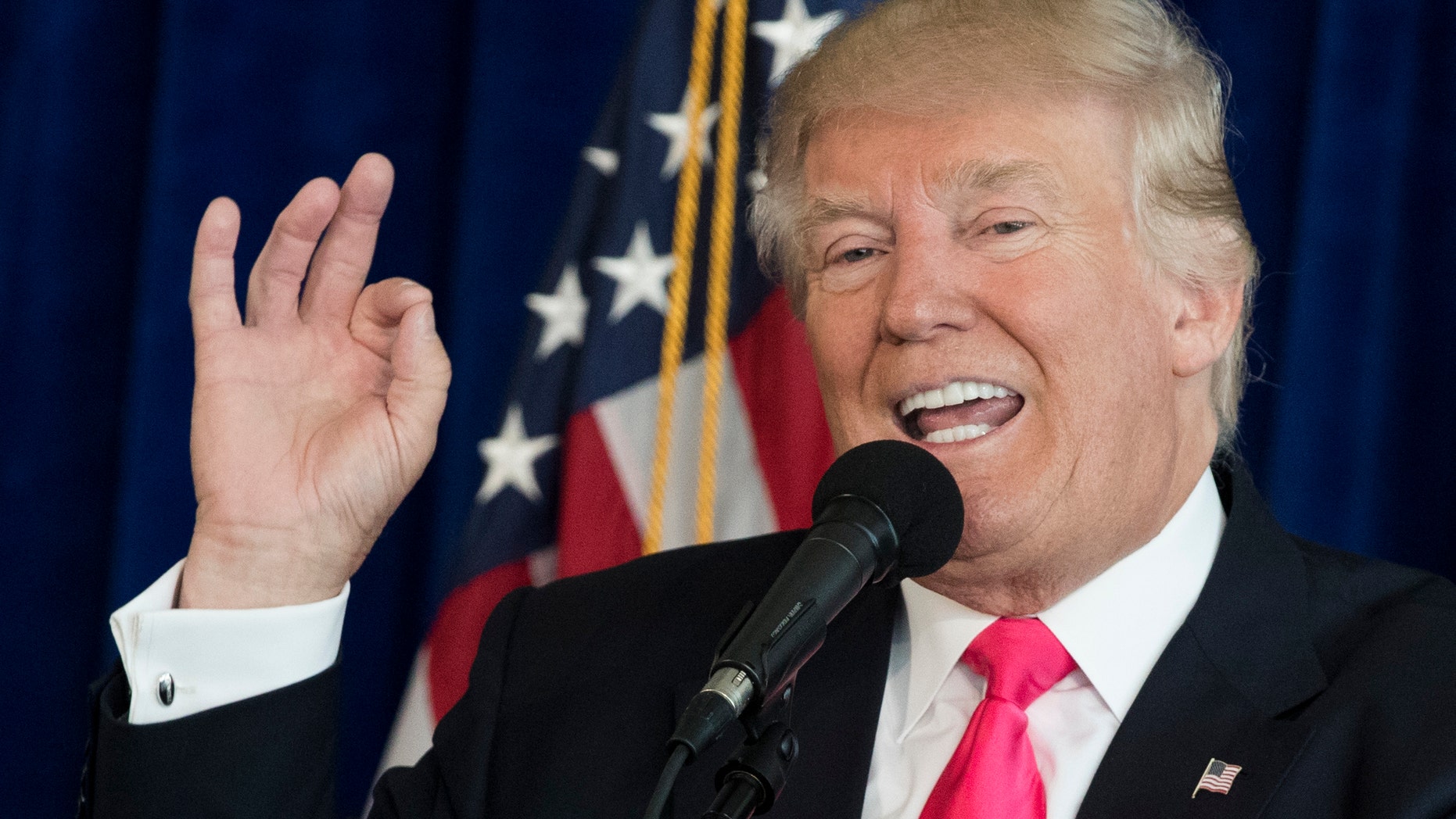 Donald Trump stepped up security on Tuesday when he called for the removal of a crying baby from his speech in Ashburn, Virginia.
Trump originally praised the baby and told the mother that he loved babies.
"Don't worry about it. I love babies. I hear that baby crying, I like it," Trump said. "What a baby. What a beautiful baby. Don't worry, don't worry. The mom's running around like—don't worry about it, you know. It's young and beautiful and healthy and that's what we want."
Trump then continued his speech, talking about how China has "ripped us absolutely to shreds."
About a minute later, Trump heard the baby crying again and told the mother he was just kidding and that she needed to get the baby out of there.
Click for more at The Washington Free Beacon.