Transgender Appointee Begins Work at Commerce Department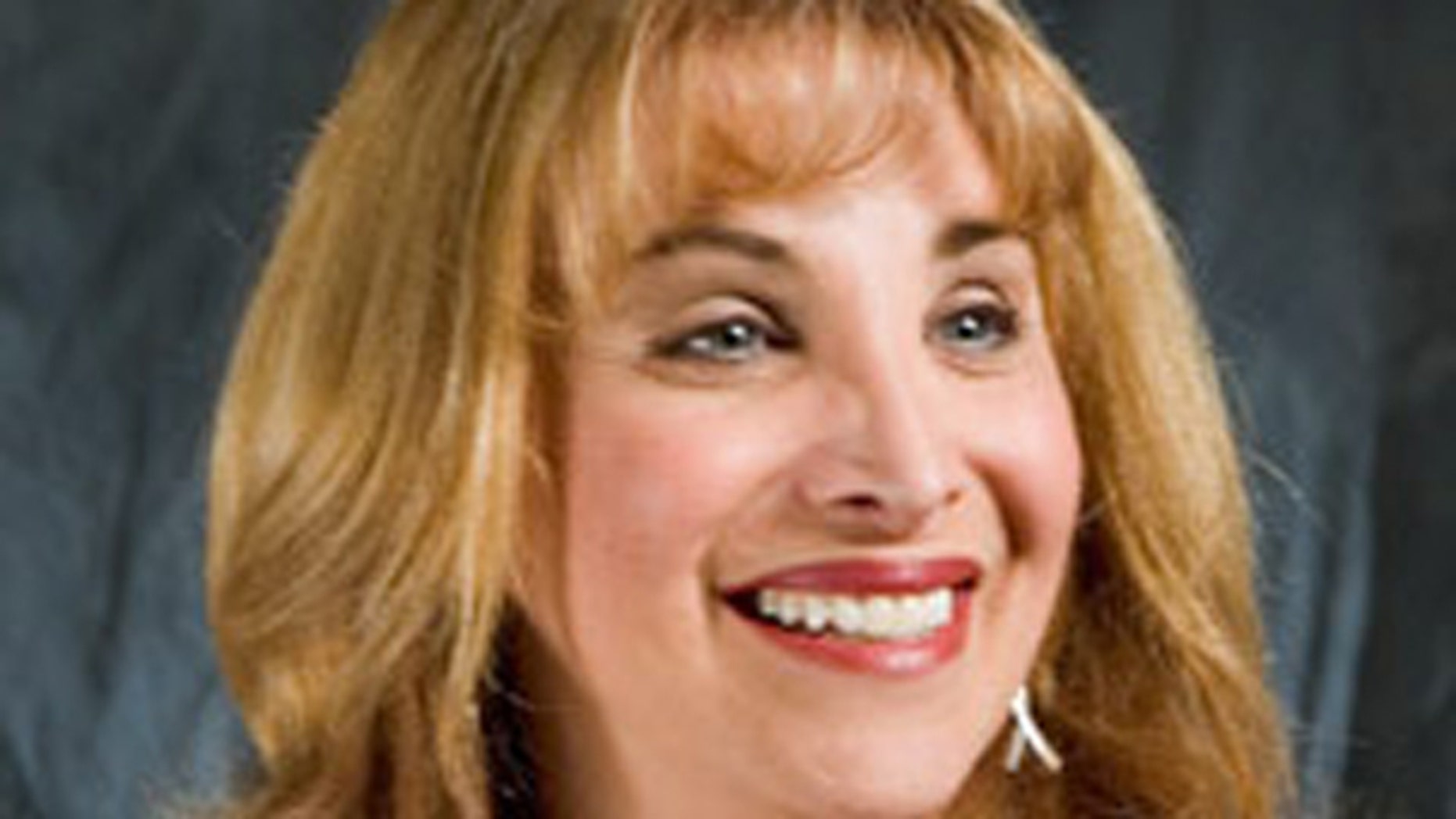 One of the first-ever transgender presidential appointees, a former test pilot named Amanda who used to be called Mitch, began work Tuesday at the Commerce Department.
Amanda Simpson was appointed to be a senior technical adviser in the department's Bureau of Industry and Security.
Simpson worked in the aerospace and defense industry for three decades and most recently worked for Raytheon Missile Systems in Tucson, Ariz. According to MyFoxPhoenix, Simpson made history in 2004 by becoming the first openly transgender candidate to win a primary -- in a race for the Arizona House of Representatives that Simpson lost in the general election.
Simpson issued a written statement on Friday.
"I'm truly honored to have received this appointment and am eager and excited about this opportunity that is before me. As one of the first transgender presidential appointees to the federal government, I hope that I will soon be one of hundreds, and that this appointment opens future opportunities for many others," Simpson said in the statement put out by The National Center for Transgender Equality, where Simpson served as a board member.
According to a 2002 article in the Arizona Daily Star, Simpson went under the name Mitch for 39 years until undergoing six surgeries at a cost of $70,000 to make the transition from male to female.