Top U.S. Commander Says Taliban Winning Communication Initiative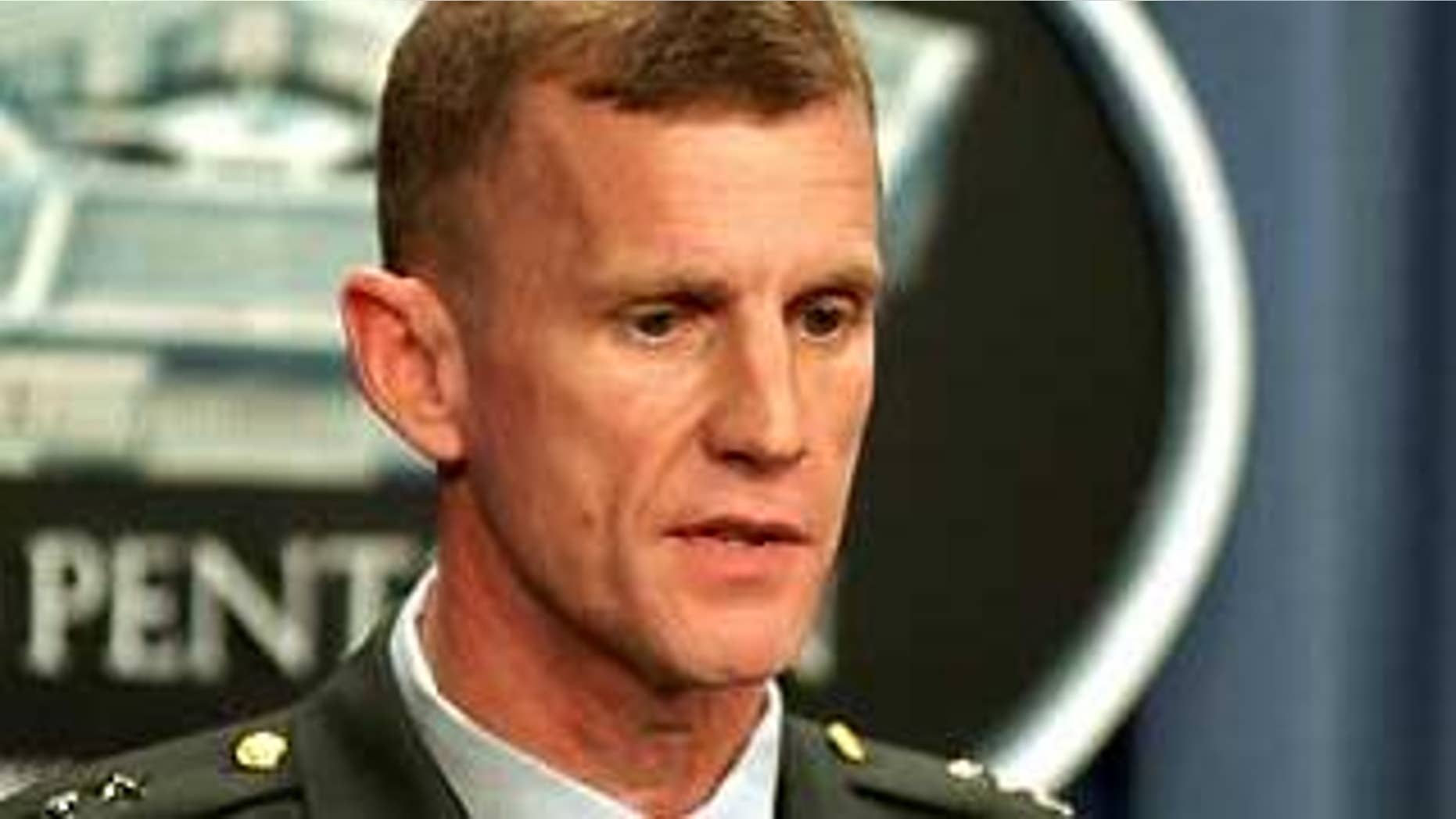 America's top commander says the United States and its allies in Afghanistan must "wrest the information initiative" from the Taliban and other insurgent groups, in an assessment made public last Monday.
Gen. McChrystal said the mission has changed in Afghanistan from a goal of struggle for the 'hearts and minds' of the Afghan population, to one of giving them the 'trust and confidence' in themselves and their government, the Washington Post reported Sunday.
McChrystal recommends expanding the Afghan strategic communications program, following calls for the move by the chairman of the Joint Chiefs of Staff, Adm. Mike Mullen, and by Richard C. Holbrooke, the U.S. special envoy to the region.
Holbrooke has repeatedly complained that the Taliban has communicated more effectively than the United States. In June, he told a House subcommittee there was a need to refine the coalition's message and use new ways to reach Afghans, suggesting cell phones, radio and other means, the Post reported.
McChrystal said one way to accomplish this is to "disrupt and degrade" the insurgent networks. He suggests getting authoritative figures, such as religious leaders, to deliver messages "so they are credible," the Post reported.
The news of a changed mission comes a day after sources told FOX News McChrystal sent Mullen an anticipated troop request.
Mullen, accompanied by Gen. David Petraeus and other top military officials, met at Ramstein Air Base in Germany on Friday with McChrystal, who is expected to ask for 30,000 to 40,000 additional troops.
Mullen asked McChrystal for the meeting earlier in the week following the leak of McChrystal's strategic assessment to hear directly from his commander what resources and how many troops he will need to succeed in Afghanistan, aides told FOX News.
"He wanted to understand the request for himself before it arrives in Washington and he is asked to discuss, defend it," an aide told FOX News.
Mullen hand-picked McChrystal to lead the fight in Afghanistan after firing Gen. David McKiernan in May.
Click here to read the full report from the Washington Post.