Top GOP campaign operative joins White House press team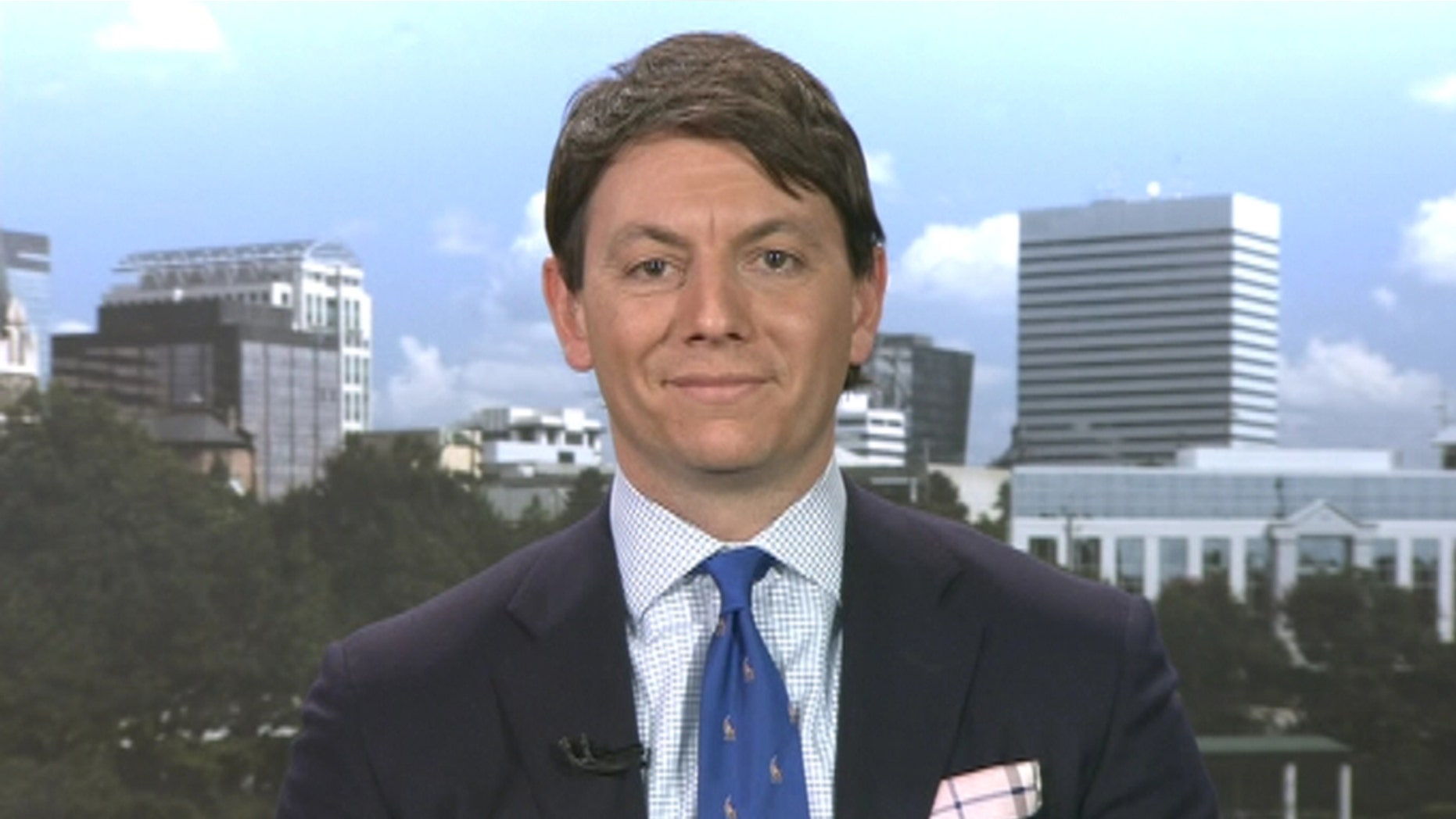 Hogan Gidley, a top Republican campaign veteran, has been named the new White House Deputy Press Secretary for the Trump administration, Fox News has learned.
Gidley, who starts tomorrow, goes a long way back with White House Press Secretary Sarah Huckabee Sanders. He formerly worked as communications director for both the presidential campaigns of Mike Huckabee in 2016 and Rick Santorum in 2012.
The GOP operative also previously worked for Huckabee's political action committee, Huck PAC, as executive director, and was also a senior member of the South Carolina Republican Party during the 2008 Republican primacy cycle.
In a tweet, Sanders said she was "excited" that Gidley was joining her press squad.
Gidley, an Ole Miss graduate who first started his career as an Arkansas local reporter, also was praised by former Huckabee on Twitter. Huckabee called him a "pro and great guy."
Fox News' John Roberts contributed to this report.