The Ghost of Christmas Past Could Haunt the Senate Again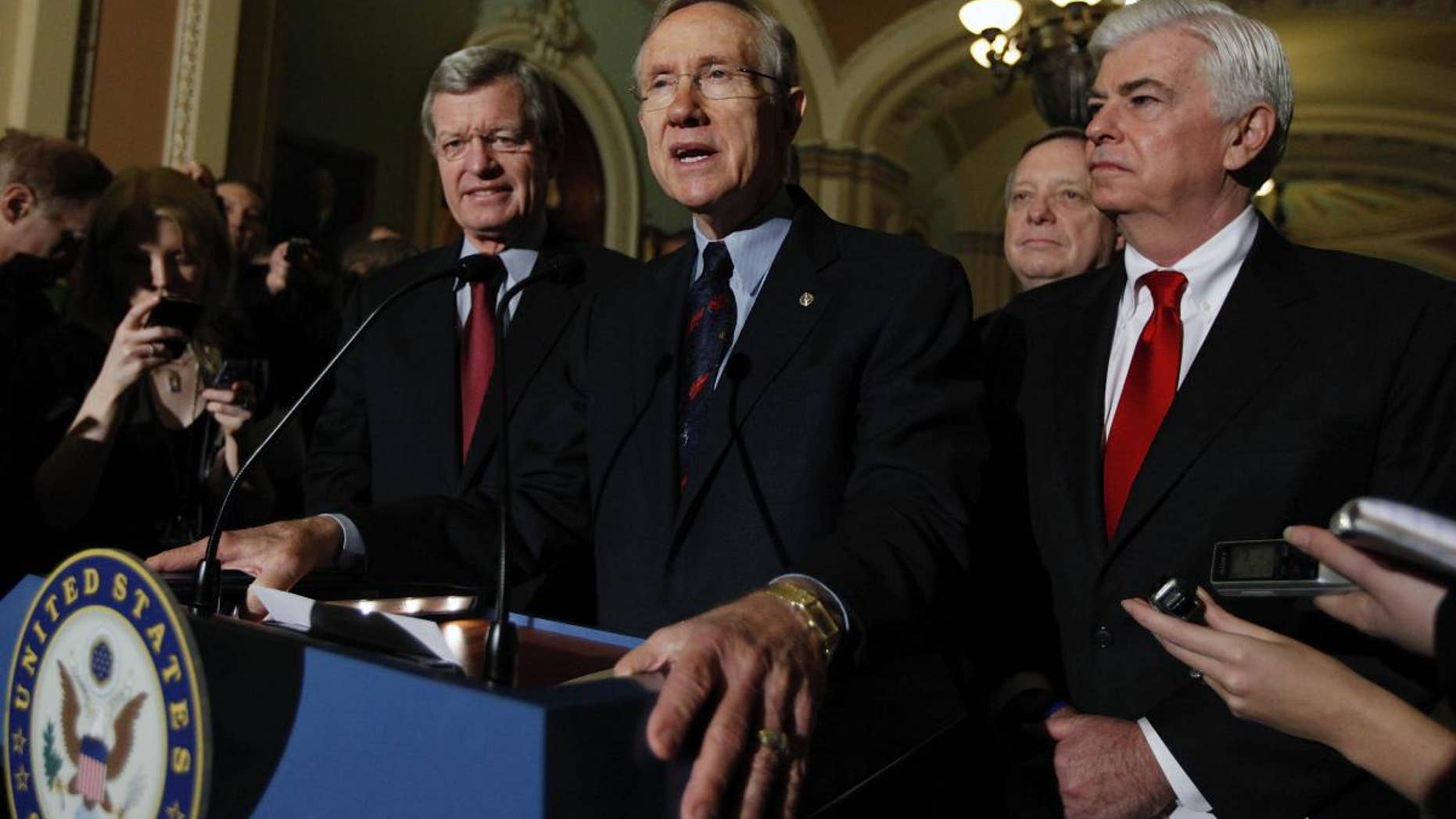 Last year, Senate Majority Leader Harry Reid - aka Ebenezer Scrooge to some - bestowed his Christmas cheer on Washington, and the news media everywhere, by keeping the Senate open on December 24... and he's threatening to do it again this year.
"We want to leave the Friday before Christmas Eve. That would be eight days before Christmas," Reid said on the floor last Saturday, but then warned, "We hope we can execute it. We all know where we were last Christmas Eve. We don't want to be the same place this Christmas Eve."
Reid's Senate wish list is no small feat, either. The agenda includes a bill to extend the expiring Bush tax cuts, a measure to repeal "Don't Ask, Don't Tell," the DREAM Act, legislation to help first responders afflicted by 9/11-related ailments -- and last but not least -- the new START arms control treaty.
But before all of this, the Senate has to get through impeachment proceedings for a federal judge which will likely take all day Tuesday and into Wednesday of this week.
To be fair, Republicans play a big part in the Christmas calendar. The more they protest and filibuster the aforementioned legislation, the better the chance Senate business creeps into the holiday week.