Texas Legislative Committee Approves Additional Latino District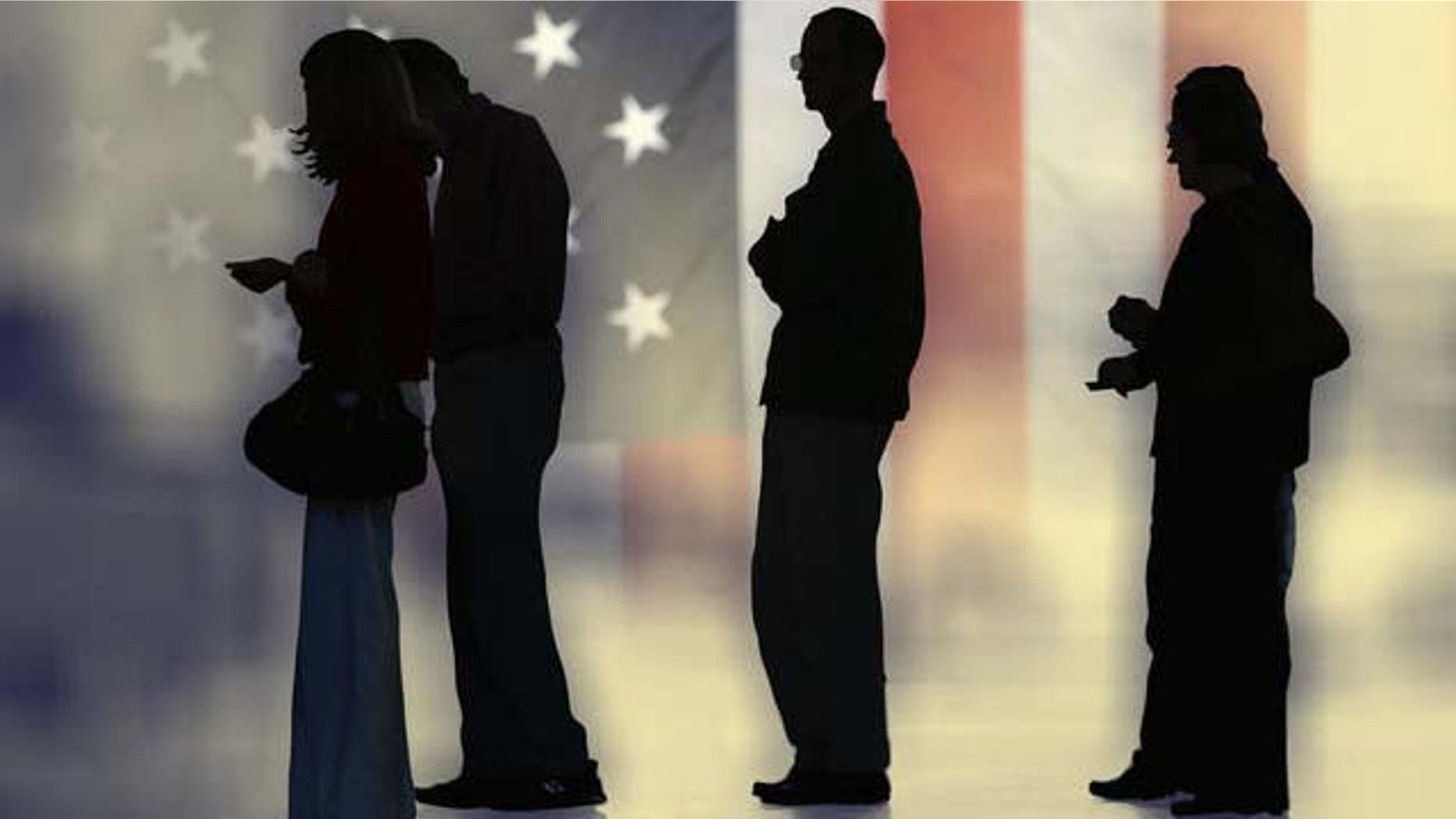 Latinos, who fueled Texas's population growth in the last decade, would gain an extra district under a redistricting map that has been approved by a state House committee.
The Republican-drawn map, sure to undergo more changes, was a nod to the exploding Hispanic population in the state.
Texas grew by more than any other state in the last decade -- 89 percent of it from minorities. Two-thirds of the population increase in Texas in the 2010 census is attributable to Latino growth.
In sometimes contentious deliberations, the House Redistricting Committee tweaked up the Hispanic voter numbers in a district in Tarrant County, currently held by Democratic Rep. Lon Burnam of Fort Worth, and another in Houston by Rep. Jessica Farrar, D-Houston. Overall, the number of Latino-dominated districts, where registered voters with Spanish surnames make up half or more of the total, increased to 30.
There are currently 29, and the first House redistricting proposal GOP leaders offered had only 28.
Rep. Burt Solomons, the GOP chairman of the committee, said he made the change at the request of the Mexican American Legal Defense and Education Fund, which wants even more Hispanic seats in the Legislature. Republicans have a 101-49 majority in the Texas House, and most of the GOP members are white.
"It makes the map, I think, better," Solomons said before the committee voted 11-5 in favor of the proposal.
Rep. Mike Villarreal of San Antonio said he liked the map better than the one Solomons unveiled last week, but ultimately he and all the other Democrats on the committee voted against the plan. Rep. Carol Alvarado, D-Houston, said Republicans could have kept Harris County at 25 seats, instead of dropping down to 24.
"I'm concerned about losing influence in the Legislature," she said in an interview.
Under the redrawn district boundaries, as many as 14 Republicans would be pitted against each by "pairing" incumbents in seven districts. Two Democrats are paired in Houston. There would be eight new open seats, seven of them heavily Republican.
Rural East and West Texas would lose influence in the House, as population -- and the political power that goes with it -- shift to fast-growing suburban areas. A single Republican, Rep. Harvey Hilderbran, R-Kerrville, joined with Democrats in opposing the map.
Hilderbran said there were too many incumbent Republicans who would lose their seats under the new map. Several new tea-party backed Republicans would lose their districts under the new map.
"You don't have to pair 14 Republicans," Hilderbran said. "It's unnecessary."
This is based on a story by The Associated Press.
Follow us on twitter.com/foxnewslatino
Like us at facebook.com/foxnewslatino