Texas fugitive-turned-mayor is turned out by West Virginia voters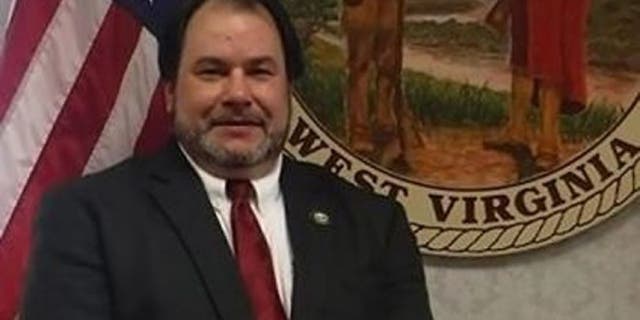 A fugitive from Texas is out as mayor of Buckhannon, West Virginia. But he remains on the city payroll.
Richard Edwards lost Tuesday's mayoral race in Buckhannon, but he remains the city recorder … for now.
Richard Edwards — who ran under a cloud of a longstanding arrest warrant, alleged misuse of a city gas card and two unverified college degrees — lost the mayoral race on Tuesday, garnering 15 percent of the vote and finishing third in a four-way contest.
In a statement, Edwards said, "It was an honor and privilege to serve our city for 18 months as mayor. It has been a great experience and I have enjoyed every moment."
Dave McCauley, who had served as city attorney for some 30 years before being forced out by Edwards, was elected mayor.
"Voters overwhelmingly corrected the mistakes of the past and purged city government of a key city official who has been unable to answer truthfully questions asked about his work, education and legal histories," said David Taylor, a retired law-enforcement officer and native of Buckhannon, a city of about 5,600 people 115 miles northeast of Charleston.
Edwards vowed to continue on as city recorder; he was elected to a four-year term in 2014. The position pays $9,000 a year.