Tennessee bill would impose assault charges if baby's born addicted after mom uses drugs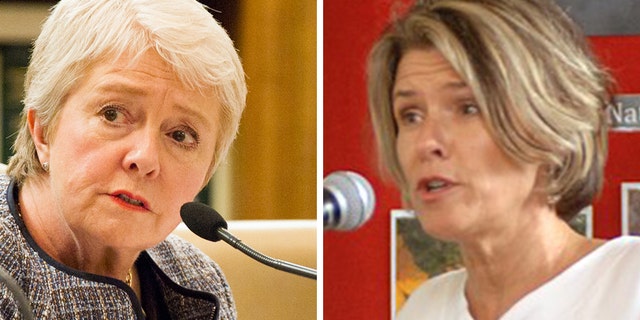 Tennessee lawmakers have proposed a bill that would charge women who use drugs during their pregnancy with assault if the child is harmed or born addicted to drugs.
PREGNANT WOMAN, UPSET OVER LACK OF BEEF PATTIES, SMASHES NEW YORK RESTAURANT'S WINDOWS WITH BAT, POLICE SAY
The bill, backed by State Rep. Terri Weaver, R-Lancaster, and State Sen. Janice Bowling, R-Tullahoma, would allow prosecutors to charge women who use illegal narcotics during pregnancy and harm the child as a result, Fox 17 reported.
Lawmakers included a provision that would allow someone to avoid prosecution if she is enrolled in a recovery program before birth and completes the program afterward, regardless of the child's state.
CLICK HERE TO GET THE FOX NEWS APP
A similar bill was passed in Tennessee in 2014 on a trial basis, allowing a defense if women went on treatment after the child was born, WREG reported.
If passed, the bill will take effect July 1.