Team Obama: Thanksgiving dinner the perfect time to promote ObamaCare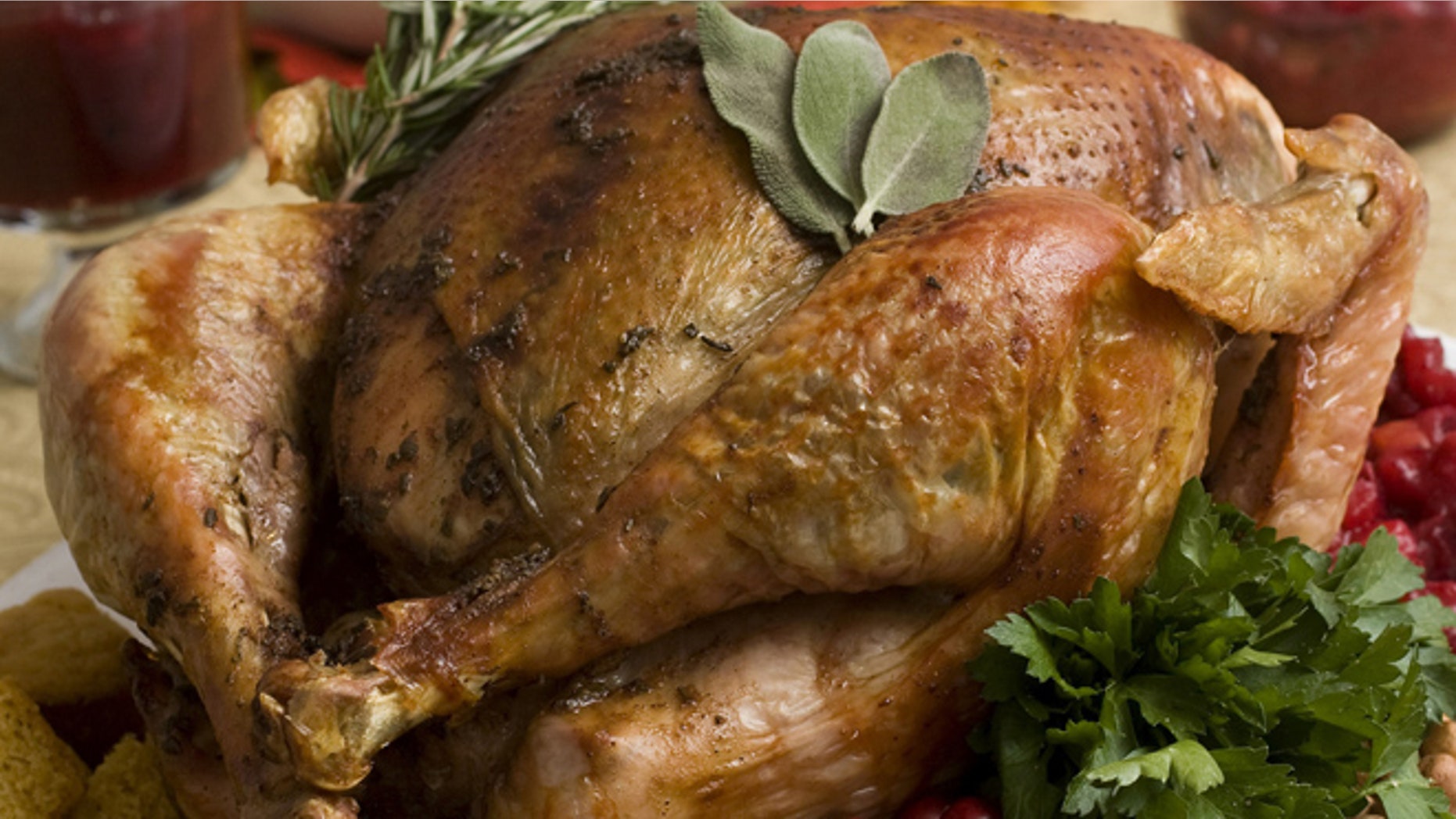 Worried about those awkward family moments around the Thanksgiving table? Why not break the ice with a conversation about ObamaCare?
That's the advice this holiday season from the folks at President Obama's campaign arm, which is circulating a script -- of sorts -- for people to use in order to advance the cause of Affordable Care Act enrollment.
Organizing for Action has launched a site, called "Health Care for the Holidays," urging ObamaCare supporters to "have the talk" with their family about signing up for health insurance.
"It might not always seem like it, but your family listens to you. So have the talk," OFA advises.
The administration did not meet its sign-up targets in October. So if team Obama gets its way, the sales pitch will start anew at the Thanksgiving table.
To help supporters breezily change dinner-table topics from "why is the turkey overcooked?" or "have you thought about having kids?" to "have you tried signing up for an affordable health plan?" ... OFA has devised a step-by-step checklist.
Among other tips, the group tells supporters to "think about how you'll bring it up" and "integrate the talk into family time."
Downtime after meals? Good time to plug the Affordable Care Act, OFA says. Maybe during the Lions game.
Organizing for Action also offers a checklist of "common misconceptions" -- like the claim that the 2,000-page law is "too complicated" -- and suggested rebuttals.
There appears to be one glitch in the program, though. According to the administration, the sign-up call centers are scheduled to be closed for Thanksgiving. Holiday shoppers will instead have to navigate the rocky website.