'Tea Party Nation' Prepares Convention, But Partiers Balk at For-Profit Event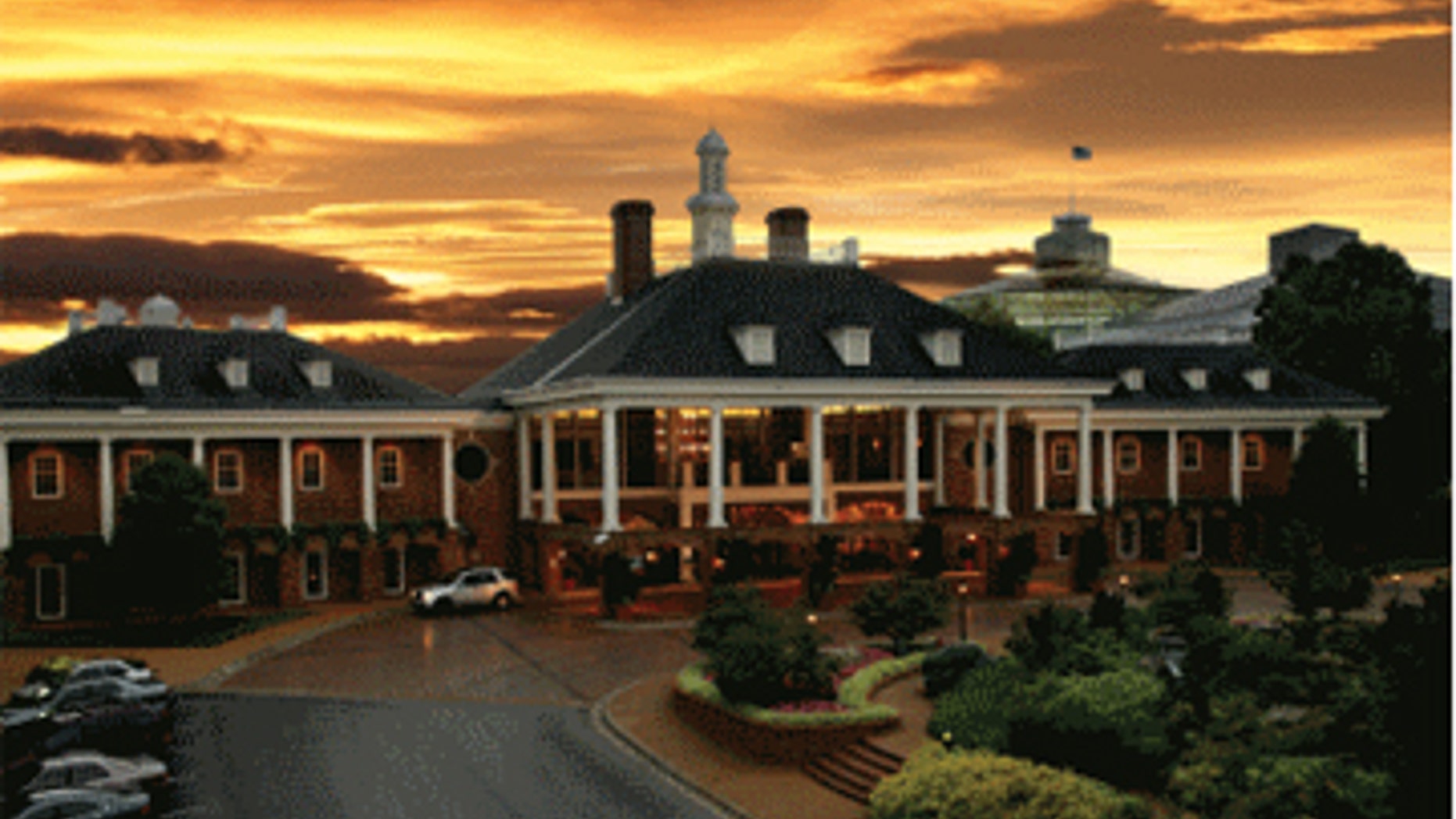 The first National Tea Party Convention is slated for the end of this week, but several big names and events have cancelled after questions rose about the high fees to attend and the treasure chest where the money will end up.

Over the past few weeks, several sponsors, speakers and volunteers have backed out of the convention, scheduled Feb. 4-6 at Opryland Hotel in Nashville, Tenn., after learning that the convention organizer, Tea Party Nation, is a for-profit company. Some activists and outsiders alike are questioning the motives of Tea Party Nation founder Judson Phillips.
"It seems to me like it's going to be a bunch of people who want to stand in front of our movement and lead it as parade leaders rather than being somebody who wants to walk with us in the parade," said Scott Boston, member of Bowling Green Ohio Tea Party Patriots.
Phillips originally said profits from the convention would fund a tax-exempt, "527" political organization that would air ads to promote conservative candidates.
But Phillips later told Politico that plans for the 527 group may not fly.
"We're still not even done with the convention yet and there may not be any profits. We could still end up losing money on this convention," he is quoted saying.
Because the use of any proceeds from the event haven't been established, a House ethics committee review insisted last week that Reps. Michelle Bachmann of Minnesota and Marsha Blackburn of Tennessee withdraw from the conference.
The event's main sponsor, American Liberty Alliance, dropped its sponsorship after learning that those who purchased tickets paid for them through PayPal accounts linked to an e-mail address belonging to Phillips' wife.
National Precinct Alliance has canceled precinct strategy workshops. Meanwhile, American Majority scrapped plans for two sessions at the convention and withdrew its sponsorship.
The national convention that began as a way to unify tea party activists from across the country is now threatening to divide them. Some of Tea Party Nation's own volunteers and members have rejected the convention because they see profiteering and fear a Republican Party takeover.
Most tea party groups want to stay separate from the GOP, but very few are pushing for the movement to become a third party.
Saturday night's keynote speaker Sarah Palin remains committed to the event.
"Oh, you betcha I'm going to be there," Palin told Fox News. "I'm going to speak there because there are people traveling from many miles away to hear what that tea party movement is all about."
Palin's speaking fee is $100,000. She said she will donate the money to campaigns, candidates and issues. As a down payment for Palin's fee, Phillips reportedly borrowed $50,000, much of it from a baseball card mogul. He missed his first payment.

Tickets to see Palin are $349 and participants can attend the entire event for $549.
Critics say that the convention's ticket prices are too high for a grassroots event, and most tea partiers will skip the convention simply because they can't afford it.
"We're limited on our funds," said Greg Fettig, Hoosier Patriots. "We don't have backers. It's coming out of our pockets."
Fox News' Jonathan Serrie contributed to this report.