Surprise South Carolina Senate Candidate Facing Pending Felony Charge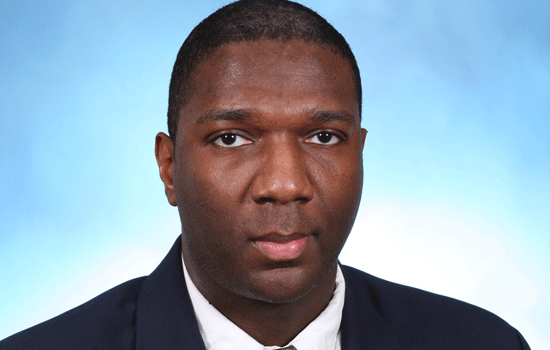 The South Carolina Democratic Party on Wednesday asked its challenger to Sen. Jim DeMint to step aside after it was revealed he faces a felony charge.
One day after roundly defeating his Democratic Senate primary candidate, Alvin Greene, 32, refused to answer questions about a pending felony charge for allegedly showing a University of South Carolina Student obscene Internet photos.
Court records show Greene was arrested in November and charged with the felony, which carries up to five years in prison.
South Carolina Democratic Party Chairwoman Carol Fowler called for Greene's withdrawal from the race on Wednesday, saying in a statement that "this new information about Mr. Greene would certainly have affected the decisions of many of those voters."
"We are proud to have nominated a Democratic ticket this year that, with the apparent exception of Mr. Greene, reflects South Carolina's values," Fowler said. "Our candidates want to give this state a new beginning without the drama and irresponsibility of the past eight years, and the charges against Mr. Greene indicate that he cannot contribute to that new beginning. I hope he will see the wisdom of leaving the race."
Greene reportedly posted bond after his arrest and has yet to enter a plea or be indicted.
Records indicate Greene showed photos to a woman and talked about going to her room at a university dorm.
On Tuesday, Greene stunned state Democratic Party leaders by winning the nomination. He raised no money and put up no campaign website. He beat former four-term state lawmaker Vic Rawl, 64, who had raised about $186,000 and had to abruptly scrap a late-week fundraiser for the fall.
Greene said he spent a total of 13 years in the Air Force and Army before leaving the Army in August.
DeMint, a conservative Republican and tea party darling pursuing a second term, has marshaled a $3.5 million war chest already to face the bare-pockets Democratic underdog.
Political analysts don't give Greene a chance. Few expected Rawl would have fared better.
Rawl's lengthy resume lists four past state House terms and former posts as prosecutor, circuit court judge and more.
The Associated Press contributed to this report