State Department planning to create Arctic ambassador position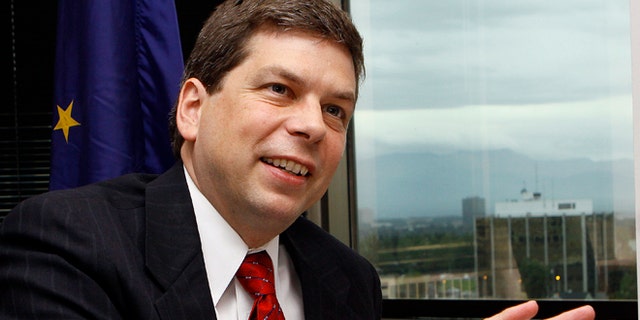 JUNEAU, Alaska – The U.S. State Department plans to create an Arctic ambassador position to highlight the growing importance of that region.
In a letter to U.S. Sen. Mark Begich, Secretary of State John Kerry said he planned to name a "high-level individual of substantial stature and expertise" to serve as Special Representative for the Arctic Region.
State Department spokeswoman Marie Harf said she had no personnel announcements to make, but might soon.
Kerry, in the letter, said he believed it was vital to elevate Arctic issues and interests within the State Department. Nations across the world are hurrying to stake claims to the Arctic's resources.
Begich's office received the letter Friday.
Alaska's U.S. senators — Begich, and Lisa Murkowski — have been pressing for an ambassador or envoy to the Arctic.