South Carolina Cites 323 Businesses for Not Complying With Immigration Law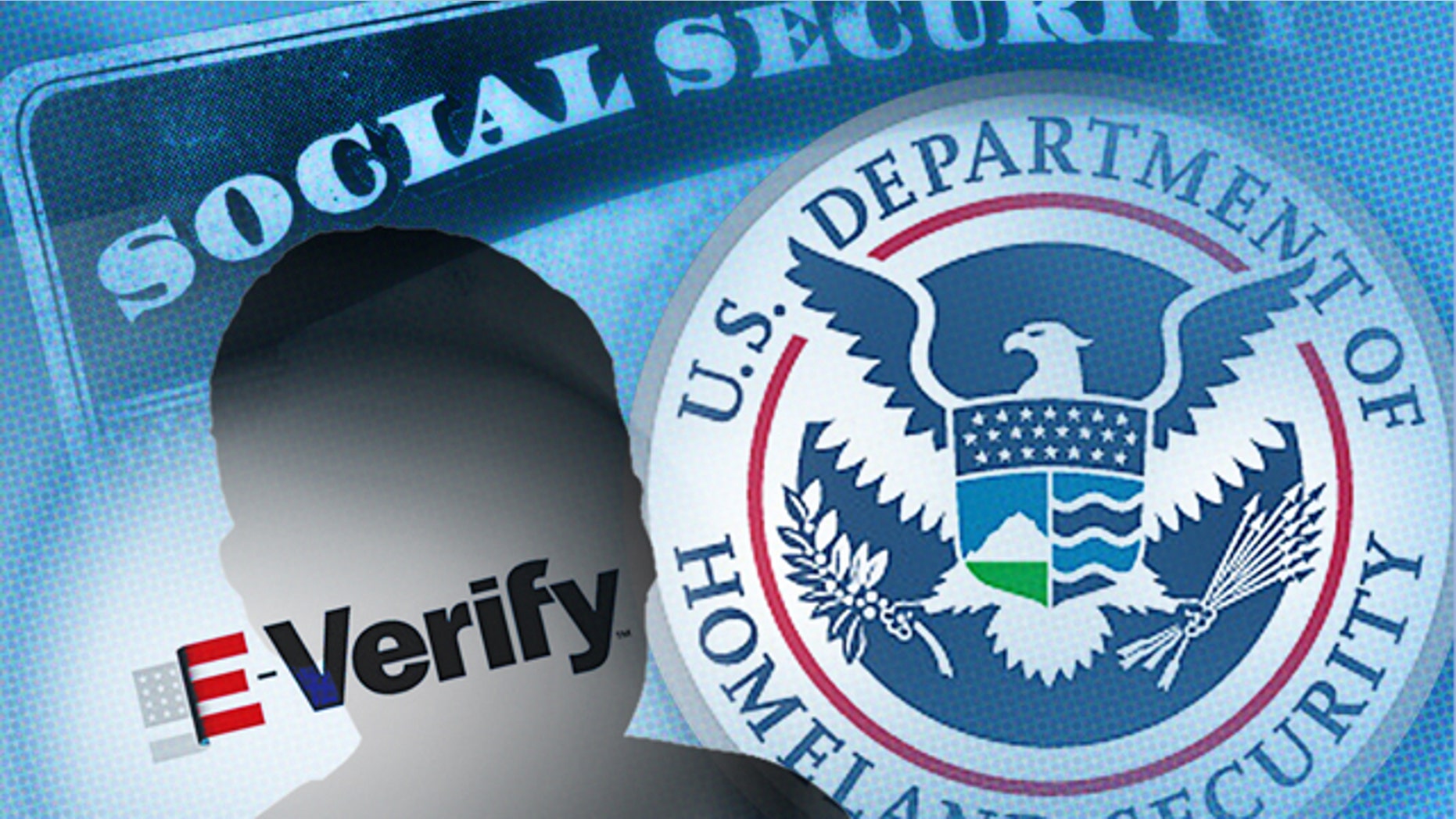 Since South Carolina began enforcing mandatory immigration checks for workers, state officials have cited 323 employers for non-compliance.
The South Carolina Labor Department spokeswoman Lesia Kudelka says none of the businesses lost operating licenses. Kudelka also said there have been no repeat offenders. Repeat offenses can result in fines and the suspension of business licenses.
Lawmakers in 2011 required all businesses to use the federal E-Verify system to check the names and Social Security numbers of newly hired workers. The system is used to determine if the employee can work legally in the United States.
The labor department says fewer than 10 percent of the companies checked failed to comply with the law.The law took effect at the beginning of 2012, but officials began to enforce it in earnest last summer.
Most South Carolina businesses are following the law, according to The State, a local newspaper. The State reports that the businesses that received citations amount to less than 10 percent of South Carolina's more than 4,000 businesses that underwent auditing.
"We still find employers who are not familiar with the state law and E-Verify; but the number declines each month," the newspaper quoted an email from Kudelka as saying.
The newspaper says that despite initial misgivings by business groups over the law, many now report that it has been easy to understand and follow.
South Carolina's Chamber of Commerce President Otis Rawl said, according to The State, that businesses that received citations probably did not have the staff that larger companies do to manage employment verification records and ensure that they meet the requirements of the law.
"These may things that slip through the cracks for them," Raul is quoted as saying.
South Carolina is among several states that have passed tough anti-illegal immigration laws in the last three years aimed at driving undocumented residents out.
The Associated Press contributed to this story.