Sheriff Joe Arpaio Raises Record Amount for Campaign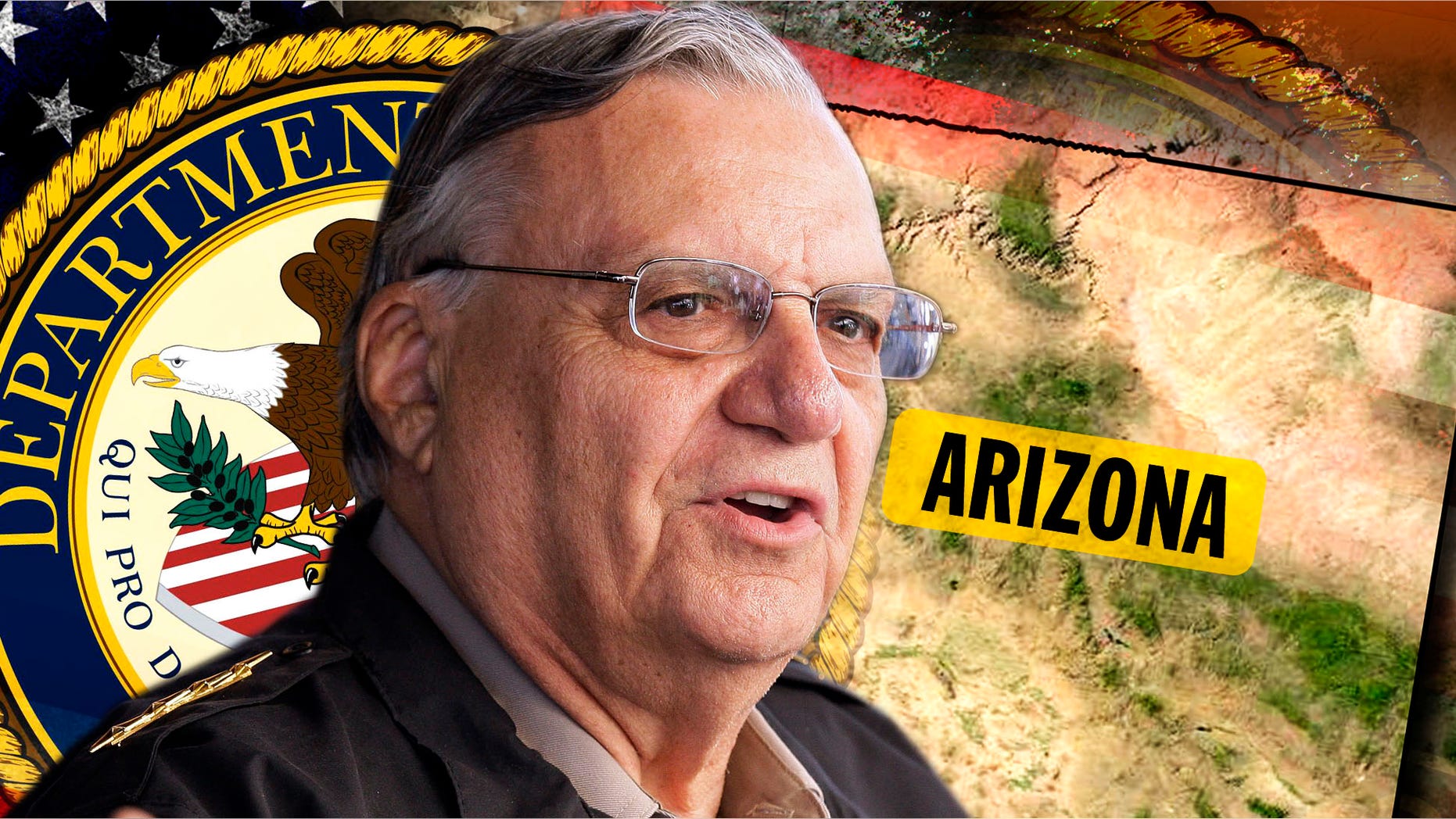 Despite much criticism and a U.S. Justice Department probe accusing the Maricopa County Sheriff's Office of discrimination -- Sheriff Joe Arpaio is having no trouble raising money for his re-election campaign.
In fact, he's raised more funds than ever.
In its latest finance report, Arpaio's campaign says it raised nearly $6 million since 2009. But more than 80 percent of the donors don't just live outside of Maricopa County -- they live outside of Arizona.
For his 2008 campaign, Apraio raised slightly more than $600,000.
Meanwhile -- Arpaio says he expected charges to be filed against the Tennessee man who posted an Internet death threat against him and his family.
Adam Eugene Cox was arrested in Knoxville on other charges on Friday. 

The 33-year-old is being investigated for the online threats. 

The Maricopa County Sheriff's Office says Cox is an avid supporter of President Barack Obama, and the threat may have been sparked by Arpaio's investigation into Obama's birth certificate.
For more go to myfoxphoenix.com
Follow us on twitter.com/foxnewslatino
Like us at facebook.com/foxnewslatino