Senator calls for Sebelius' resignation over ObamaCare website problems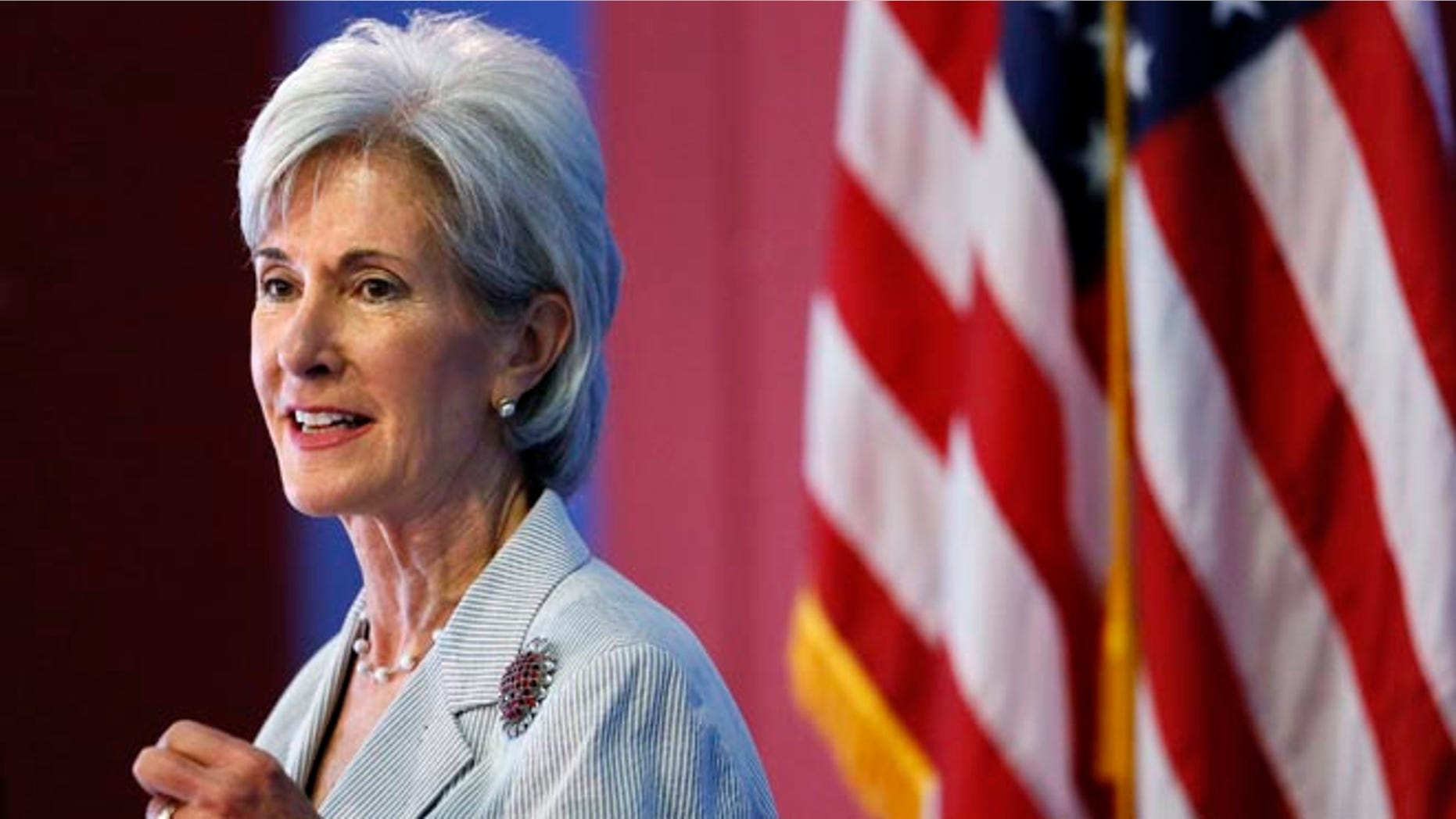 A Republican senator called Friday for Health and Human Services Secretary Kathleen Sebelius to resign over what he described as the bungled launch of the ObamaCare exchanges.
Sen. Pat Roberts, R-Kan., blasted the secretary following widespread problems reported by would-be customers in using the ObamaCare website. Thousands have been unable to sign up, due to "glitches" that the administration claims it is addressing.
"How long do we let this failed exchange continue to operate?" Roberts said in a written statement, calling the problems "systematic, profound and indisputable."
He alleged that Sebelius "won't shoot straight with the American people," citing her interview earlier in the week on "The Daily Show With Jon Stewart" in which she would not say how many people were actually able to enroll.
"In the absence of a full repeal of ObamaCare, which is my preference, we need new leadership from top to bottom. I am calling on the secretary to resign," he said.
The roll-out of the website has attracted widespread criticism. The administration, however, argues that – as with any new technological product – designers just need time to work out the kinks. Further, officials say the problems with access to the website are a product of the overwhelming interest.
On her "Daily Show" interview, Sebelius touted the new site as comparable to kayak.com – a place where people will be able to compare plans.
"The great news is we have a terrific market," she said, adding that the website is really for the "15 percent who have no insurance at all."