Senate votes unanimously to strike word 'lunatic' from federal law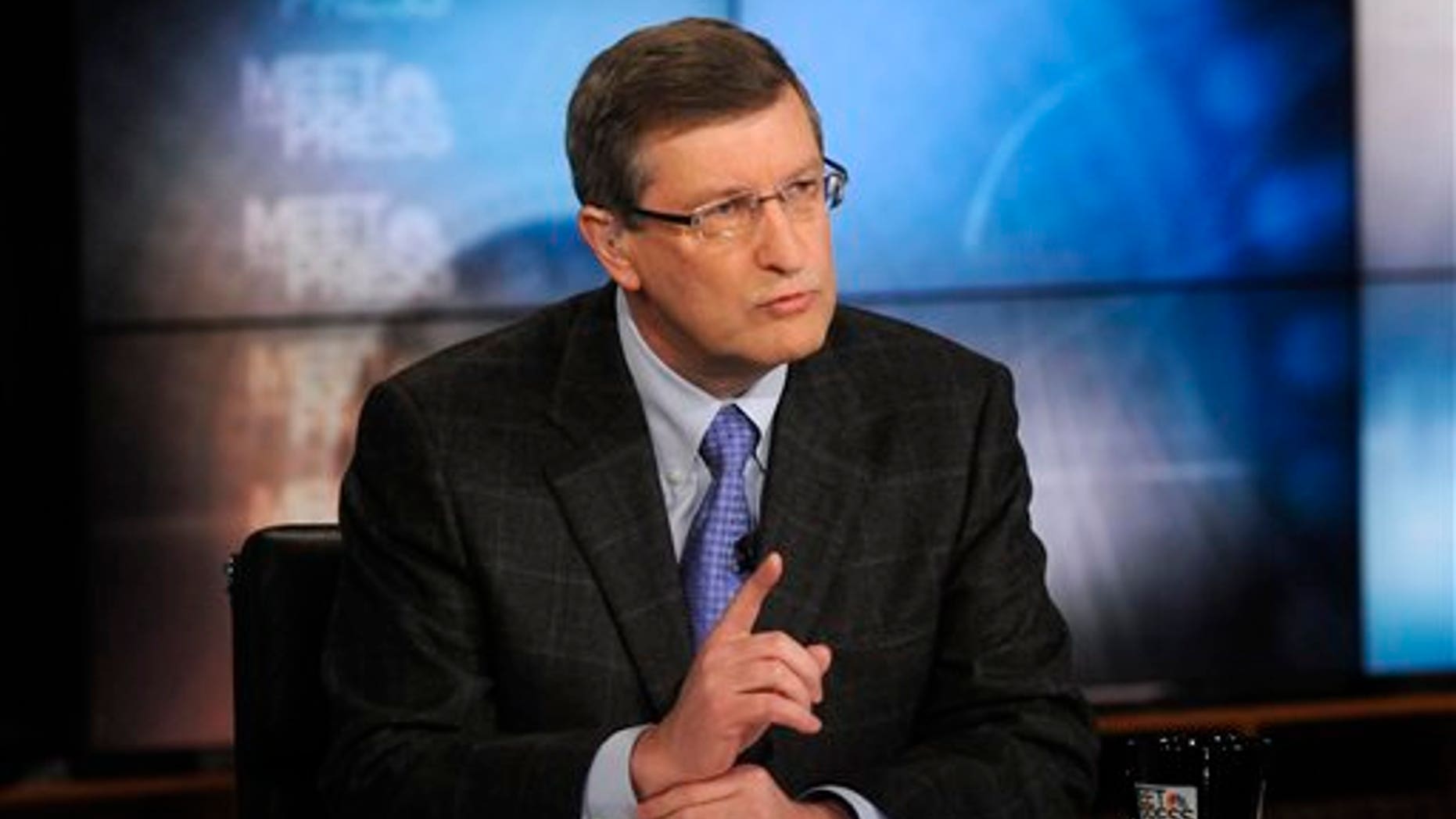 The Senate has swiftly and unanimously approved legislation to remove the word "lunatic" from federal law, proving the chamber is not entirely stuck in partisan gridlock.
The bill was introduced in late April by Sens. Kent Conrad, D-N.D., and Mike Crapo, R-Idaho, moved quickly through the chamber's banking committee, then was passed Wednesday without a single amendment.
Conrad told The Hill newspaper that he decided to sponsor the bill after a constituent contacted his office to encourage legislation to remove such "outdated and inappropriate language" from federal law.
"Sen. Crapo and I agree that federal law should reflect the 21st century understanding of mental illness and disease, and that the continued use of this pejorative term has no place in the U.S. Code," he told the newspaper.
The House has not introduced companion legislation.
The word "lunatic" appears in the U.S. Code in Title 1, Chapter 1, which covers rules of construction. Language in the chapter states that when determining the meaning of a law "the words 'insane' and 'insane person' and 'lunatic' shall include every idiot, lunatic, insane person, and person non compos mentis."
Conrad's bill states such language also appears in banking laws that deal with the authority to take receivership of estates.
The legislation has the support of a coalition of 38 groups related to mental health, including the American Psychiatric Association.