Senate Republicans to Punish Murkowski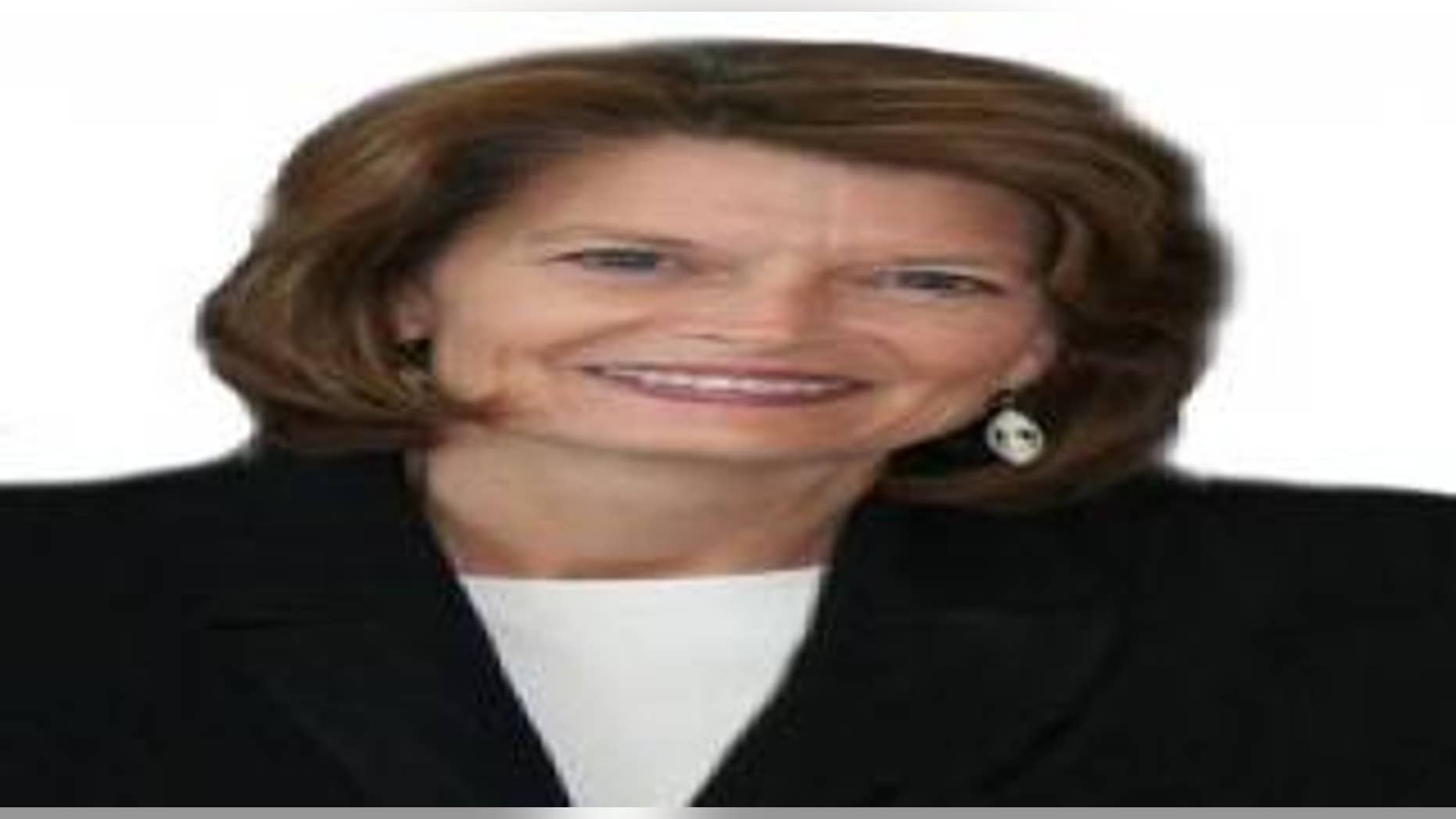 Senate Republicans will hold a special leadership conference Wednesday to strip Sen. Lisa Murkowski, R-Alaska, of her GOP leadership post, as well as her ranking membership status on the Energy Committee, a spokesman for Senate Republican Leader Mitch McConnell, R-Ky., said Tuesday.
Murkowski, who lost the GOP primary in late August to tea party-backed Joe Miller and is now running as an independent write-in candidate this election cycle, occupies the number four position as vice chair of the Republican conference and is responsible for outreach and messaging.
Sen. John Barrasso, R-Wyo., has announced he will seek the leadership post and, at the moment, is unopposed, according to a leadership source.
"People in Wyoming and across the country want to know the folks representing them in Washington are listening and understand their values," Barrasso said in a statement released by his office. "It is loud and clear -- Americans are tired of a government that spends too much, borrows too much and grows bigger every day."
Barrasso is one of two physicians in the Senate who figured prominently during the GOP opposition to the health care reform bill, added, "I am running for Vice Chairman because we must fight even harder against Washington's wasteful spending and intrusion into our lives."