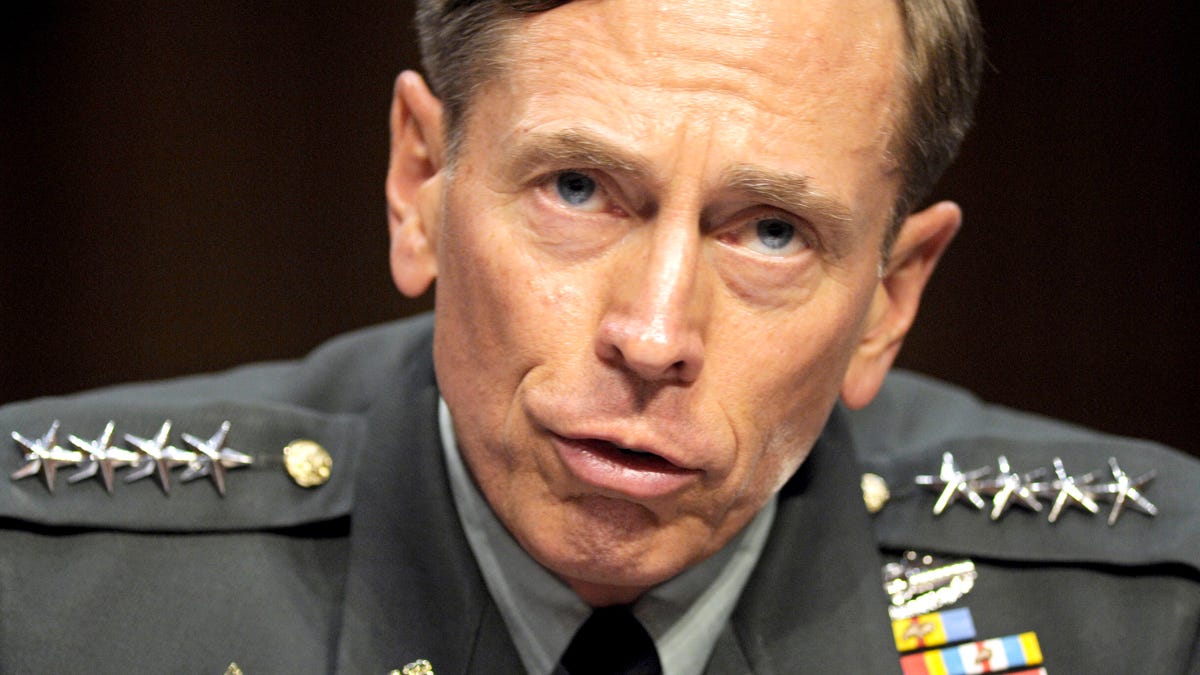 The Senate has voted to confirm Gen. David Petraeus to be the nation's CIA director.
The vote was 94-0.
Arguably America's most famous military commander of the decade, Petraeus has been in charge of U.S.-led international forces in Afghanistan since June 2010. The West Point graduate and 37-year Army veteran is also credited with turning around the war in Iraq, from which U.S. troops have been withdrawing in large numbers.
During his stints in Iraq and Afghanistan, Petraeus has been known as a prodigious consumer -- and occasional critic -- of intelligence produced by the agency he will lead. He replaces Leon Panetta, the next Pentagon chief.
Petraeus became well-known after President George W. Bush sent him to Iraq in 2007 to direct the administration's surge of troops.