Sen. Rand Paul returns to Capitol Hill after brutal attack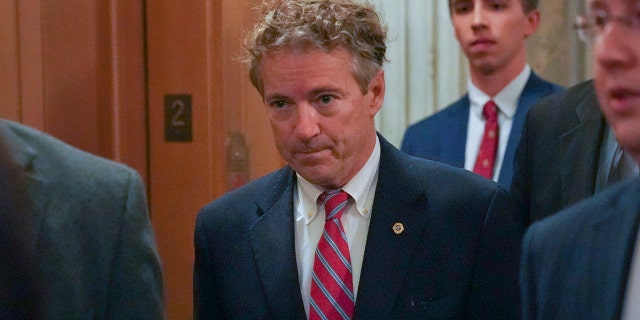 Sen. Rand Paul returned to Capitol Hill Monday for the first time after he was brutally attacked at his Kentucky home less than two weeks ago.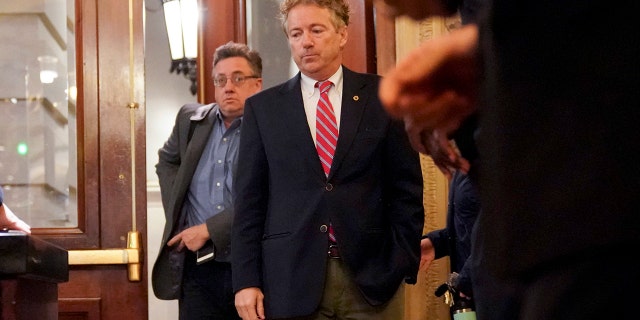 Paul entered the Senate chamber to cast a vote. He spoke with other senators, including Democratic Sen. Brian Schatz of Hawaii.
Paul was attacked while mowing his lawn on Nov. 3, according to authorities. The neighbor -- Rene Boucher -- attacked Paul from behind after he had gotten off of his lawn mower.
Paul's friend, Robert Porter, said that Paul was wearing protection over his ears and didn't hear Boucher coming.
An X-ray exam showed the Kentucky senator suffered six broken ribs and a build up of excess fluid in his lungs.
Boucher's attorney insisted the attack had "nothing to do" with politics, but rather was due to a "landscaping dispute." A senior adviser to Paul disputed that claim.
Boucher, 59, was charged with misdemeanor assault for the attack. He pleaded not guilty last week in Bowling Green.
The Associated Press contributed to this report.