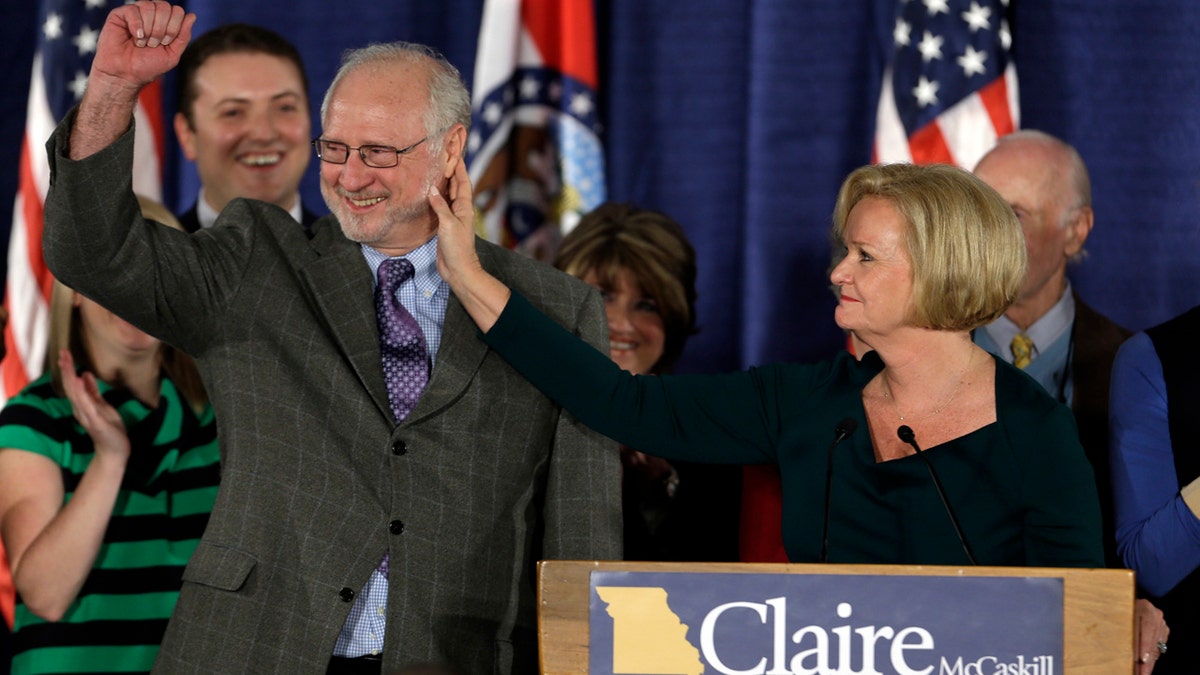 The husband of Democratic Sen. Claire McCaskill of Missouri was hospitalized Monday in the intensive care unit, the senator announced on Twitter.
"My husband has a very big heart but right now not working very well. Currently in ICU. Thanks for your prayers in advance," she wrote on Twitter about her husband, Joseph Shepard.
McCaskill spokeswoman Sarah Feldman told the Associated Press that Shepard is hospitalized in St. Louis, but had no further details about his condition.
McCaskill and Shepard, a millionaire developer, have been married since 2002.
The couple has a home in suburban St. Louis and a condominium in Washington.
In 2014, McCaskill had to postpone an official U.S. delegation trip to France for the 70th anniversary commemoration of D-Day because Shepard was hospitalized, the St. Louis Post-Dispatch reported.
The Associated Press contributed to this story.