Republican presidential candidate and Florida Gov. Ron DeSantis vowed Friday to seek a repeal of President Trump's signature First Step Act, a bipartisan criminal justice reform bill that aimed to reduce recidivism, allowed a pathway for non-violent prisoners to shorten their sentences, and reduced mandatory minimum sentences.
"Under the Trump administration — he enacted a bill, basically a jailbreak bill, it's called the First Step Act. It has allowed dangerous people out of prison who have now re-offended, and really, really hurt a number of people," DeSantis said in an interview with the Daily Wire.
"So one of the things I would want to do as president is go to Congress and seek the repeal of the First Step Act. If you are in jail, you should serve your time. And the idea that they're releasing people who have not been rehabilitated early, so that they can prey on people in our society is a huge, huge mistake," he added.
DESANTIS TORCHES TRUMP OVER COVID LOCKDOWNS: 'HE TURNED THE COUNTRY OVER TO FAUCI'
DeSantis voted for the first version of the bill as a member of the House of Representatives in 2018, the same year he was elected as Florida's governor, but had resigned before the final, more moderate version of the bill came to a vote in the chamber.
Trump's campaign responded to DeSantis by pointing to his original vote, and argued he was basically criticizing his own supporters in Congress who also voted for the bill.
"Lyin' Ron. He voted for the First Step Act. Would be a shame if there was video of him praising it in an interview with a local FL television station..." Trump campaign spokesperson Stephen Cheung tweeted following the DeSantis' interview.
RFK, JR. SAYS HE 'CAN'T WAIT' TO JOIN ELON MUSK ON TWITTER AFTER OFFER THAT ALL CANDIDATES ARE 'MOST WELCOME'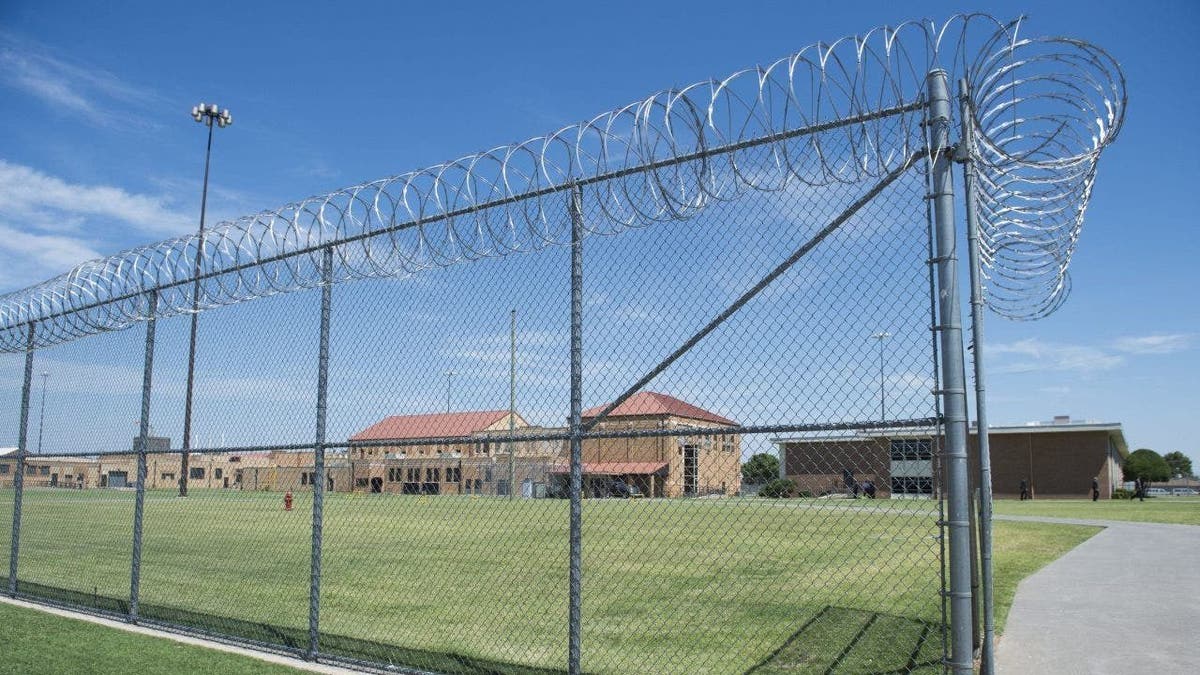 "DeSantis supporter [Rep. Thomas Massie, R-Ky.] voted for the bill as well. DeSantis is calling out his own Congressional supporters and throwing them under the bus," he later added in a separate tweet.
The slight from DeSantis is the latest in a series of ramped up criticism aimed at Trump after facing near constant attacks from the latter in recent weeks.
On Thursday, the governor torched Trump over the COVID-19-related lockdowns of 2020, and for what he described was Trump turning "the country over to [Dr. Anthony] Fauci." He also said he understood Trump was going after him because "he understands I'm the candidate who can beat him."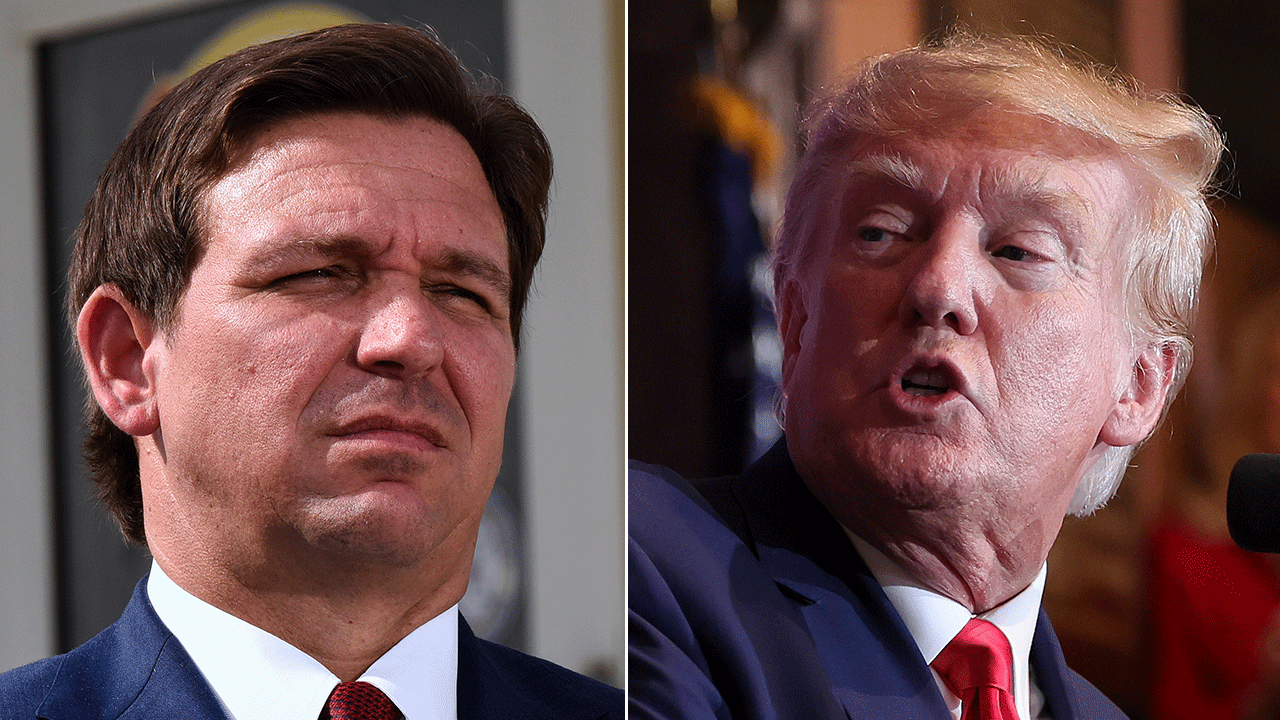 CLICK HERE TO GET THE FOX NEWS APP
Early polls from before DeSantis launched his presidential campaign have consistently shown Trump with a commanding lead over the Republican field with DeSantis in a distant second.