Robert Menendez Says He's Ready to Work on 2012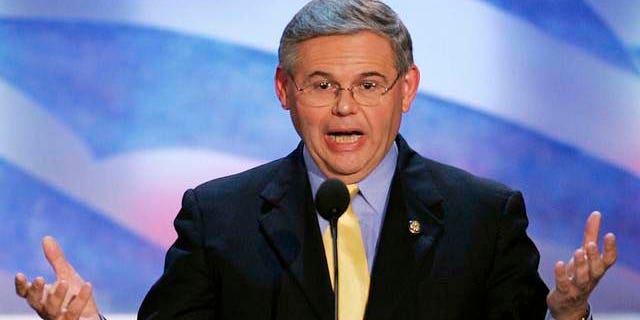 Sen. Robert Menendez, the New Jersey Democrat, says he will step down from his post as chair of the Democratic Senatorial Campaign Committee as soon as Senate Majority Leader Harry Reid names a replacement.
Besides his general duties for his constituency, Menendez said he would focus on his 2012 re-election campaign. Menendez was appointed in 2006 to the seat by then-Gov. Jon Corzine.
"I did my duty in the midst of a tsunami," Menendez said, referring to the huge battles the Democrats faced in the mid-term elections. "I ended up preserving the majority in the senate, and the majority leader, Sen. Reid, who was their [GOP] No.1 target."
In the mid-term elections last week, Republicans became a majority in the House of Representatives, and Democrats retained their control of the Senate.
Asked if he will miss chairing the campaign committee, Menendez quickly and firmly responded: "No."