Republicans Get The Ball Rolling With A Win in Indiana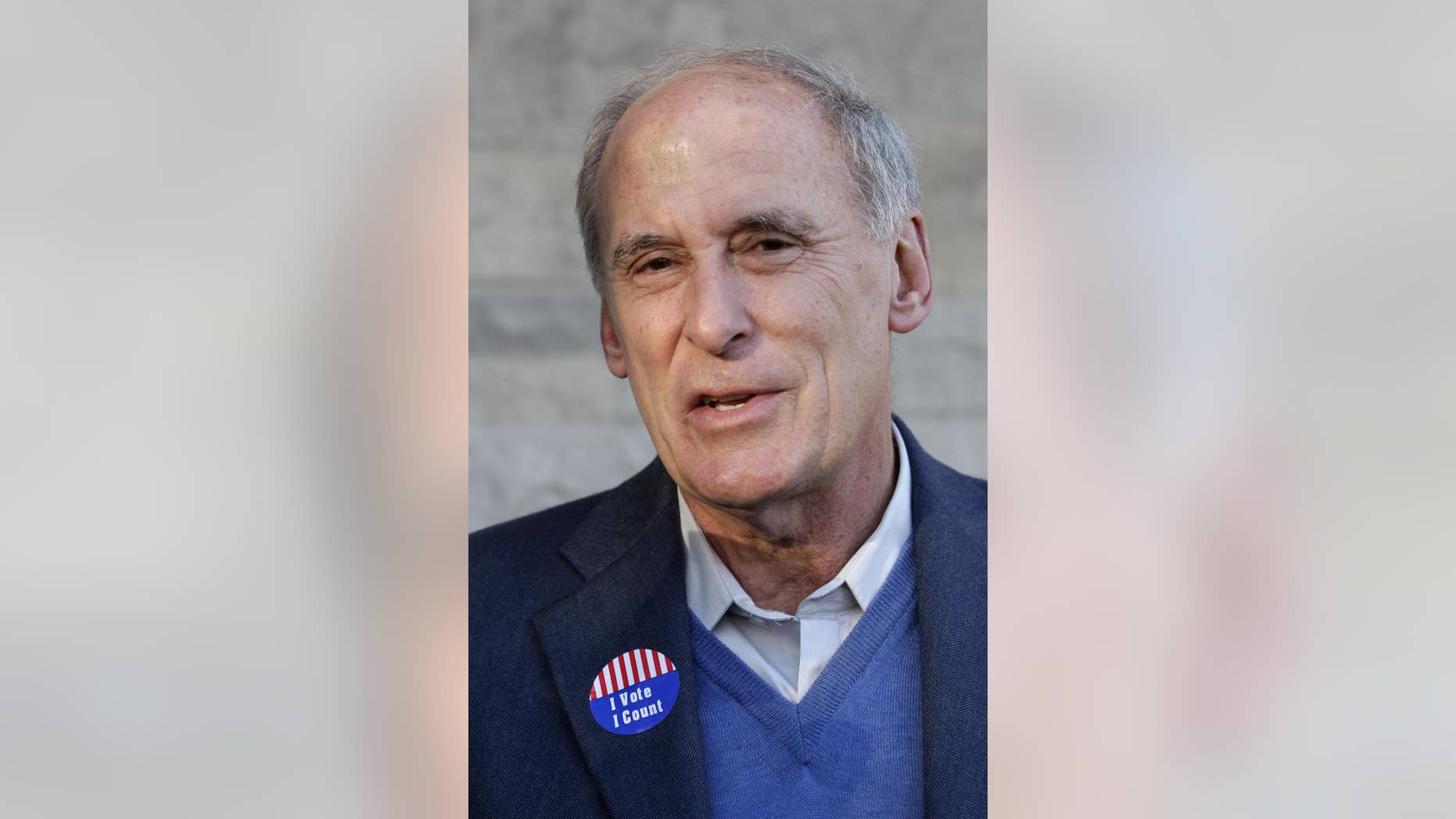 The party started early for Republicans in Indiana, as Dan Coats was projected to win the U.S. Senate Seat in Indiana.
"We have every reason in Indiana to be proud - because, with your help, we have done our part by turning a U.S. Senate seat from one that fundamentally enabled the Obama regime to one that firmly opposes it," Senator-elect Coats was going to say at his campaign event, according to his prepared remarks.
Coats also added "Today our country is going through tough times.Our economy is weak and Hoosiers are out of work.  And even in times of economic crisis, we must remember that there are people out there who want to kill us, destroy our economy, and end our way of life."
Coats noted that change in Washington will not be easy. "Of course, getting our country back on track and getting Hoosiers back to work will take more than just saying no.  That's why I have proposed cutting spending, forcing congressional restraint through earmark reform, through a line-item veto, and through balancing the budget once and for all!"
Coats ran agaist Congressman Brad Ellsworth, D-Indiana, for retiring Democrat Evan Bayh's seat.