Republican congressional candidate Young Kim, who just days ago was poised to be the first Korean-American woman in Congress as she led a closely contested California House race, is accusing her opponent of "harassing and intimidating" vote counters as her lead has disappeared.
Kim is vying to replace retiring Rep. Ed Royce, R-Calif., in California's 39th District, which includes part of the state's more Republican Orange County. Last week, she held about a 3-point lead over Democrat Gil Cisneros with about 150,000 votes counted.
But since then, that lead vanished, with Cisneros taking a 941-vote as of late Thursday.
Her campaign did not immediately return a request for comment from Fox News. But Kim, who was in D.C. Wednesday for orientation for newly elected House members, released a blistering statement earlier in the week, accusing the Cisneros campaign of "harassing and intimidating vote counters in Orange County."
"Those nefarious actions reflect a campaign that knows a majority of voters cast their ballots electing Young Kim, and as a result will do anything in their desperate attempts to change the results," the campaign said in a statement. "The Young Kim campaign is standing up for the democratic process, the will of the majority of voters, and is emphatically committed to every legal vote being counted."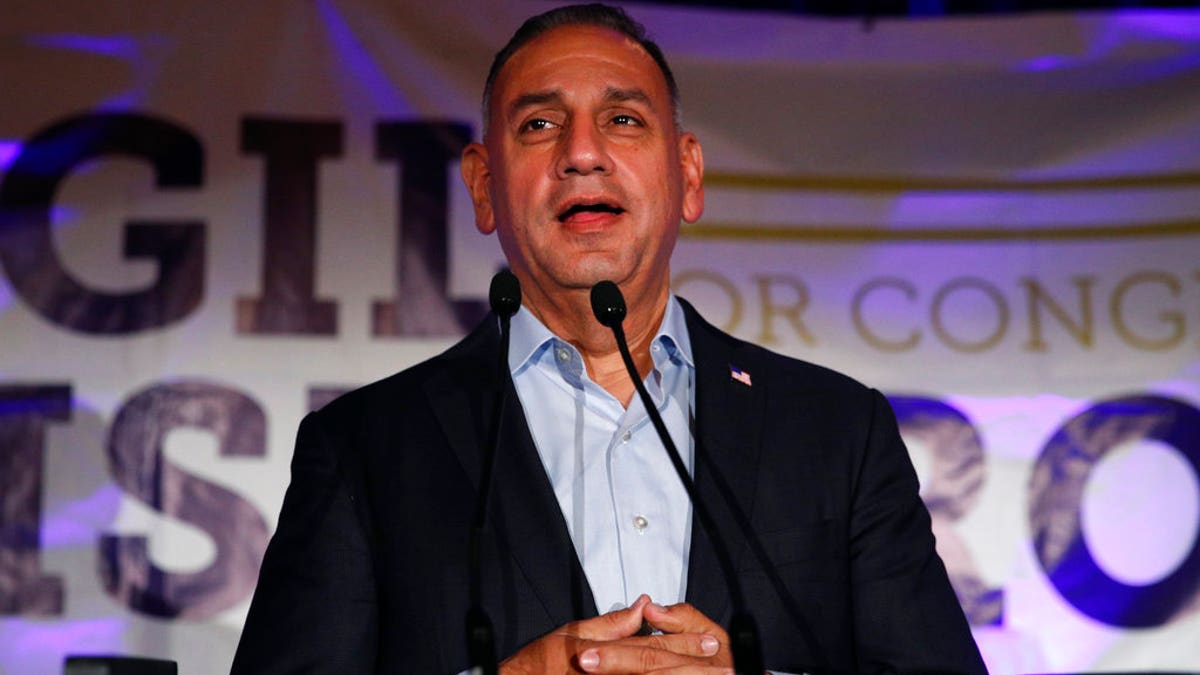 The Kim campaign claimed that Los Angeles County Registrar rebuked the Cisneros campaign for "physical vote tampering." But in a statement to Business Insider, the registrar said that it had not addressed anything related to ballot tampering.
The Cisneros campaign called the allegations false.
"The claims made by Young Kim mirror rhetoric from President Trump and are divorced from reality, and it's because she knows that she will continue to lose ground as more ballots are counted," the Cisneros campaign said. "We support the Registrars and they should continue to have the opportunity to count every ballot."
Kim emigrated from South Korea and lived in Guam and Hawaii before working in Royce's congressional office for more than two decades. She picked up Royce's endorsement earlier this year. Campaigning, she emphasized her independence from President Trump, distancing herself from some of his rhetoric while agreeing with him on other issues.
"I try to tell [voters] I'm not running to be his spokesperson or represent Donald Trump in the White House," she told the Los Angeles Times.
But the bullish attitude from the Kim campaign is similar to that from Trump -- who has accused Democrats of underhand tactics in Florida, where the Senate and gubernatorial campaigns were being subjected to recounts.
On Monday, Trump tweeted that "large numbers of new ballots showed up out of nowhere, and many ballots are missing or forged."
The Associated Press contributed to this report.