Report: North Korean generals love anti-Trump MSNBC show 'Morning Joe,' watch it daily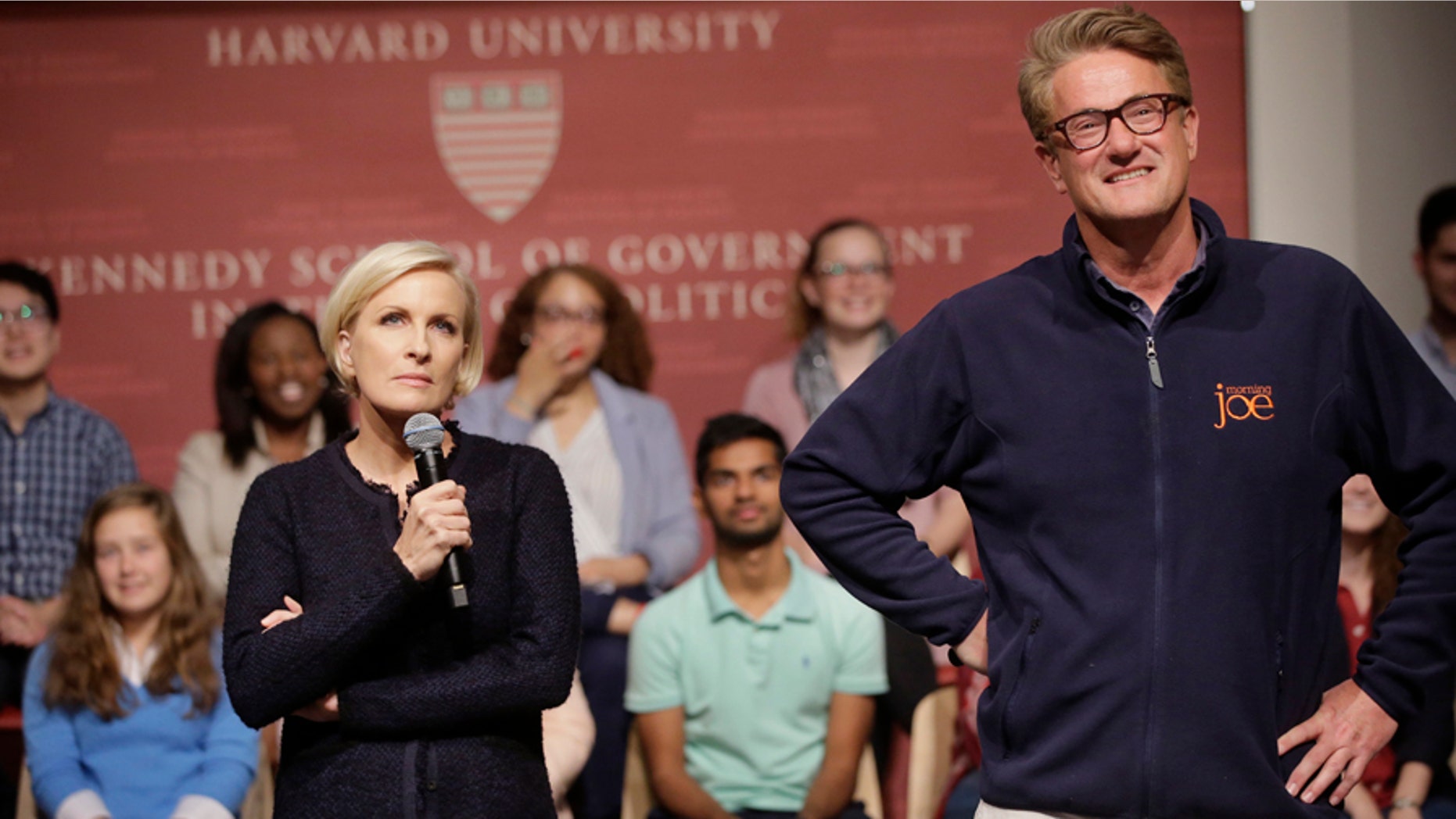 NBC News foreign correspondent Keir Simmons reported Thursday that a North Korean lieutenant colonel he spoke to watches MSNBC's "Morning Joe" and believes President Donald Trump is "mentally ill."
Simmons landed a rare interview with the colonel and found out that military officials in North Korea watch "Morning Joe," specifically for reports and discussions about their country, the Hill reported.
Reporting from the border between North and South Korea, Simmons spoke to MSNBC hosts Mika Brzezinski and Joe Scarborough on "Morning Joe." He recounted that the North Korean colonel said he believes Trump is "mentally ill" and that his country could win a war with the U.S.
"He quite plainly said he believes President Trump is mentally ill," Simmons said. "And he was unequivocal in saying that he believes North Korea could win a war with America."
"Be it no doubt that the senior officials here pay attention to what is being said in the U.S. One telling me that he watches 'Morning Joe' every day, specifically for the segments about North Korea," Simmons added.
Simmons said that he asked the North Korean official, who has a small child, whether he is scared for his family with what they are seeing in America right now.