Rep. Wilson boasts Trump will not be 'honored with my presence' at SOTU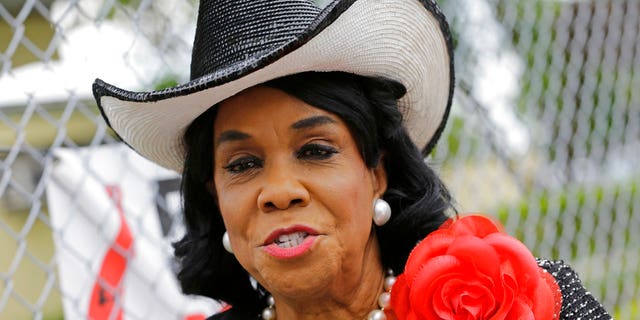 NEWYou can now listen to Fox News articles!
Democratic Rep. Frederica Wilson won't be attending President Trump's first State of the Union address Tuesday because she doesn't think he deserves to be honored.
"To go would be to honor the president and I don't think he deserves to be honored at this time, after being so hateful towards black people and then black countries," she told CNN on Monday.
Wilson announced earlier this month she would be skipping the event, months after her feud with the White House in the wake of the death of Army Sgt. La David Johnson.
On Monday, Wilson pointed to Trump's comments about "sh-thole countries" to underscore why she will not attend.
Read more at WashingtonExaminer.com