Rep. Sánchez hoping to join party leadership as vice chair of House Democratic Caucus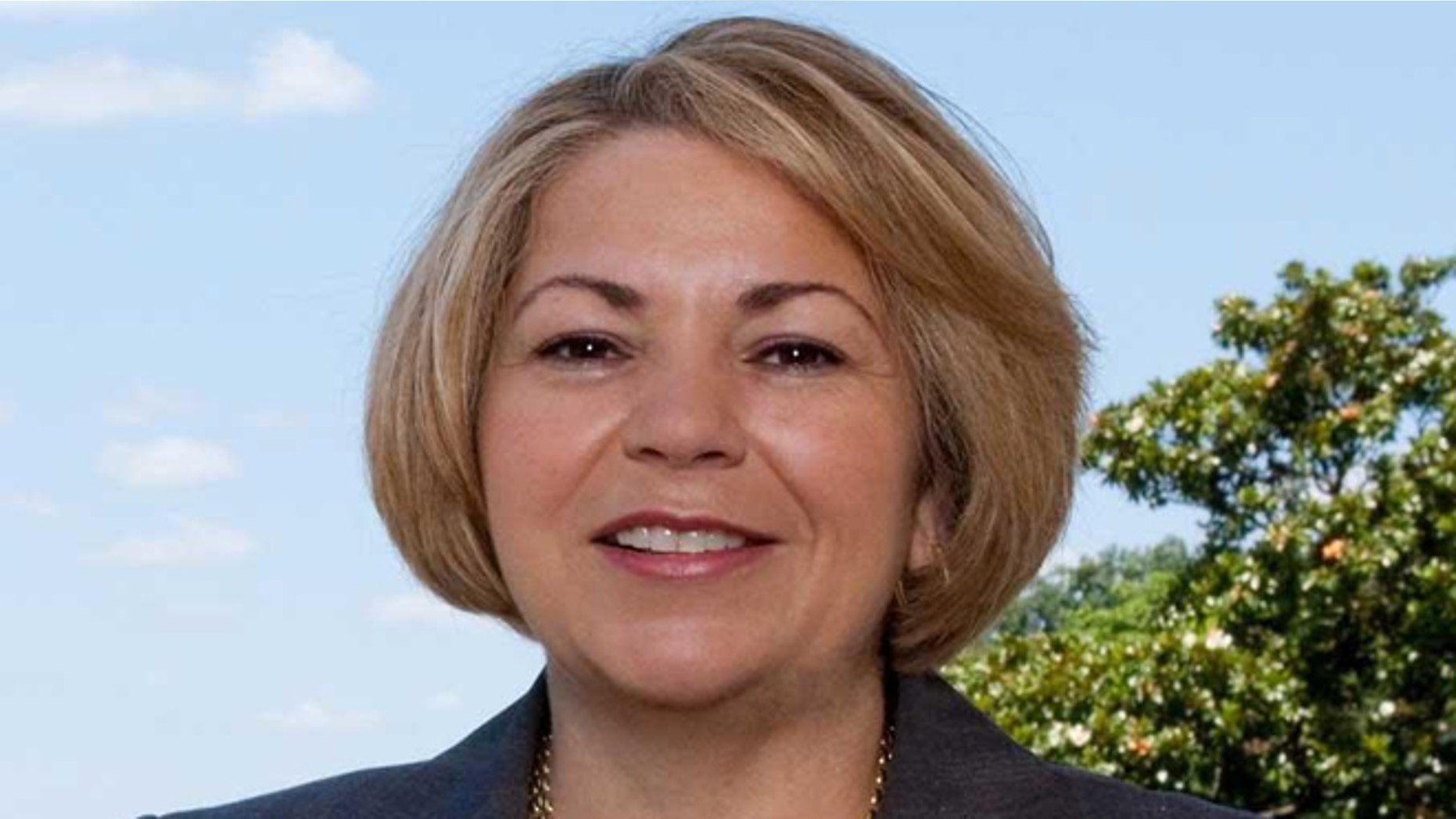 Rep. Linda Sánchez wants to be vice chairwoman of the House Democratic Caucus.
Sanchez, who declared her intention to run on Wednesday, is currently head of the Congressional Hispanic Caucus.
The California lawmaker is running for the slot, which is the fifth most powerful position in the Democratic leadership in Congress, against Rep. Barbara Lee, who is also from California and is a member of the Congressional Black Caucus, Politico reported.
The race is expected to be tight, Politico said, given that Sanchez is popular among younger members of Congress and that the Hispanic Caucus is likely to give her its support, while the Black Caucus is likely to back Lee.
In addition, the California delegation, which is the largest among Democrats in the House, will have to choose between two of its own.
"The strength of the Democratic Caucus lies in our talented members and our unified efforts," Sánchez wrote. "Over the next several months, I will work to earn your support to be the next vice chair of the House Democratic Caucus ... Together we will continue working to make America a more perfect union – where everyone is free to pursue their dreams."
The Democratic Caucus's current vice chairman is Rep. Joe Crowley of New York. Crowley cannot serve a third term because of regulations and is expected to become the caucus's chairman.
"I believe with your support I can help lead our Caucus as we continue to fight for the hard-working Americans who are counting on us," Sánchez wrote to her Democratic colleagues in a letter announcing her intention to run. "As the daughter of Mexican immigrants, I promise to bring their tenacity, their can-do spirit and their love of this country to the role of vice chair."
Sánchez became chair of the Hispanic Caucus this year and is the ranking member on the House Committee on Ethics. She has played a prominent role on the House Select Committee on Benghazi.
Like us on Facebook