Relatives, Colleagues Say American Will Die in Belarus Prison Unless U.S. Acts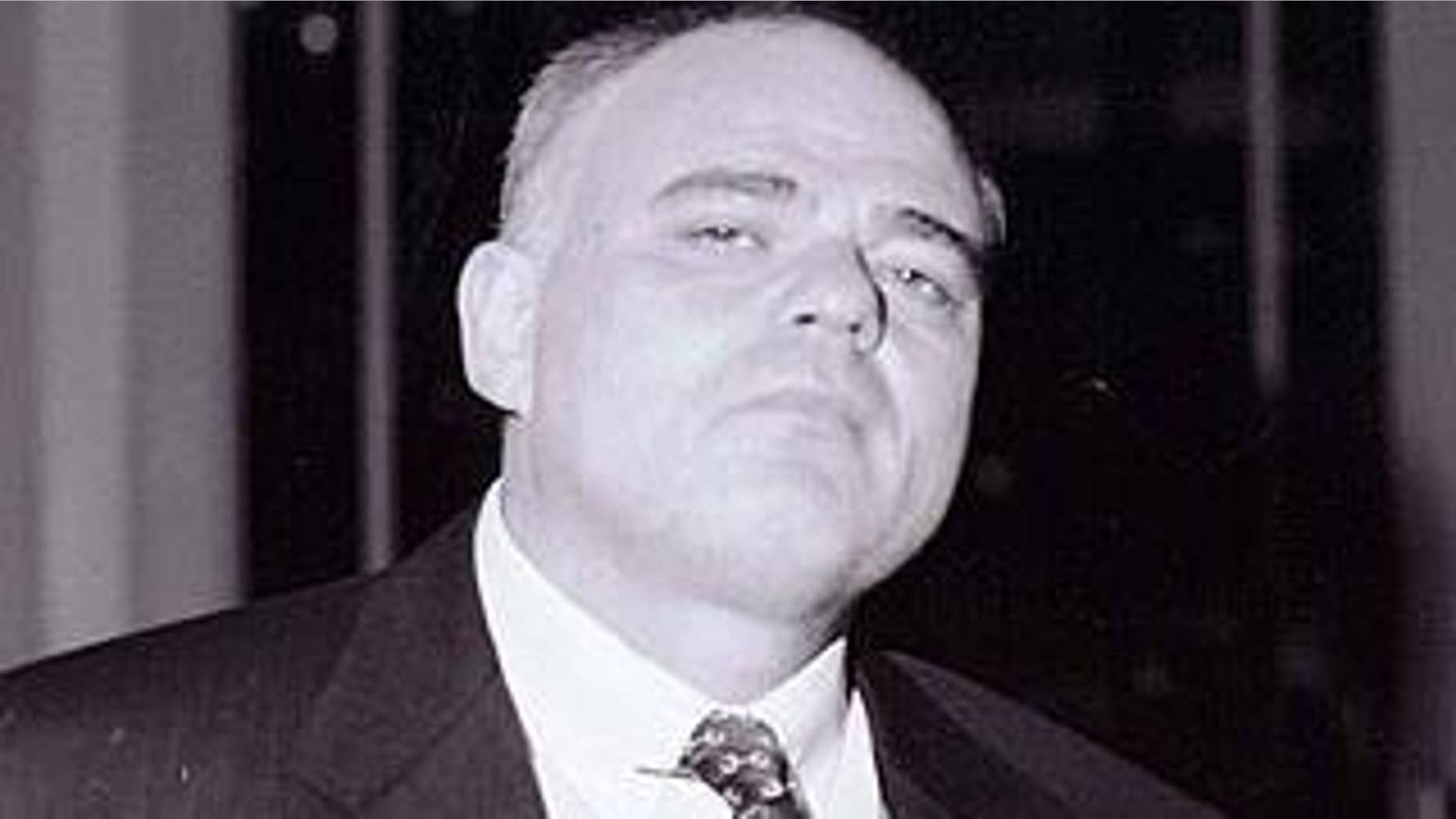 Relatives and colleagues of an American citizen who U.S. officials say is being abused in a Belarus prison tell FOXNews.com he can "die at any minute" unless the U.S. government intervenes.
Emanuel Zeltser, a Russian-born attorney from New York, was arrested in Minsk last March following a trip overseas to pursue a legal and financial dispute with Russian billionaire Boris Berezovsky.
"Emanuel can die at any minute," his brother, Mark Zeltser, told FOXNews.com. "He's a very sick person who needs open heart surgery immediately."
Acting State Department Spokesman Robert Wood told reporters on Thursday that Secretary of State Hillary Clinton is "focused on" Zeltser's case and "wants to know what we can do to help" the 55-year-old attorney, who has a myriad of health conditions.
FOX News reported exclusively on Wednesday that U.S. officials believe Zeltser has been subjected to "abuse in prison" and that they have formally protested the mistreatment to the Belarusian government.
"We don't use the word lightly," Wood said Thursday, referring to the abuse.
Mark Zeltser claims his brother was set up by Berezovsky in connection to a dispute over the estate of deceased Georgian billionaire Badri Patarkatsishvili. Zeltser alleges Berezovsky arranged to have his brother flown from London to Belarus, where he was arrested by the Belarusian KGB on March 12.
Zeltser was convicted on possession of forged documents and other charges during a closed-door trial in August, at which Bereozovsky testified. Zeltser was sentenced to three years in prison.
"Berezovsky's idea was if he neutralizes Emanuel, he could grab Badri's assets," Mark Zeltser said. "As Patarkatsishvili's attorney, Emanuel was the only one who held the documents. So just get rid of Emanuel, [Berezovsky] thought. No person, no case, no problem."
Mark Zeltser continued, "We are talking about enormous amounts of money, about betrayal, about politics. Add to this a love story and this is 'The Count of Monte Cristo.'"
Well-known in Russia and in the United States as an opponent of organized crime, Zeltser is the director of the American Russian Law Institute (ARLI), which has lobbied against international money laundering. In 1999, Zeltser testified in Washington before the House Committee on Banking and Financial Services during a hearing on Russian organized crime and money laundering. He has also appeared as a guest commentator on FOX News.
According to a Web site dedicated to his release, www.saveemanuelzeltser.com, Zeltser needs medical care that is unavailable in Belarus.
"The problem must be addressed as soon as possible," according to a Jan. 9 report by Dr. Albert Benchabbat. "Refusal to transfer Mr. Zeltser to a U.S. hospital is equivalent to a death sentence."
Benchabbat wrote that Zeltser's medical situation is "so urgent and critical" that he would be transported directly from an airport to a New York hospital upon release.
In addition to his heart problems, Zeltser suffers from diabetes, high blood pressure and poor circulation, according to Benchabbat's report.
Oxana Adler, Zeltser's colleague at ARLI, said she has no doubt that her "mentor" was targeted by Berezovksy.
"He was absolutely kidnapped," Adler told FOXNews.com. "Berezovksy hoped this was how he'd get a hold of his money."
Adler, who has known Zeltser for more than 15 years, described him as a friendly, highly intelligent introvert who deserves better.
"He's a great guy, I can only say great things about him," Adler said. "He's very ethical, very professional, and has taught me a lot."
She said she last spoke to Zeltser on March 7, just five days before he was arrested along with his assistant, Vladlena Funk.
A State Department attorney met with Belarusian officials in Minsk on Jan. 22 to respond to questions they had about American contacts with Zeltser.
"Our embassy in Minsk continues to provide full consular services for Mr. Zeltser, including regular prison visits, protesting incidents of abuse, communicating with his family, with his lawyer, and making sure that he has access to required medication," Wood said Thursday. "And we continue to call for Mr. Zeltser's release on humanitarian grounds."
Zeltser has endured more suffering than "one should go experience in five lifetimes," his brother said, noting that his 26-year-old son, Edward, died two years ago and he missed the funeral of his 92-year-old mother in September.
"She knew what was happening to Emanuel," Mark Zeltser said. "She said, 'Don't let me son die in Belarus.'"
FOX News' James Rosen contributed to this report.