President Obama says Usama bin Laden's Death Doesn't Guarantee him Another Term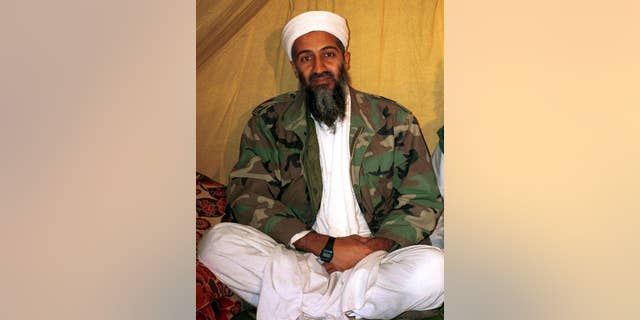 President Obama said that just because Usama bin Laden was killed under his watch doesn't necessarily mean he'll be re-elected in 2012.
"No, not at all. I think this is an important victory for America; this is not something I did alone, obviously the reason it happened was because of great intelligence work, outstanding men and women in uniform," Obama said in an interview Thursday with WLTV Univision 23 Miami.
He went on to say, it was part of the job. "[A]s Commander-in-Chief I take great pride in the ability to make sure that everyone was working together, but I was just doing my job and everybody else was doing theirs," Obama said.
Obama added that issues that are on voters' minds are more about their pocket books, high gas prices and the economy.
That isn't to say the UBL mission will be absent from Obama's reelection pitch. The president for the first time used bin Laden's death on the campaign trail at a fundraiser in Texas Tuesday night.
"We're taking the fight to al Qaeda. And because of the extraordinary bravery of the men and women who wear this nation's uniform and the outstanding work of our intelligence agencies, Osama bin Laden will never again threaten the United States of America. We couldn't be prouder of them," he said.
White House Press Secretary Jay Carney earlier in the week wouldn't say if it was going to be part of his regular campaign pitch.