Political Heavyweights Flex Their Muscles in Florida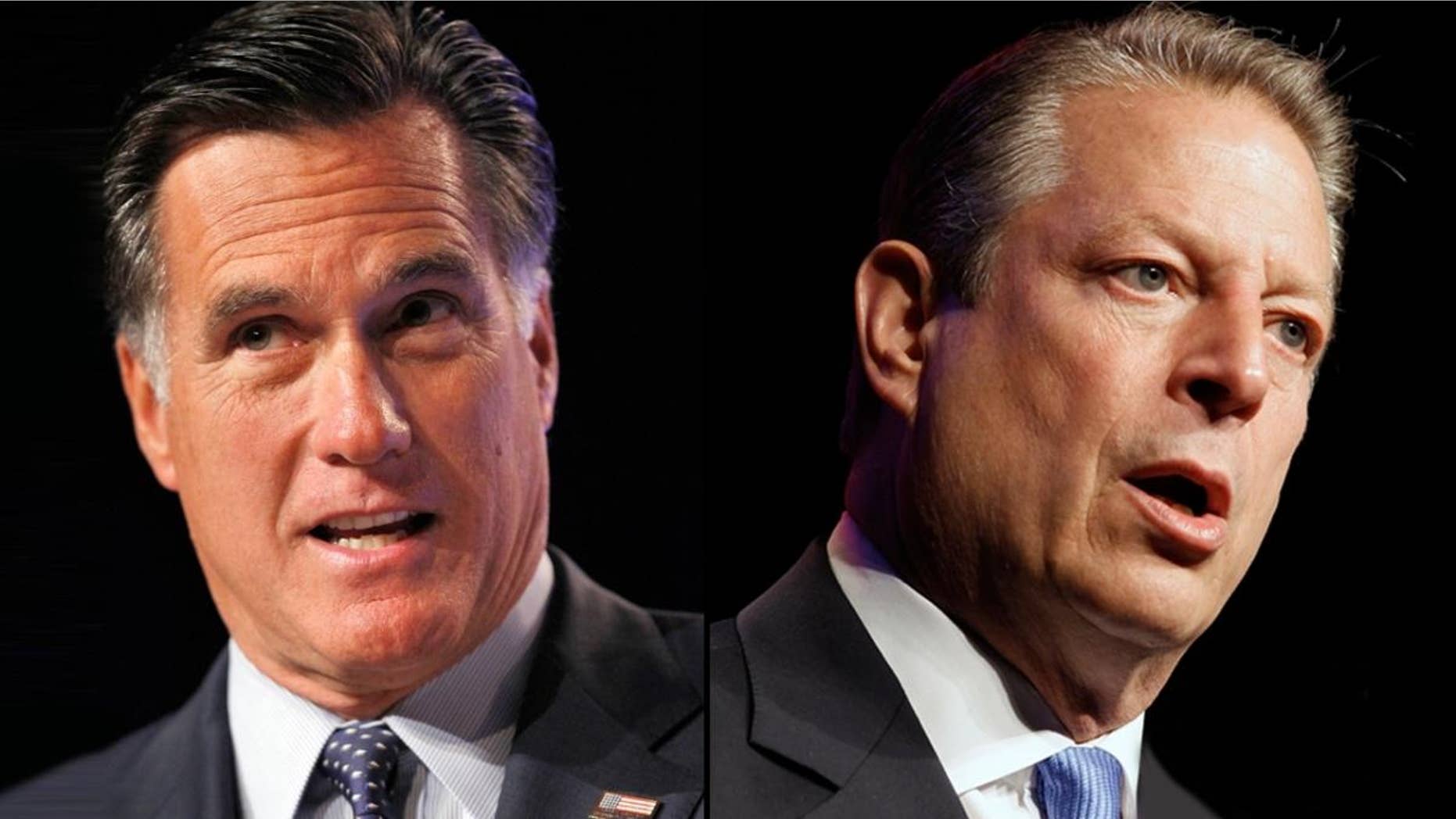 Land O' Lakes, Fla. -- Florida's Republican Senate candidate Marco Rubio is maintaining his double-digit lead in the polls, but he's not coasting. So, he's bringing in presidential-caliber help to campaign with him: Mitt Romney.
Around Benedetto's Ristaurante in Land O'Lakes just north of Tampa, Rubio signs are planted in the grass and local Republicans are decked out in Rubio gear -- some wearing Tea Party slogans on their t-shirts.
The new Quinnipiac poll released Thursday shows Rubio ahead at 46 percent, followed by Republican-turned-independent Governor Charlie Crist at 33 percent. Democratic Congressman Kendrick Meek trails with 18.
Meek also targeted the Tampa area - considered "Crist territory," - with party heavyweight Al Gore. Thursday night, Gore urged Florida Democrats not to "waste their vote" on Crist.
"It's an old and charged politics that somebody flip-flops, it's a little unusual for somebody to flip flop and then flap flip," Gore said laughing. "Seriously! You know what I'm talking about, and as I say it I like the guy I do not really know where he stands on lot's of these really important issues. And I think that's really important."
Meanwhile, Crist is campaigning in the Miami area, where Meek grew up. Florida Today, the prominent Space Coast newspaper, endorsed Crist Friday. Polls show he continues to garner about half the Democratic vote.
Serafin Gomez contributed to this report.