Police in Colorado May Be Banned From Reporting Undocumented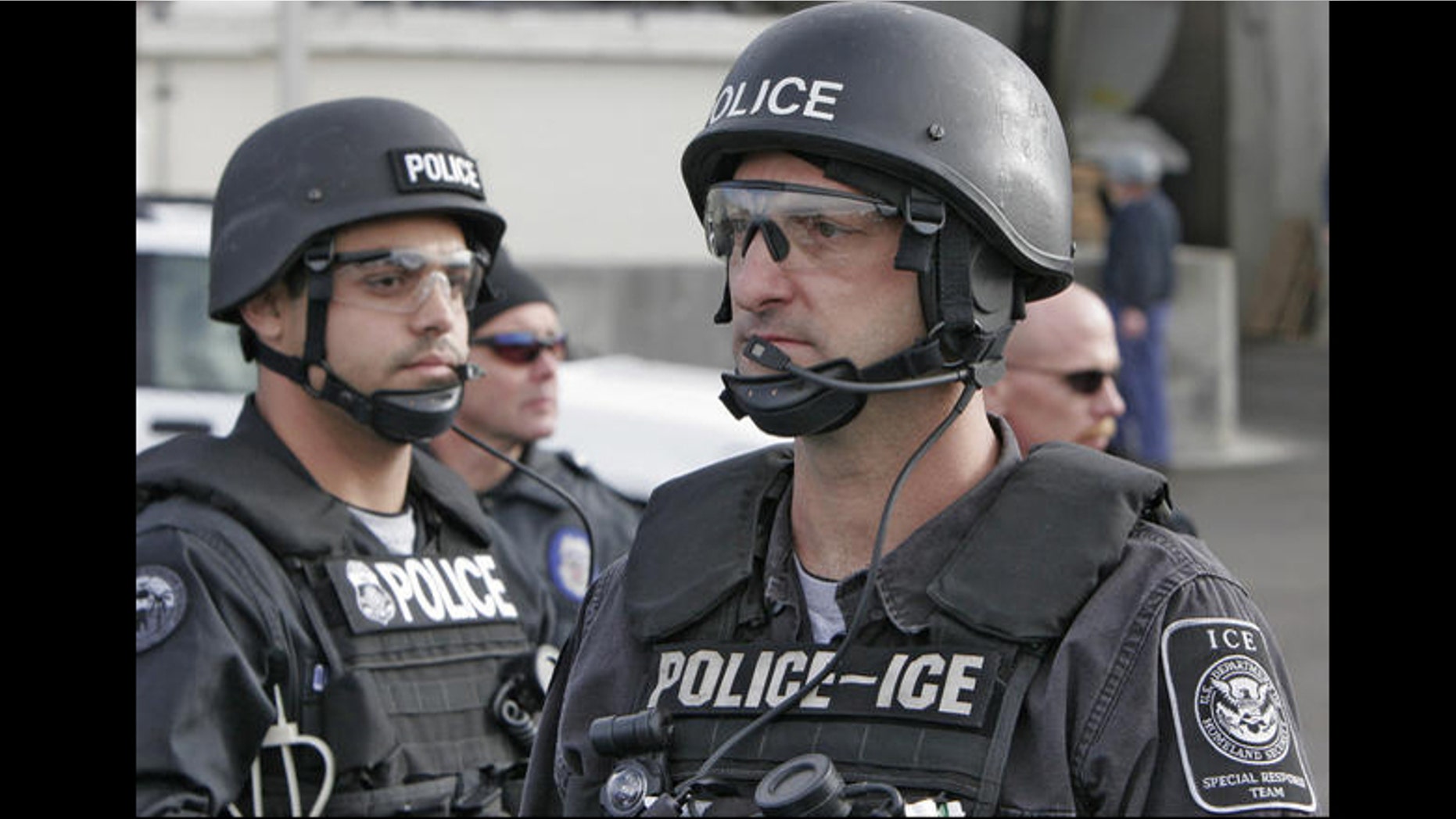 Colorado House lawmakers want police to no longer report suspected undocumented immigrants to federal officials.
On Monday, a Colorado House panel voted to scrap a 2006 law calling on police to report  undocumented immigrants to federal authorities.
The 9-2 vote came amid complaints that it isn't needed in an era of increased federal immigration enforcement.
Law enforcement officials testified that the Colorado law has been made redundant Secure Communities, a federal program that uses fingerprints collected in jails to identify undocumented immigrants who have been arrested.
"In the interest of government efficiency, we should get rid of the current system," said Greenwood Village Police Chief John Jackson.
The system has been criticized for being counterproductive and creating extra paperwork. Officers say the law makes immigrants -- legal and undocumented -- afraid to report crime or testify in court.
Unlike the federal law, which involves fingerprint checks, the Colorado law -- derided as a "show your papers" measure -- left state officers with little objective guidance for reporting a suspected undocumented immigrant.
"It required us to make subjective judgments on someone's immigration status, often on the basis of race, ethnicity, language skills," said Arapahoe County Sheriff Grayson Robinson.
The measure had little opposition. The only person who spoke against it was illegal immigration opponent John Brick, a spokesman for the Colorado Alliance for Immigration Reform.
"Illegal immigrants commit no more crimes than those that are legal, but at the same time this is an opportunity to take those that do commit crimes and deport them," Brick said.
The measure now awaits a vote by the full House. If approved, it would underscore the dramatic turnaround in Colorado politics in regards to immigration.
It has not yet been considered by the state Senate.
Earlier this month, the Legislature approved a bill granting in-state tuition rates to residents who aren't in the country legally, as long as they pursue citizenship. Similar tuition measures failed in previous years because of bipartisan opposition to the idea.
Now the tuition measure awaits only the signature of Gov. John Hickenlooper, who says he plans to sign it into law.
Based on reporting by The Associated Press.
Follow us on twitter.com/foxnewslatino
Like us at facebook.com/foxnewslatino