Pentagon Overpaid Billionaire Oilman By Up to $200 Million, Audit Finds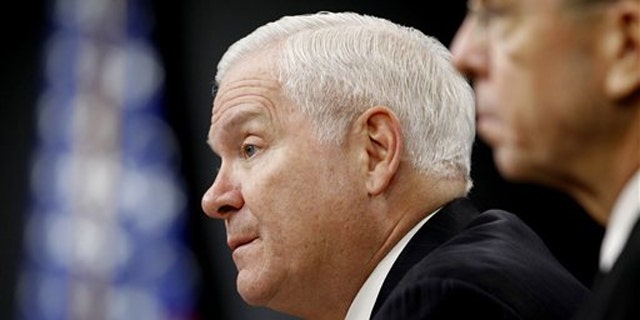 NEWYou can now listen to Fox News articles!
The Defense Department overpaid a billionaire oilman by as much as $200 million on several military contracts valued at nearly $2.7 billion, an internal audit has found.
The Washington Post reported that the Defense Department's inspector general estimated that the department paid Harry Sargeant III, a Florida businessman and once-prominent Republican donor, "$160 [millions] to $204 million more for fuel than could be supported by price or cost analysis."
The three contracts were awarded under conditions that effectively eliminated other bidders, the study reported.
Rep. Henry Waxman, D-Calif. led a probe against Sargeant in October 2008, accusing him of using his close relationship with Jordan's royal family to secure exclusive rights over supply routes to U.S. bases in western Iraq, according to the Washington Post.
Waxman also accused Sargeant and his company of price gouging and "engaging in the worst form of war profiteering," the newspaper reported.
In a statement to the newspaper Thursday, Waxman called on Sargeant to repay the Pentagon and said the report "confirmed what we found in 2008: the International Oil Trading Company overcharged by hundreds of millions of dollar while the Bush administration looked the other way."
The audit, which remains classified (only the summary of its findings have been released), does not accuse Sargeant of wrongdoing, but it confirms some of Waxman's findings, the newspaper reported.
The Pentagon would have saved at least $180 million by choosing the lowest bidders on fuel contracts awarded to Sargeant, Waxman had calculated. The audit found that the prices paid to Sargeant were not reasonable because "no one else could transport the fuel through Jordan."
Click here to read the full story.