Pakistani Taliban Behind Times Square Bomb Plot, Officials Say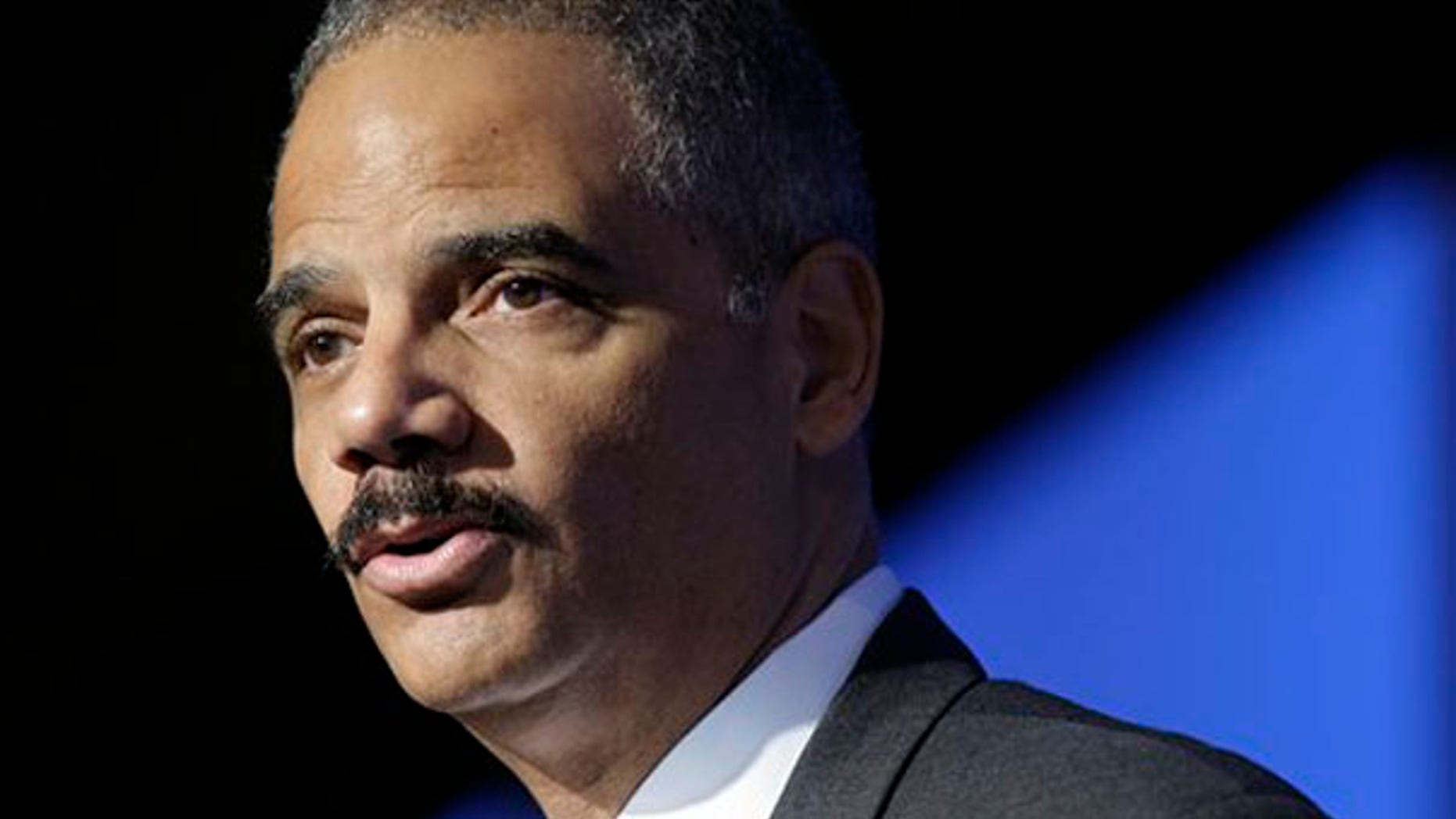 The investigation into the Times Square bomb plot has revealed that the Pakistani Taliban were behind the failed attack, top Obama administration officials said Sunday.
Despite conflicting claims over the past week from military and law enforcement officials, as well as Taliban leaders, Attorney General Eric Holder and White House counterterrorism adviser John Brennan said that authorities now believe suspect Faisal Shahzad acted at the direction of the Taliban in Pakistan and was probably funded by them.
Brennan told "Fox News Sunday" that Shahzad had "extensive interaction" with the group, which he described as virtually "indistinguishable" from Al Qaeda. He said investigators believe the suspect was trained by the militant network.
"It looks as though he was operating on behalf of the Tehrik-e-Taliban Pakistan," he said. "This is a group that is closely aligned with Al Qaeda. It has a murderous agenda similar to Al Qaeda, they train together, they plan together, they plot together. They're almost indistinguishable."
New York law enforcement officials initially said they did not have evidence to support claims made by the Pakistani Taliban that they were responsible for the attempted attack. The Taliban later reversed their claim.
Gen. David Petraeus also previously described Shahzad as a "lone wolf" merely inspired by Pakistani militants in a statement to The Associated Press.
But Holder said Sunday that investigators have found solid links back to Pakistan. He said on NBC's "Meet the Press" that the Taliban were "intimately involved" in the plot.
"We've now developed evidence which shows that the Pakistani Taliban was behind the attack," he said on ABC's "This Week." "We know that they helped facilitate it. We know that they probably helped finance it, and that he was working at their direction."
Shahzad, a U.S. citizen of Pakistani descent, was arrested Monday in connection with the plot.
Holder said investigators have found no evidence to suggest that the Pakistani government, which he described as cooperative in the investigation, had any prior knowledge of Shahzad's plans.