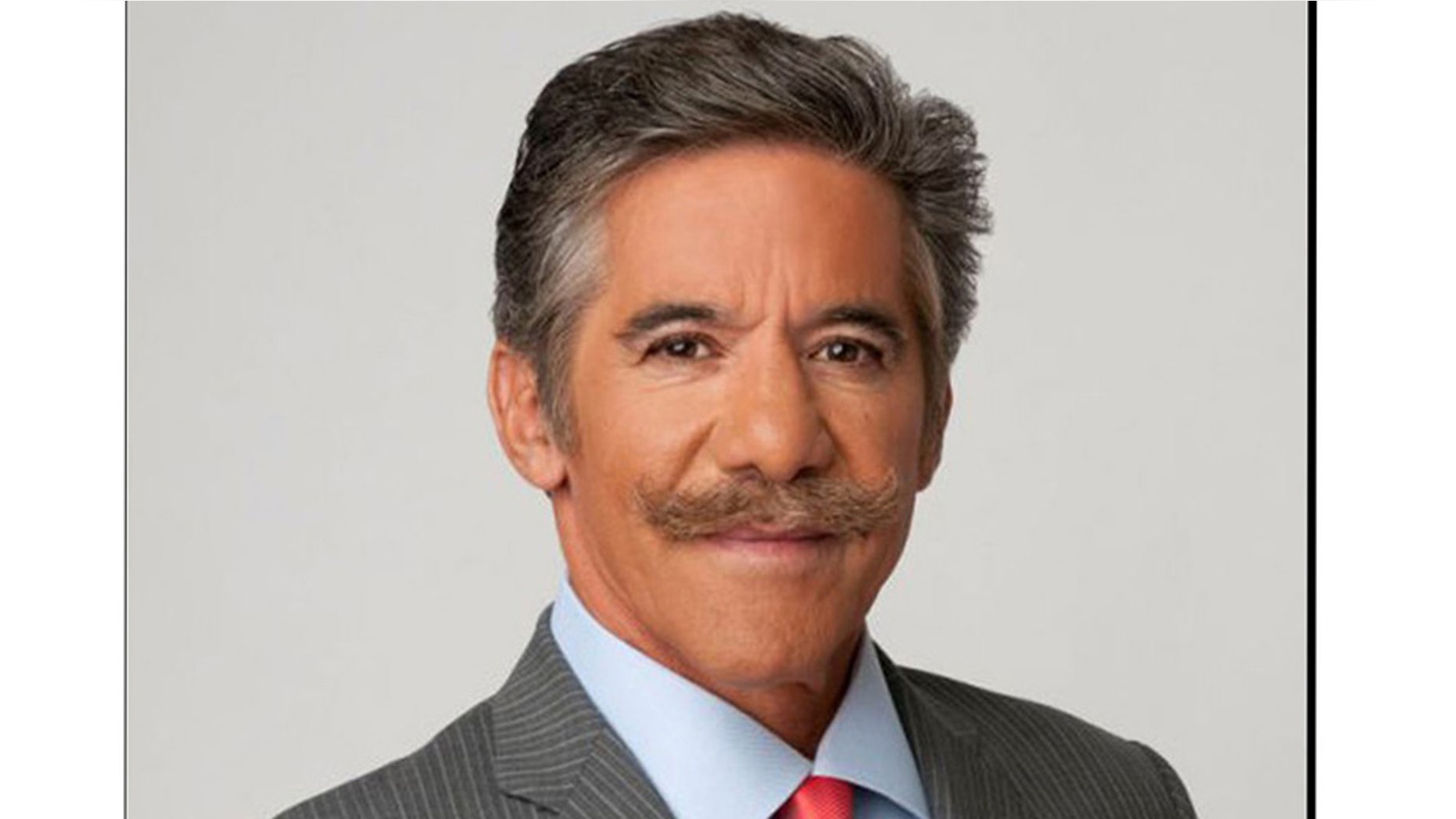 Have a heart.
If passed by the Senate next week, as already passed by the House, the controversial Dream Act would represent a small but important step toward normalization for the totally blameless among the millions of undocumented immigrant families in our midst: their children.
If passed, and signed into law by the President, the Act would grant conditional legal residency to those innocents, upon fulfillment of certain specific requirements. Before I cite those substantial hurdles, and regardless of how you feel about the volatile larger issue of illegal immigration, remember – we are talking about young people who came to this country before the age of 16, and who have been here for at least five years.
Often carried in the tired arms or on the bent backs of parents desperate to give their kids a better life than they could offer in their home countries, it is estimated that about 800,000 children would qualify for the tough but reasonable path to citizenship that the Dream Act provides.‪
At this special time of year when Christmas helps us focus on the neediest, picture their plight.
Here's an example of the youngsters for whom the Act is intended: call him José, an 18-year-old Mexican kid smuggled across the Arizona border at, say, 7-years-old, who has since graduated from high school, or earned a GED. Having committed no crime or been found in anyway doing anything detrimental to his adopted country, this is still a kid facing the end of the world as he knows it.‪
Protected up until graduation by Supreme Court decisions mandating that no distinction in public schools be made between students here legally or illegally, José, on the cusp of adulthood, can go nowhere but underground. Once he took off the cap and gown of graduation he is naked.
Without papers, he cannot enroll in college or get a proper job, or even enlist in the military. And while a blind eye is often turned by both college admissions officers and military recruiters, only someone bold or desperate takes the chance of being snapped up by immigration cops the second he pops his head up and fills out an application with a return address.
It's because the consequences of apprehension are devastating. Can you imagine an 18-year-old, whose first language has become English after his 11 years in the States, being deported to Mexico, a nation he barely remembers, a stranger in a strange and violent land?
What the Dream Act contemplates is a system whereby José could register with federal authorities, have an exhaustive criminal background check done, agree to pay a $2,525 fine and any back taxes.
Then, if he agrees to go to college or enlist in the U.S. military, he is given a probationary residency for six years. If José during that time commits a crime or drops out of college, or even gets tossed from the military, then he reverts immediately to his previous illegal status, presumably soon to be deported.
Having completed his education or service, after a 10-year waiting period, in far-off 2020, hardly a fast-track, José would become a permanent resident, eligible to begin the process of applying for citizenship. No one can accuse him of line-jumping. But in the meantime, he would live free of the fear of that hard knock on the door signaling the arrival of immigration agents and catastrophe.
Given all the hoops the new law requires, if we can't lend a hand to these innocent, upwardly mobile, law-abiding kids, then that is the best evidence of how ugly and unreasonable the debate over immigration has become. Have we lost the ability to feel compassion?‪
Maybe. My once frequent talk show guest, California Republican Congressman Dana Rohrabacher, labeled the bill an "affirmative action amnesty nightmare" that would be especially harmful to white kids who presumably would be passed over by better-qualified, suddenly legal immigrant Latino applicants. Listening to him and other House Republicans (along with 38 fellow-traveling Democrats who also voted against it) complain about the 'Nightmare Act' was depressing because the implication was that our native born kids had to be protected from competition.
What happened to the notion of the best and brightest? One of the bill's co-sponsors, Cuban-American Republican Lincoln Díaz-Balart of Florida, essentially argued that the best qualified kid deserved that spot in a free society based on merit. After all, assuming he fulfilled the Dream Act's requirements, José is on the road to becoming an American, too.
On the issue of job stealing, a U.S. Department of Labor study prepared for the Bush Administration in 2001, before 9/11 changed everything, called the perception that they are robbing jobs "the most persistent fallacy about immigration in popular thought."‪ The report goes on to say that contrary to the generally held misconception of draining the public coffers, working immigrants create economic activity and increase public and private revenue.
In the case of the Dream Act specifically, the non-partisan Congressional Budget Office (CBO) estimates that the bill's passage would actually cut the federal deficit by $1.4 billion over the next 10 years.
Given the current hyper-partisan vibe in America, comprehensive reform affecting all of the nation's 12 million undocumented immigrants stands little chance of even being debated any time soon. The issue generates such negative emotion, the debate would make health care seem tame and civilized in comparison.
But helping the 800,000 immigrant children the Dream Act seeks to serve is a righteous way to honor what Christmas is supposed to be about.
Geraldo Rivera is a columnist for Fox News Latino.
Follow us on twitter.com/foxnewslatino
Like us at facebook.com/foxnewslatino