ObamaCare website runs smoothly on opening weekend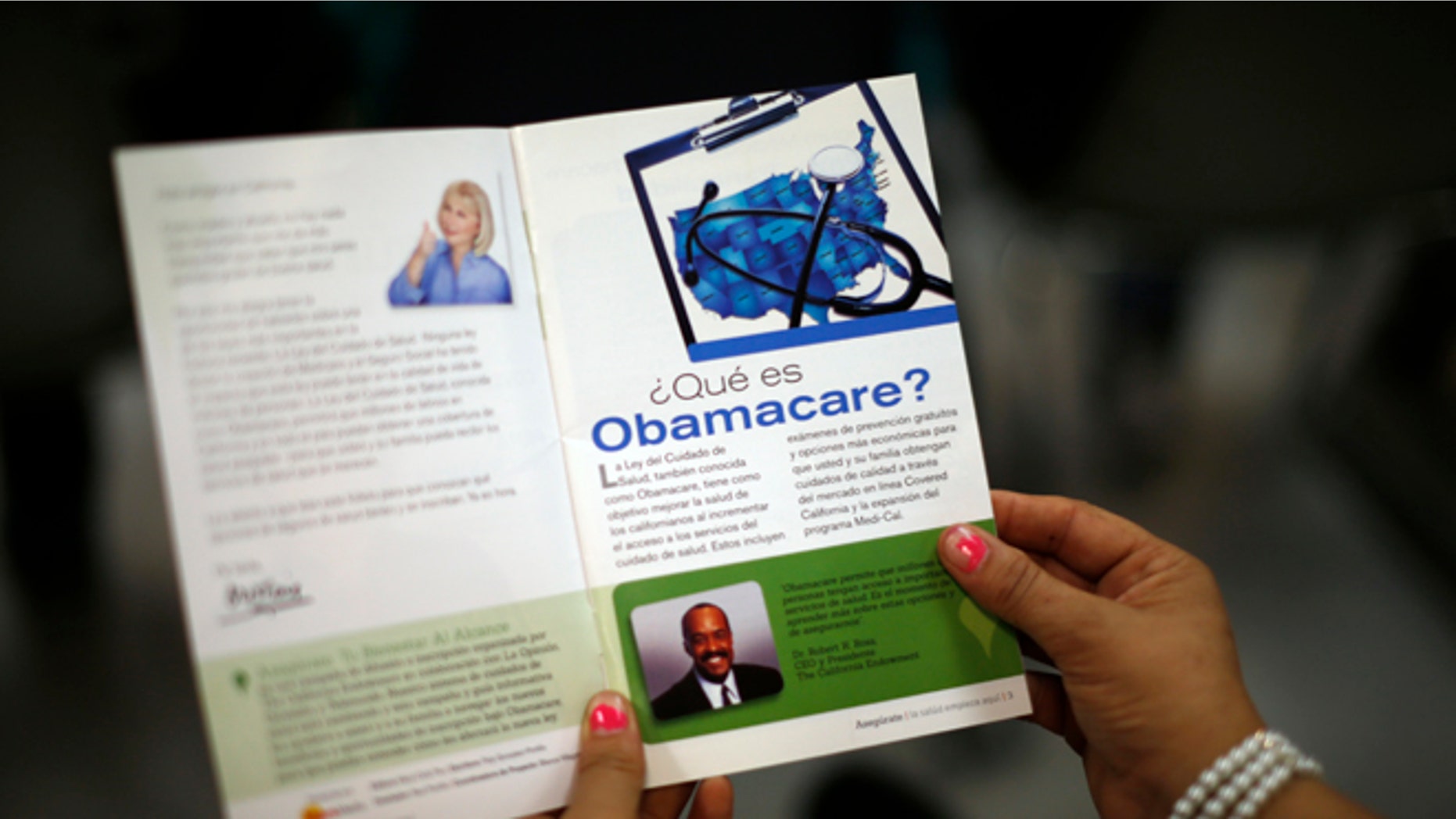 President Obama says that more than 500,000 people on Saturday, the first day of sign-ups for ObamaCare in 2015, successfully logged onto the federal website.
"HealthCare.gov works really well now," Obama said at a news conference in Brisbane, Australia, where he attended a global economic summit.
The first day was in sharp contrast to the first open enrollment, in fall 2013, which was slowed by software glitches that resulted in computer crashes, slow response times and incorrect information to shoppers.
Obama essentially ordered around-the-clock repairs that improved the system.
Federal officials said in the weeks before the second sign-up, which ends Feb. 15, that more improvements have been made and that they are preparing for heavy traffic on the site in the final days of this registration.
Health and Human Services Secretary Sylvia Burwell on Sunday told NBC's "Meet the Press" that 100,000 people submitted new applications over the weekend via HealthCare.gov.
She also said that a half-million people who already have ObamaCare were able to log into their accounts, but there were reports Saturday that some returning customers had problems.
Roughly 7 million people registered and paid in full for the federally-backed insurance last fall, during the first sign-up season.
Burwell said earlier that her target is a total enrollment of 9.1 million people in 2015, a 28 percent increase. The nonpartisan Congressional Budget Office had estimated the number would nearly double, to 13 million people
The federal site also will serve as the online portal for coverage in 37 states, while the remaining states run their own insurance exchanges. Consumers can also apply in person or through call centers.
The pool of potential customers is an estimated 23 million to 27 million people who don't have access to affordable coverage on the job.
For most newcomers, the online application has been simplified, cut to 16 computer screens from 76. Navigation is easier. Window shopping is available without first having to create an account.
Premiums for 2015 are a wild card. Nationally, the average increase is expected to be modest. But prices can vary dramatically from state to state, even within regions of a state. Many returning customers could end up facing premium increases if they don't shop around.
The Associated Press contributed to this report.