Obama for Third Term? Congressman Pushes to End Term Limits for U.S. Presidency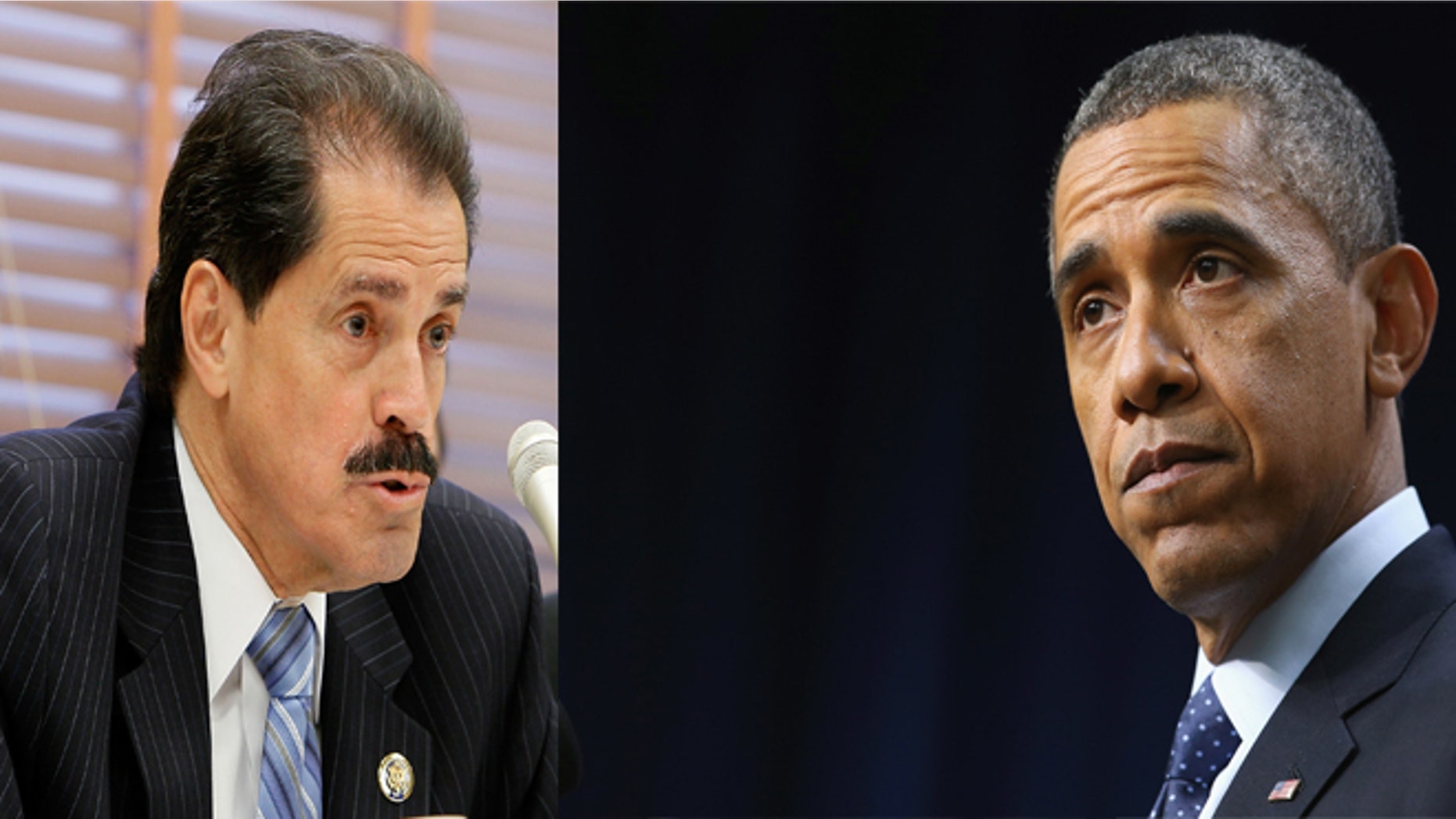 New York – Democratic Congressman José Serrano has reintroduced legislation to repeal the 22nd Amendment to the U.S. Constitution, which would end term limits for U.S. presidents and pave the way for President Barack Obama to stay in the White House for a third time.
New York Rep. Serrano, who has pushed similar legislation to every Congress since at least 2001, introduced the bill on January 4.
The legislation has no co-sponsors and is now headed to the House Judiciary committee. It then needs to be approved by both the House and Senate and three fourths of the states.
The 22nd Amendment was approved in 1947 and ratified four years later, following the re-election of Democratic President Franklin D. Roosevelt for a fourth term. Republicans held the majority in both the House and Senate at the time.
Serrano is not the first, nor the most prominent, opponent of the 22nd Amendment, which some say effectively makes the president a "lame duck" in his second term. A resolution was even introduced by Senate Majority Leader Harry Reid (D-NV) in 1989.
Before President Ronald Reagan was in the White House, he also expressed his support of the 22nd Amendment but changed his mind during his second term. Reagan said in an interview with Barbara Walters in 1986, "in thinking about it more and more, I have come to the conclusion that the 22nd Amendment was a mistake."
President Bill Clinton said in an interview on MSNBC in November that he too is for the repeal of the 22nd Amendment.
"Shouldn't a president be able to take two terms, take time off and run again?," Clinton said.
"I've always thought that should be the rule. I think as a practical matter, you couldn't apply this to anyone who has already served, but going forward, I personally believe that should be the rule."
Follow us on twitter.com/foxnewslatino
Like us at facebook.com/foxnewslatino