Obama, Clinton Reportedly Turn Campaign Enmity Into Strong Alliance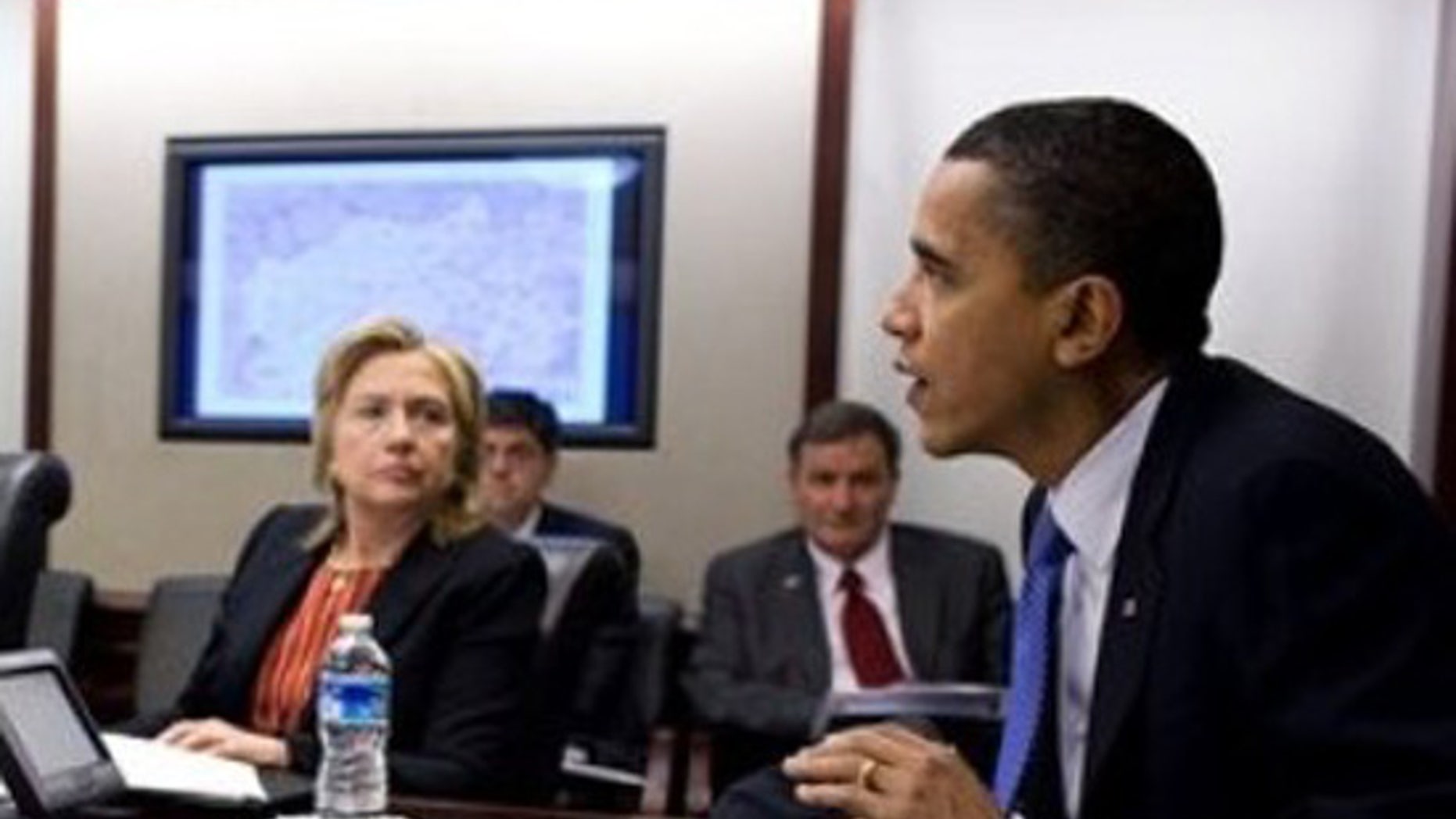 Despite their lengthy and bruising battle two years ago for their party's presidential nomination, Barack Obama and Hillary Clinton have since forged a strong partnership as president and secretary of state, The New York Times reported Friday.
In the 16 months since Obama shocked the world by picking Clinton as his top diplomat, she has been a team player, a fierce defender of the administration, deferential to the president and careful to ensure that her husband, the former president, doesn't steal the spotlight from her boss, the newspaper said.
At times, Obama has yielded to Clinton in internal debates and even shown signs of embracing her more hawkish world views, the newspaper said.
But their relationship has yet to reach the intimacy shared by their predecessors, Condoleezza Rice and George W. Bush, James Baker and George H.W. Bush or Henry Kissinger and Richard Nixon, the newspaper said.
"Hillary Clinton is the secretary of state," David Rothkoph, a former Clinton administration official who has written about the shaping of foreign policy, told The Times. "The question now is whether she becomes a real adviser, and whether he trusts her."
Politics are compelling the pair to make their partnership work, the newspaper said. For Clinton, a successful stint could help bolster another presidential bid. For Obama, keeping Clinton happy helps ensure she will not emerge again as a challenger, especially if his problems worsen, the newspaper said.