Obama administration rejects appeal from Egypt to deliver helicopters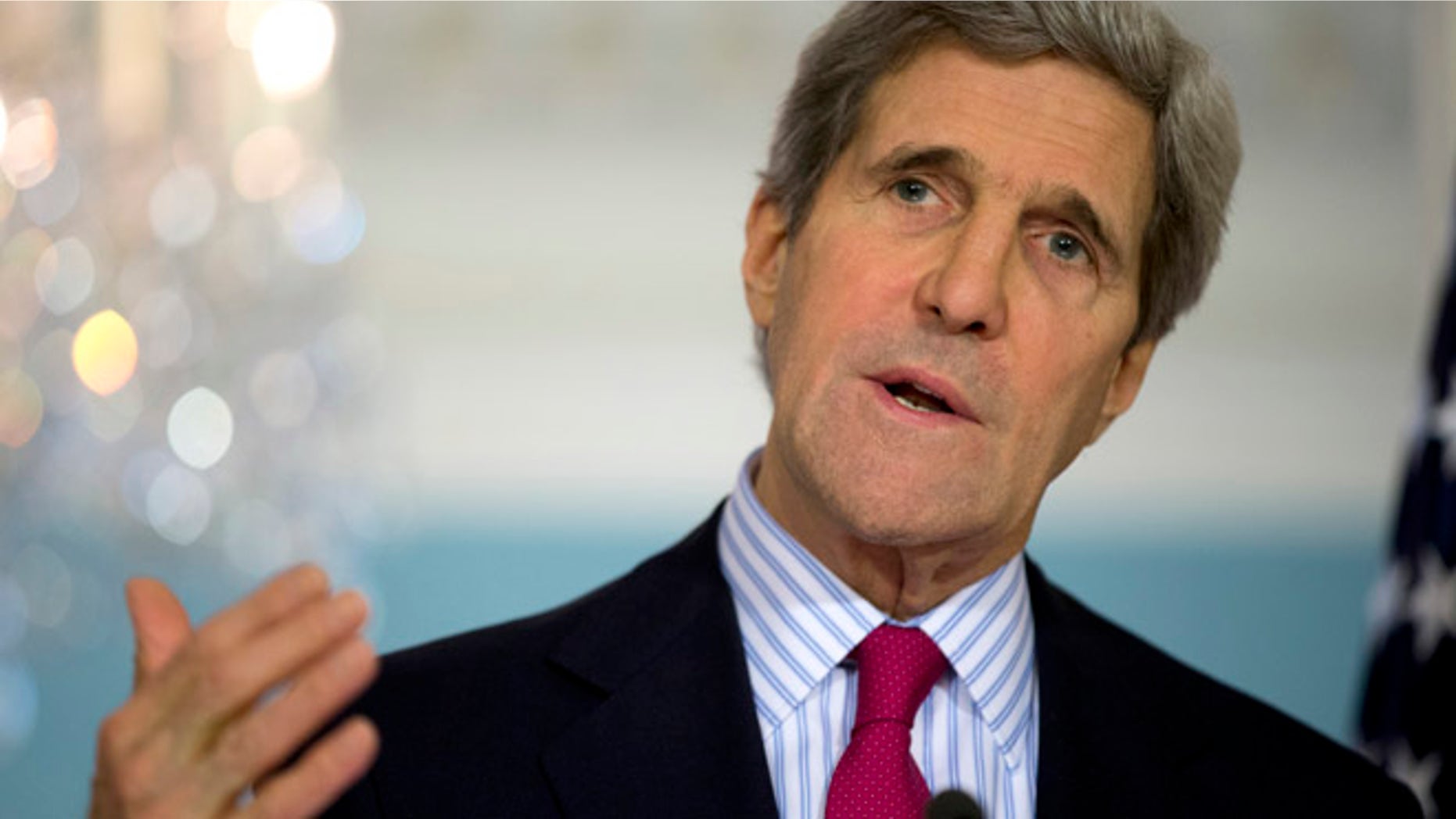 The Obama administration has turned down an urgent appeal from Egypt's government for the delivery of U.S. Apache attack helicopters needed for counterterrorism operations in the Sinai Peninsula.
U.S. officials and a Western diplomat said the 10 AH-64 attack helicopters had been blocked from delivery in October in response to the administration's opposition to the military ouster of Muslim Brotherhood President Mohammed Morsi last year.
The U.S. Embassy in Cairo within the past several weeks relayed the Egyptian government's appeal to send the new Apaches in a cable to the State Department.
According to U.S. officials, the Egyptians said the attack helicopters were urgently needed for Cairo's fight in the Sinai against a new Al Qaeda-linked terrorist group called Ansar Bait al-Maqdis, or Ansar Jerusalem.
One official said the embassy cable reported that the Egyptians do not understand why the Obama administration, by blocking delivery of the Apaches, appears to be supporting the ousted Morsi regime.