NY's King, other House Republicans interested in Rogers' Intelligence Committee post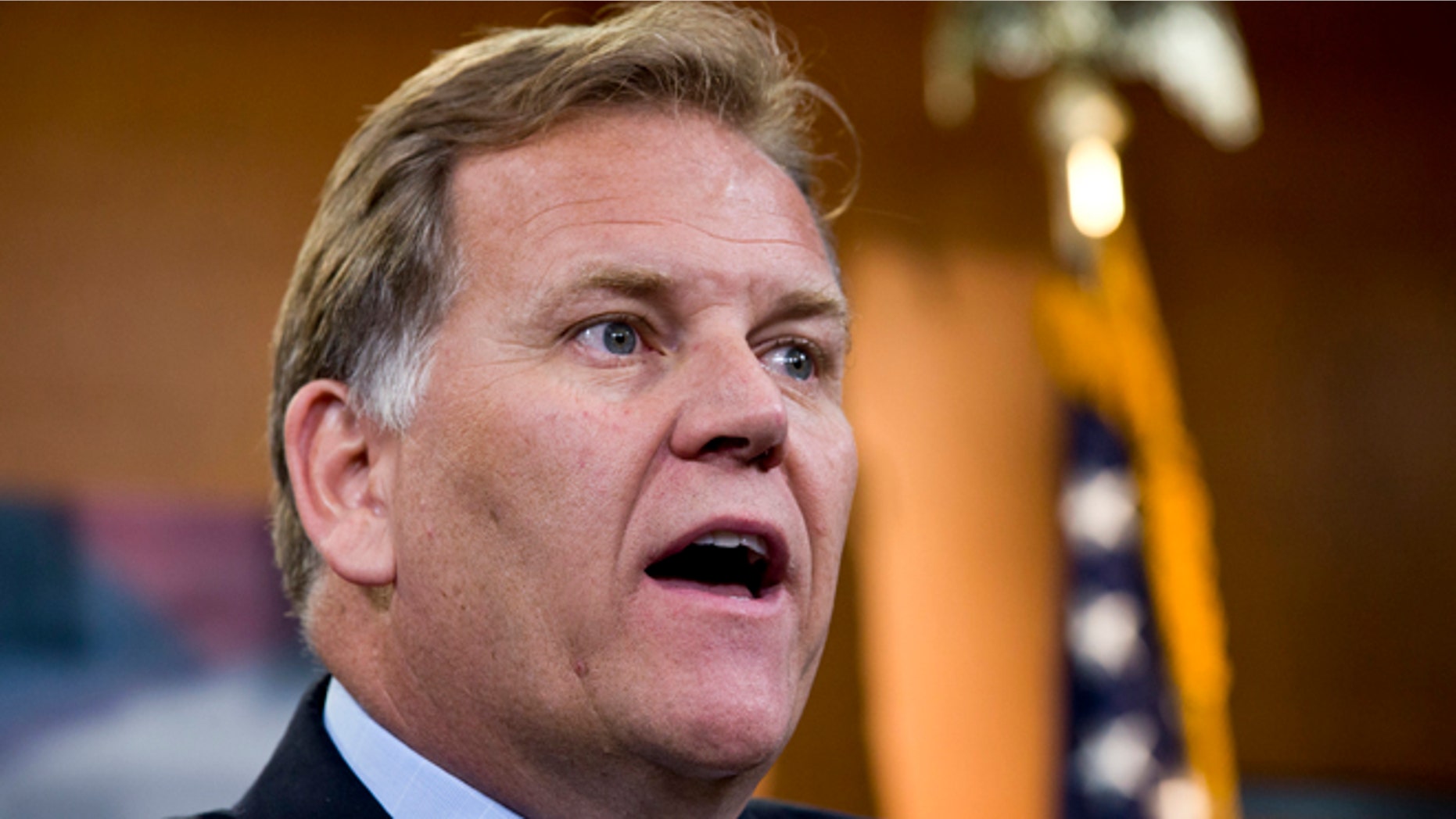 Michigan GOP Rep. Mike Rogers' decision not to seek re-election this year has opened the door for several other House Republicans to take his post as chairman of the influential House Intelligence Committee, including New York Rep. Peter King.
In the hours following Rogers' announcement Friday that he plans to start a national radio program, House Republican Reps. Devin Nunes, California, and Jeff Miller, Florida, also expressed interest in leading the committee.
King told CQ Roll Call that he would be a natural choice, considering he has served as chairman of his chamber's Homeland Security Committee and was a New York congressman during the Sept. 11, 2001, terror attacks.
"I would certainly appreciate being considered," King said. "It would be an honor."
Rogers plans to leave in January when his term expires. And the next chairman will almost certainly be a political ally of House Speaker John Boehner, Ohio, and members of his leadership team, who appoint committee chairmen.
The House Intelligence committee has recently played a major role in reviewing the National Security Agency's domestic data gathering program and deciding on whether its scope should be limited.
Nunes, who has been on the committee for four years, planned to run for the chairmanship after Rogers stepped aside but did not expect his chance to come so soon, according to Roll Call.
Texas GOP Rep. Mac Thornberry is the highest-ranking Republican on the committee after Rogers but is interested in becoming chairman of his chamber's Armed Services Committee.
Miller would be next in line but is chairman of the House Veterans' Affairs Committee, which could result in House leaders having to make a tough decision about his political future.
"If the speaker places confidence in Congressman Miller to oversee the Intelligence Committee, he would give it 110 percent," a Miller spokesman told Roll Call.