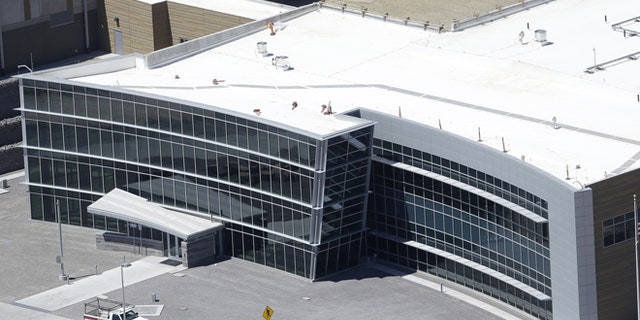 NEWYou can now listen to Fox News articles!
The National Security Agency, still reeling from massive leaks caused by Edward Snowden, is preparing to be hit with another major loss of secrets, according to U.S. intelligence officials.
The leaks are expected to be published in the near future by a news outlet that was not further identified by the officials familiar with details of the compromise, according to The Washington Free Beacon.
The NSA is aware of the news outlet's forthcoming disclosures and is taking steps to try and minimize any damage they will cause.
According to the officials, the latest NSA disclosure of secrets is not the result of an insider stealing documents, as occurred in the case of fugitive NSA contractor Edward Snowden.
Instead, the leaks will reveal certain NSA technical cyber intelligence gathering capabilities. The officials did not provide details about the leaks.