New York Republican Michael Grimm seeks to reclaim congressional seat after prison stint
The New York City borough of Staten Island, unlike much of the city, is Trump country. Tuesday's contentious Republican primary race has two Trump supporters facing off.
Former congressman and federal tax fraud felon Michael Grimm is challenging incumbent Congressman Dan Donovan. Each claims he is the only one who can keep the seat from the Democrats – who are having their own primary.
"We only have one choice in this race," Grimm said. "If I don't win this primary we will lose this seat, of that I'm sure."
Donovan said Grimm can't win in November.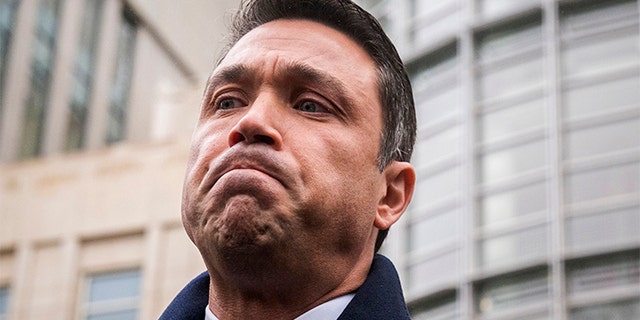 "I'm the only Republican member of Congress in the city of New York," Donovan said. "And we will lose the only seat if my opponent is the nominee."
Incumbent Donovan has represented New York's 11th congressional district since 2015, when Grimm, a former FBI agent, resigned from congress after pleading guilty to tax evasion. Grimm served seven months in prison and now says the charges were politically motivated.
Many voters remember Grimm for an on-camera confrontation with a reporter who he threatened to throw off a balcony.
Last month, President Trump endorsed Donovan, reminding supporters of losing a Republican Senate seat.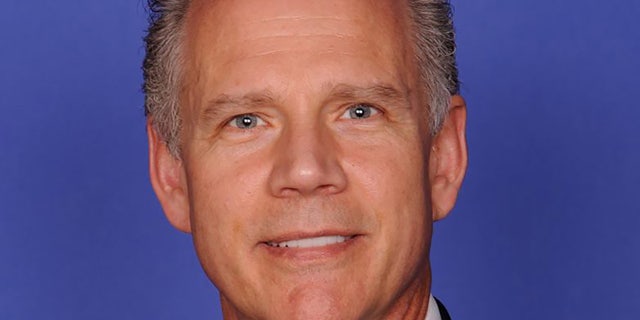 "Remember Alabama," Trump tweeted. "We can't take any chances on losing to a Nancy Pelosi controlled Democrat!"
Grimm said Trump might have unintentionally helped his own campaign.
"It might have even fired up my base because a lot of them who are in full support of our president think he got it wrong, and want to be able to tell the president: 'hey, you are going to have the right guy to have your back.'"
Donovan won the president's endorsement, despite voting against Trump's position on taxes, health care, and sanctuary cities. He said Grimm failed to cast the most crucial ballot.
"My opponent went to federal prison and lost his right to vote. He couldn't even vote for the president," Donovan said. "My opponent says he supports the president, but didn't say anything to support the president during the presidential election."
Baruch College political science professor Doug Muzzio said the race comes down to personality.
"Donovan is perceived in Staten Island as a wimp and not tough enough and Staten Island reacts to that sense of weakness and looks to Grimm as a sense of strength," Muzzio said.