New Tennessee Law Seeks Higher Bail for Undocumented Immigrants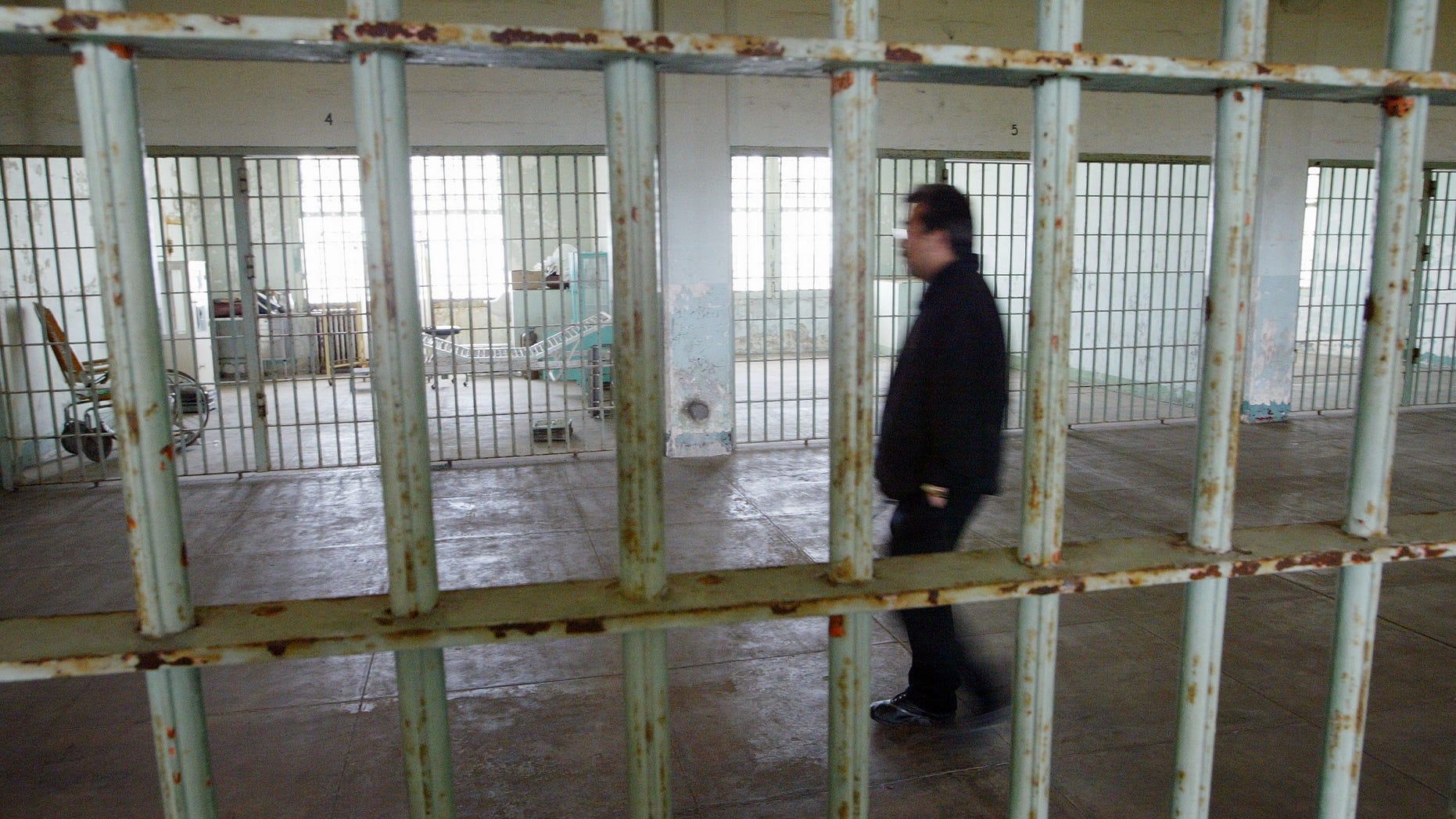 A Tennessee state representative presented a controversial new immigration bill that some argue is unconstitutional.
The proposed legislation, which is being discussed in the Tennessee House Judiciary Committee today, would require higher bails to be set for undocumented immigrants who are involved in serious car crashes.
Proposed by Republican state representative Joe Carr, the bill is designed to treat undocumented immigrants in these incidents as automatic flight risks.
The thinking follows Carr's desire for Tennessee to "de-magnetize itself from the dependency illegals have on state services and the fact that they feel like they're welcome here."
"I'm trying to make it more difficult for those who are here illegally to jump bond, so they appear in court," said Carr according to the Tennessean newspaper.
If passed, the bill could potentially cost local tax payers as well. Since the new law would no longer require federal immigration authorities to retain the suspects, each held under these circumstances would cost the county jails around $8,000 dollars, according to Eben Cathey, communications coordinator for the Tennessee Immigrant and Refugee Rights Coalition.
Celebrities Who Were Once Undocumented
However, it is the bill's legitimacy that is truly drawing criticism, as both federal and state laws dictate how bail is set for suspects, the legality of the bill is questionable.
"Citizenship is not a significant predictor of either failure to appear or new arrest during the pretrial period," said civil rights attorney Jerry González.
"An individual's bail must be set on an individualized basis," González said. "It cannot be based on some broad principle that is supposedly applied to everybody."
Regardless of his critics, Carr still believes in the bill, saying "I'm trying to assure that the victims get their day in court and that somebody who is here illegally doesn't flee the country."
Follow us on twitter.com/foxnewslatino
Like us at facebook.com/foxnewslatino