New Jersey Supreme Court Rejects Tea Party Recall Effort Against Menendez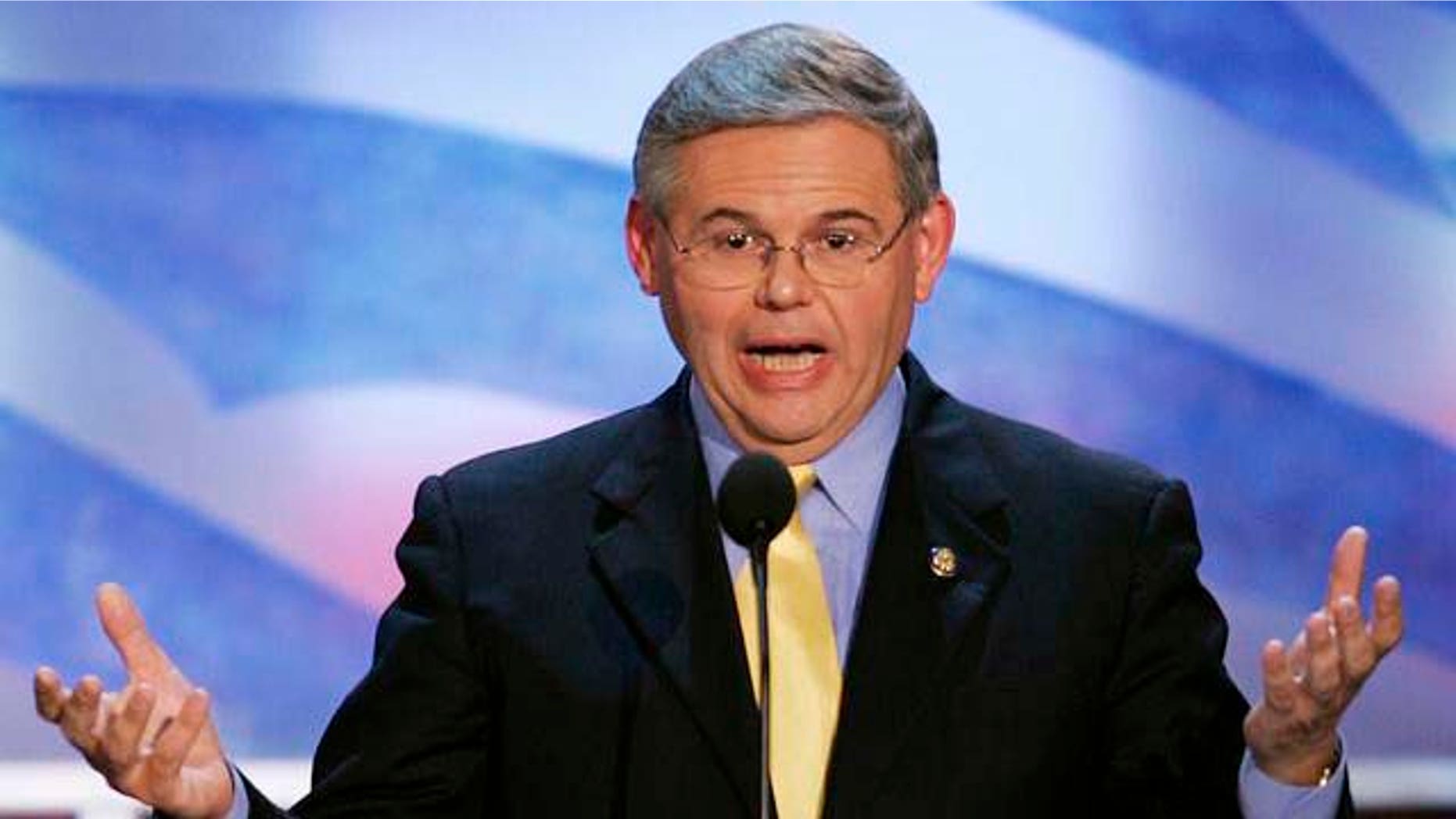 New Jersey's Supreme Court rejected a Tea-Party group's effort to recall U.S. Sen. Robert Menendez, ruling Thursday that an attempt to recall Menendez violates the U.S. Constitution.
The 4-2 vote shot down the argument from lawyers for the Committee to Recall Robert Menendez who argued it's a state responsibility to regulate recall efforts because the U.S. Constitution is silent on the issue.
The Sussex County Tea Party Patriots and allies had argued Menendez needs to go because 
"he either does not understand or simply does not support the limited powers of government," as demonstrated by votes in the Senate "to expand our national debt, create a sanctuary state for illegal aliens, impose government-run health care on all Americans and protect the rights of terrorists."
A spokesman for Menendez, who is up for re-election in 2012, called the recall move a "fringe" effort funded by "Tea Party's Washington-based right-wing corporate backers, who are waging economic war on the middle class."
"Bob Menendez was their number one target because they want to silence the most effective voices speaking out in defense of the middle class against powerful interests that are stacking the deck against New Jersey's hard working families, like Big Oil, Big Insurance and corporate polluters, said spokesman Afshin Mohamadi.
The recall committee says it plans to appeal to the U.S. Supreme Court, a move that Menendez' camp said has a "close to zero" chance of being heard.
The high court is "highly unlikely to take up an appeal of a decision in which the U.S. Constitution was upheld on clearly correct grounds," said Menendez attorney Marc Elias.