New Jersey Governor Stands By Decision to Scrap Tunnel Project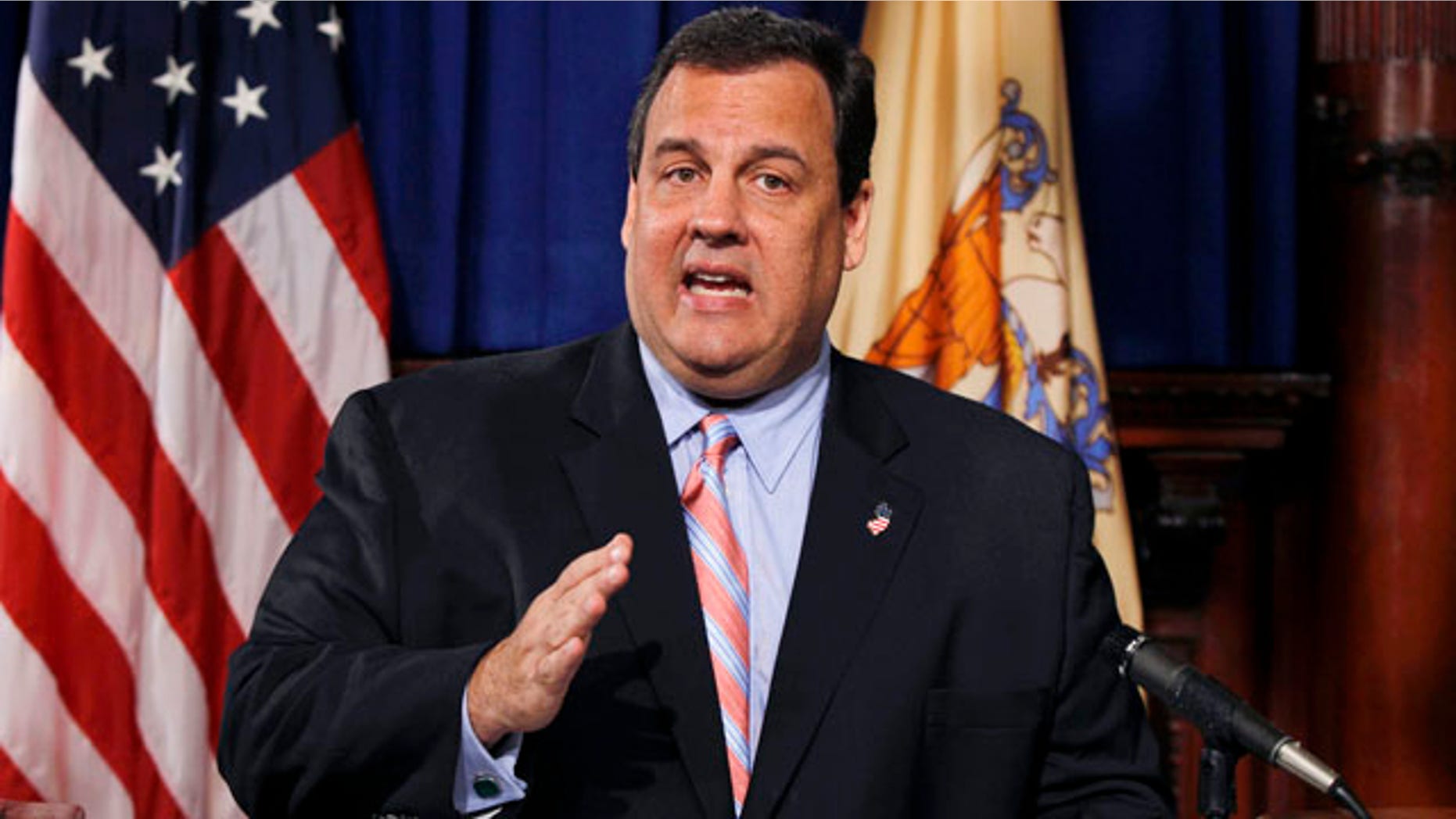 New Jersey Gov. Chris Christie is standing by his decision to kill the nation's biggest public works project, a train tunnel connecting New Jersey to New York City, he announced Wednesday.
Christie, a rising star in the Republican Party for his fearless budget-slashing, has argued that his cash-strapped state can't afford to pay for any overruns on the $9 billion-plus rail tunnel under the Hudson River. The state is on the hook for $2.7 billion plus overruns.
The federal government and the Port Authority of New York and New Jersey are each contributing $3 billion.
Construction began last year on the tunnel, which has been in the works for 20 years. In September, Christie suspended work on the tunnel and ordered a cost review. He pulled the plug on the project two weeks ago but gave himself time to reconsider at the behest of federal Transportation Secretary Ray LaHood.
The tunnel is intended to supplement a century-old two-track tunnel and would double the capacity for NJ Transit commuter trains and Amtrak trains between New York and its populous New Jersey suburbs.
Officials estimated it would provide 6,000 construction jobs immediately and as many as 40,000 jobs after its completion in 2018.
Some proponents of the tunnel believe Christie is motivated, in part, by wanting to divert the money to state projects. He has refused to raise the gas tax, among the lowest in the nation at 10.5 cents per gallon, to beef up the nearly broke state fund.
The governor has said the tunnel and state transportation needs are separate issues.
At least $1.25 billion becomes available for state projects with the tunnel's demise.