Michigan congressional candidate criticized for calling himself an 'MD' despite not having medical license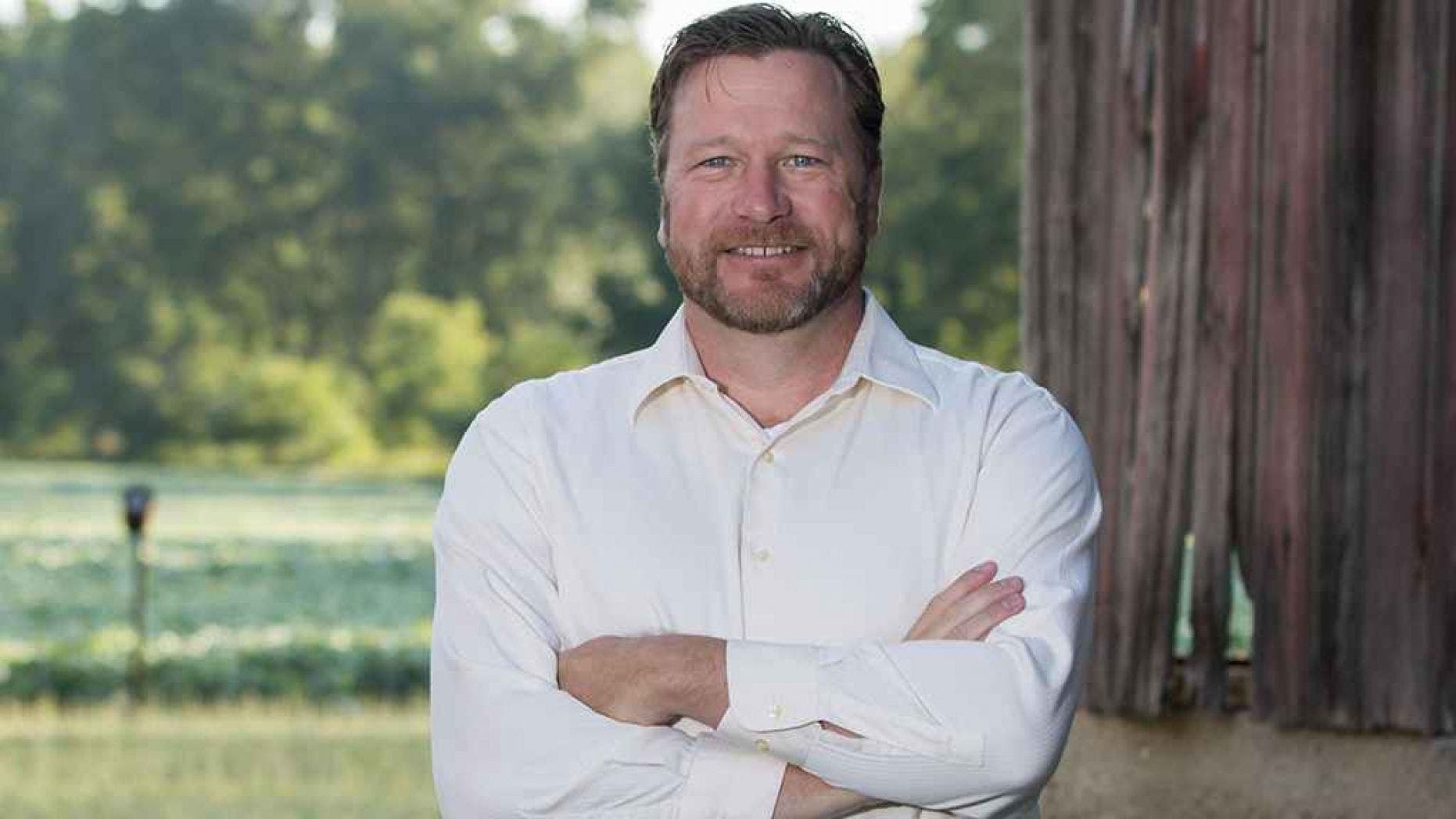 A Michigan congressional candidate has drawn scrutiny for identifying himself as an "M.D." – even though he doesn't have a medical license.
Matt Longjohn, a Democrat challenging incumbent GOP Rep. Fred Upton in Michigan's 6th congressional district, is not licensed as a medical doctor in either Michigan or his home state of Illinois, the Michigan Information & Research Service (MIRS) found.
Michigan's public health code stipulates that people who are not licensed "shall not use an insignia, title, or letter, or a word, letter, or phrase … to induce the belief that the person is licensed or registered in this state."
Longjohn's campaign logo includes a heartbeat symbol, but as the Detroit Free Press pointed out, he isn't attempting to offer medical services to constituents.
FOX NEWS MIDTERM ELECTIONS HEADQUARTERS
According to Longjohn's campaign website, he received a doctor of medicine degree from Tulane University School of Medicine and has a master's of public health.
Still, the Michigan Republican Party has criticized Longjohn for using the designation.
FLORIDA HOUSE CANDIDATE WHO LIED ABOUT COLLEGE GRADUATION DROPS OUT OF RACE
"If Longjohn is willing to misrepresent himself about this, where does he draw the line?" Sarah Anderson, the GOP's deputy chief of staff, told the Free Press. "Southwestern Michigan deserves to be represented by a leader who tells the truth. Not someone who is willing to say anything in order to win an election."
In turn, Longjohn's campaign called the criticism a "ridiculous smear" and evidence of how "desperate" Upton is to keep his seat.
Upton, 65, has been in Congress since 1987, when he first represented what is now the 4th congressional district.