Michigan bill would make ticket scalping legal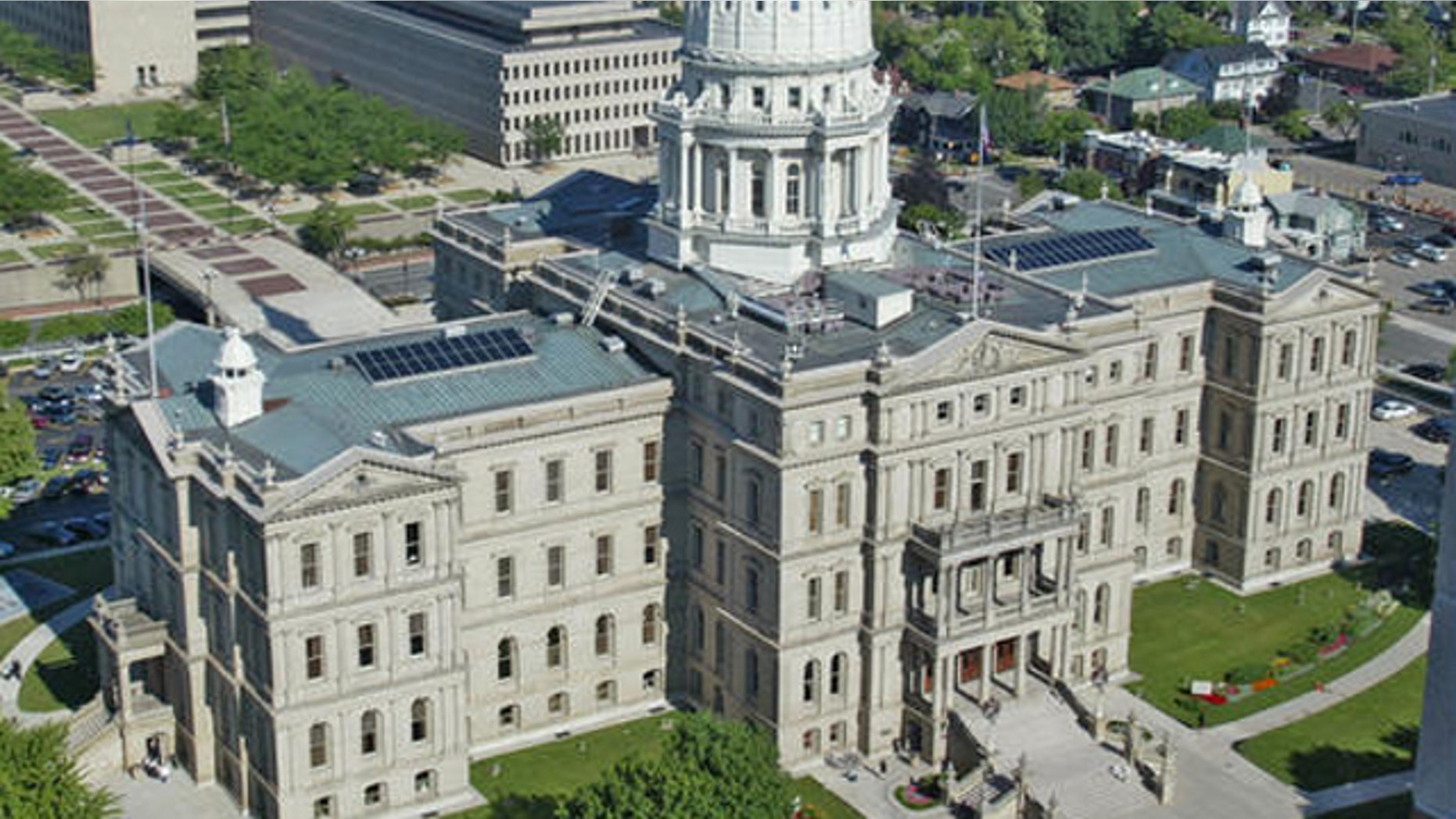 LANSING, Mich. – A Michigan lawmaker says he wants to make it legal to sell game or concert tickets above face value.
Legislation introduced last week would repeal a 1931 state law that ban ticket scalping unless it's authorized by the venue or event operators. Some online ticket sites have partnerships with teams and venues.
Republican Rep. Tim Kelly of Saginaw Township said he is lining up bipartisan support for his bill. He says it's a common-sense measure that would let the free market decide the price of a ticket.
"An individual who buys a ticket to a sporting event or concert owns that ticket, and they should have every right to sell it if they so choose," Kelly said in a statement. "This legislation, quite literally, is about allowing the man on the street to sell tickets at fair market value to willing buyers. It creates more fairness while providing some relief to our already overburdened court system."
Kelly said here is no reason for the government to interfere in a transaction between a willing buyer and willing seller. The legislation now goes to a House committee for consideration.
One of Kelly's Democratic colleagues said allowing ticket re-sales is a matter of fairness.
Rep. Doug Geiss of Taylor introduced a bill last term that would have limited price markups on ticket websites to up to 10 percent more than face value and also require online resellers to publish the original price of the ticket. That bill never got a committee hearing, and Geiss said he now supports Kelly's proposal.
"As the law currently stands, it doesn't make sense why can I go online and charge somebody $500 for a $50 ticket, but if I sell it in front of a stadium, if I sell it for $51, I can have that ticket confiscated from me," Geiss said.
Operators of Palace Sports and Entertainment in Auburn Hills are reviewing Kelly's scalping bill, said spokeswoman Naomi Patton.
Palace officials "remain a staunch advocate for the rights of the fans and we want to protect them from anyone profiting from deceptive sales practices and scalping," she told MLive.com.