Mayor-Elect Accused of Lap Dance Extortion Asks Court to Allow Him to Take Office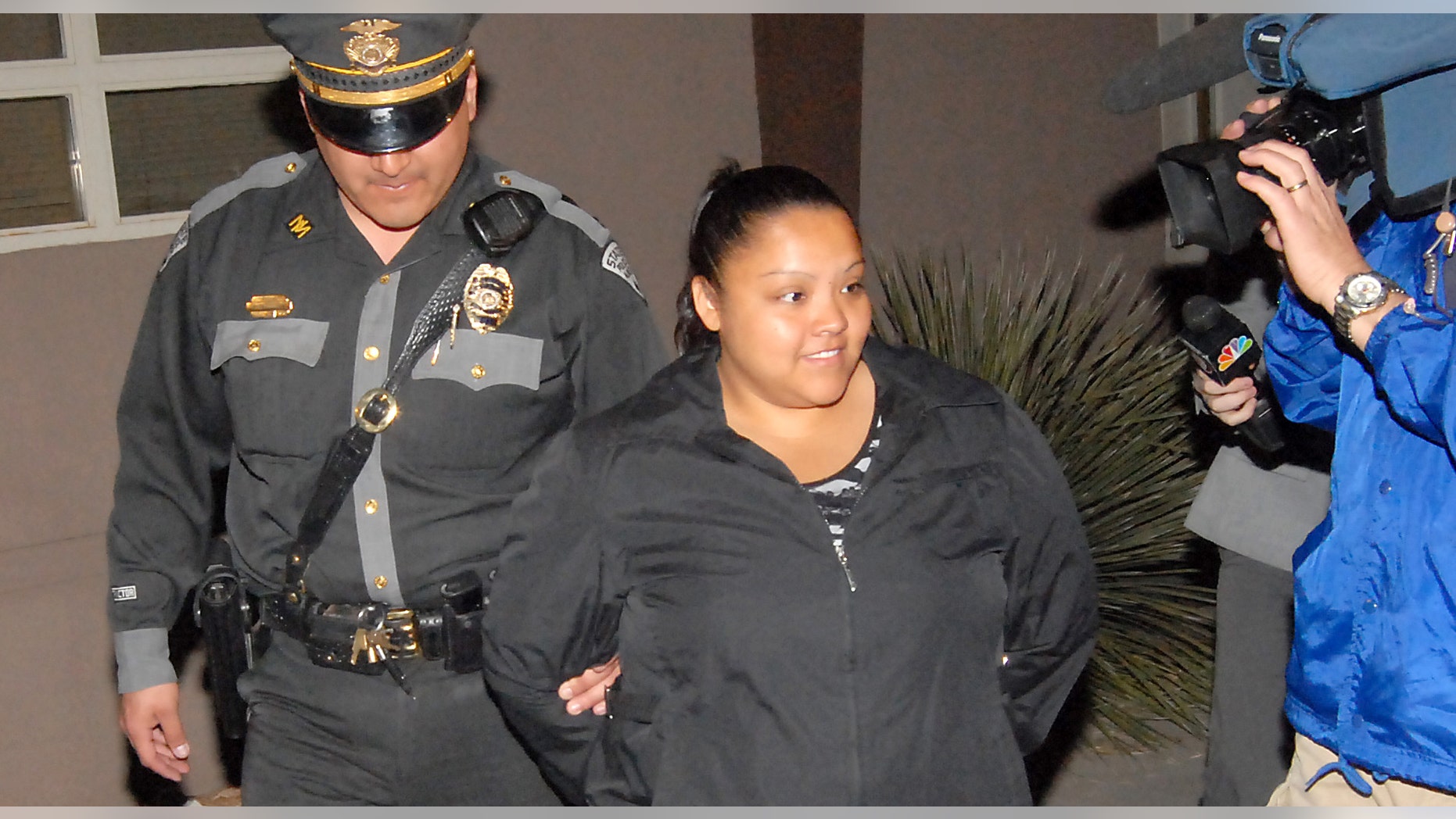 A mayor-elect of a troubled New Mexico town who has been barred from taking office in Sunland Park by the terms of his release from jail, is turning to the state Supreme Court to help get him into office.
The mayor-elect, Daniel Salinas, faces charges that he tried to extort an opponent to drop out of the mayoral race by threatening to release a secretly taped video of the other man getting a topless lap dance.
The high court scheduled arguments Tuesday.
Salinas' attorney asked the court on Wednesday to direct the 3rd Judicial District Court to revise an order that prevents him from going to City Hall or having any contact with any Sunland Park workers.
Under state law, Salinas must be sworn in by April 5 or forfeit the seat. But the city clerk must administer the oath.
More Arrests in NM Town Rattled by 'Strip Club Extortion' Case 
Salinas' attorney argued the court order violates his constitutional rights and amounts to the court indirectly interfering with an election, The Las Cruces Sun-News reported.
Salinas, the city manager and another city worker face extortion charges in the alleged plot to force Gerardo Hernández out of the mayor's race. Salinas won by 88 votes after being arrested on the charges, despite an attempt to halt the election due to what the secretary of state said was evidence of widespread voter fraud.
Hernández said he expects to file an appeal of the results next week.
The case was one of several being investigated in the troubled town near Texas and the Mexican border.
Reporter Wanted in Lap Dance Scandal
Several current and former city officials have been arrested on voting fraud charges.
Salinas and acting Police Chief Luis Monarez were arrested last week on bribery and conspiracy charges. In that case, Salinas allegedly hired Monarez in exchange for persuading his sister not to run against a Salinas ally in a city council race.
The city council this week voted to promote Sgt. Jamie Reyes to the police chief's job.
Based on reporting by the Associated Press.
Follow us on twitter.com/foxnewslatino
Like us at facebook.com/foxnewslatino