Many Latinos Live Below Poverty Line, Census Data Shows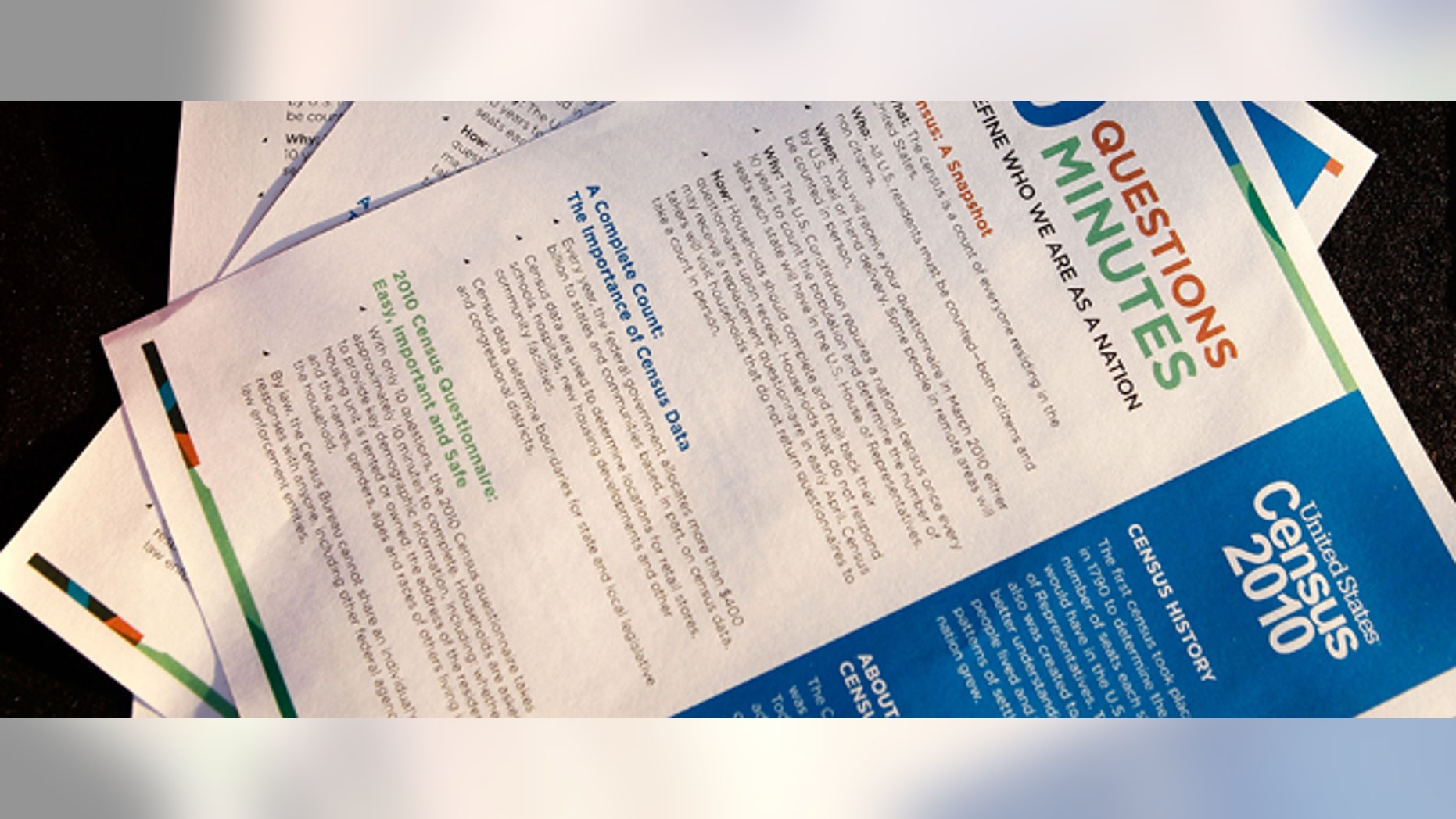 Latinos are one of the groups with the highest rates of poverty in the United States, according to data released by the U.S. Census Bureau.
On average, 23.2 percent of Hispanics live below the poverty line compared to the national average of 14.3 percent, or about 42.7 million people. Of Hispanics, Cubans have the lowest poverty levels at 16.2 percent and Dominicans the highest, at 26.3 percent.
"With the continuing economic downturn, more and more Americans are struggling just to make ends meet," said Mark Rank, a poverty expert at Washington University in St. Louis."It's quite likely that these numbers will continue to rise over the next few years. Poverty is casting an ever widening net over the American population."
Overall, African-Americans and Native Americans had the highest national poverty rates at 27 percent and 25.8 percent respectively. Whites and Asians had the lowest, with 11.6 percent of their population living under the poverty level.
The Census statistics come as both major political parties are vying for support of the country's growing Latino population in the aftermath of November's presidential election that saw Hispanics overwhelmingly support Democratic candidates.
Both President Barack Obama and a group of bipartisan senators are working on completing a comprehensive immigration reform, something that is deeply important to Latino voters and was also a promise of President Obama during his first term.
"With the Senate moving towards action, House Republicans indicating we should be open to immigrants, and President Barack Obama making immigration reform a top priority, the country appears close to taking meaningful action on this important issue," wrote Darrell M. West of the Brookings Institute. "While there are many hurdles yet to overcome, it is important to note the dramatic changes in the politics of immigration reform that have unfolded in the past few months."
Follow us on twitter.com/foxnewslatino
Like us at facebook.com/foxnewslatino