Man who legally changed name to 'Human' will run as Democrat for state House in NH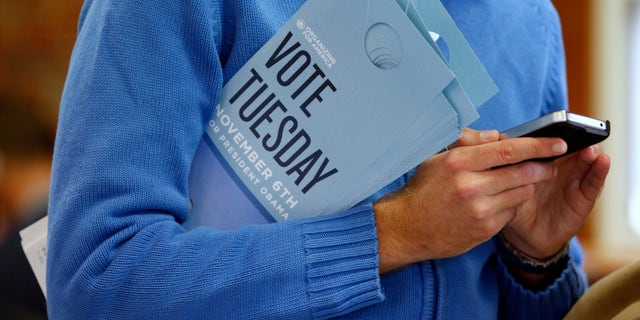 This candidate really wants you to know he's a real person.
A man who legally changed his name to "Human" has filed papers to run as a Democrat for the state House in New Hampshire.
David Montenegro will appear on the ballot as "Human" during September's Democratic primary, according to WMUR in New Hampshire. He is challenging incumbent Democratic Rep. Rose Marie Rogers.
"Human" has made news before. Earlier this year, the Democrat won a case before the state Supreme Court allowing him use the phrase "COPSLIE" on his license tag.
Click for more from The Daily Caller