FIRST ON FOX: A prominent left-wing dark money nonprofit poured nearly $150 million in secret cash into progressive groups and causes in 2022, tax forms obtained by Fox News Digital show.
The Sixteen Thirty Fund, which is one of several nonprofits managed by the Washington, D.C.-based Arabella Advisors consulting firm, hauled in $189.9 million in contributions from anonymous donors last year, according to their newest documents.
During this time, the nonprofit passed $148.7 million in grants to Democrat-aligned groups and endeavors, including large sums to organizations that work on voter engagement and environmental initiatives. The nonprofit also pushed large amounts of cash into groups located in pivotal swing states.
"These new documents show yet again that the Sixteen Thirty Fund was the most prolific backer of radical candidates and causes in the 2022 midterm election cycle," Caitlin Sutherland, the executive director of Americans for Public Trust, told Fox News Digital.
TOP DEM DARK MONEY NETWORK FACES IRS COMPLAINT OVER ALLEGED SELF-ENRICHMENT OF ITS FOUNDER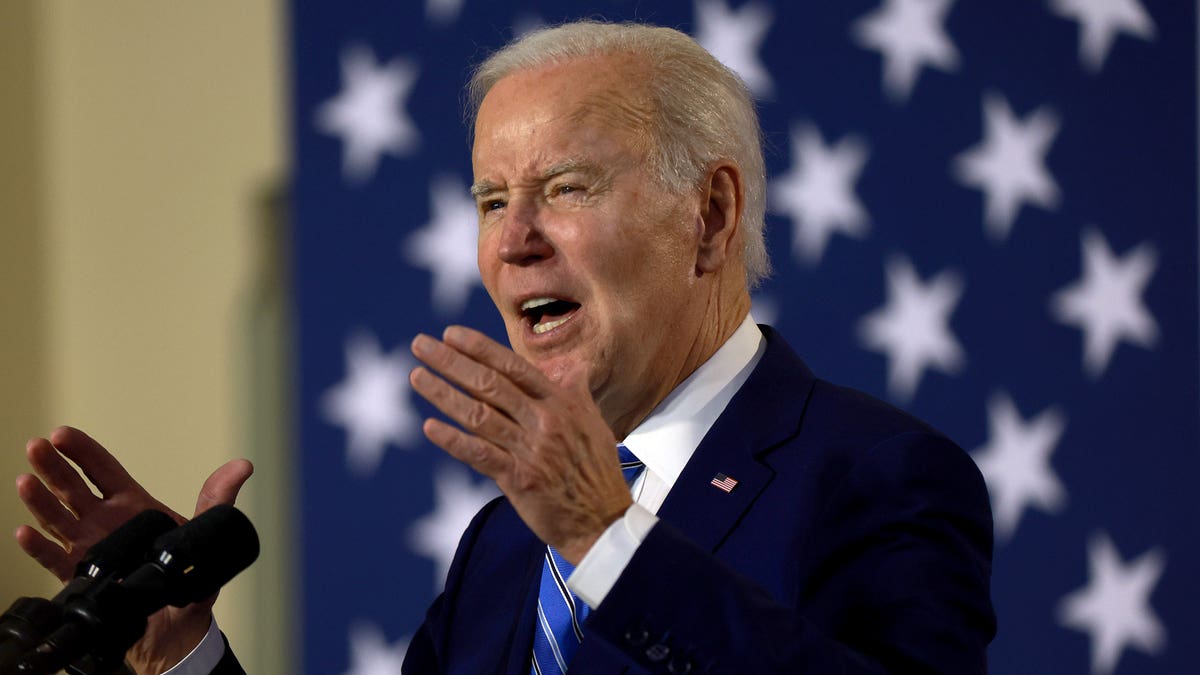 "It also appears that foreign national Hansjorg Wyss remains one of their largest single donors, driving a dump truck of cash through the foreign influence loophole and into battleground states across the country," Sutherland said. "This foreshadows the massive foreign-funded leftwing dark money operation we expect will play an outsized role in supporting liberal candidates and causes in 2024."
Following publication, a spokesperson for the Berger Action Fund, which Wyss funds, told Fox News Digital that the group "follows all laws, regulations, and disclosure requirements" and that they "prohibit our grantees from using grant funds to support or oppose political candidates or parties, or otherwise engage in electoral activity."
According to the Sixteen Thirty Fund's tax forms, the nonprofit received more than $10 million from at least five different donors, with one individual providing the group with a staggering $34.5 million contribution.
The Sixteen Thirty Fund, in turn, took the anonymous cash and funneled vast sums to groups nationwide. One of its most significant grants, for $20 million, went to America Votes, which describes itself as "the coordination hub for the progressive community."
America Votes focuses on "voter education, vote by mail programs to defend our democracy and build on high levels of energy and engagement, especially in communities of color and among young people," its website states.
The tax forms further show that the nonprofit also sent $5 million to the League of Conservation Voters, an environmental group committed to pushing green policies and the U.S. economy away from fossil fuels.
The high-powered eco group has exhibited its influence in the Biden administration, where it has influenced policymaking decisions since early 2021.
LIBERAL DARK MONEY GROUP FUNNELED MILLIONS OF DOLLARS TO GROUPS CONNECTED TO TOP WH OFFICIALS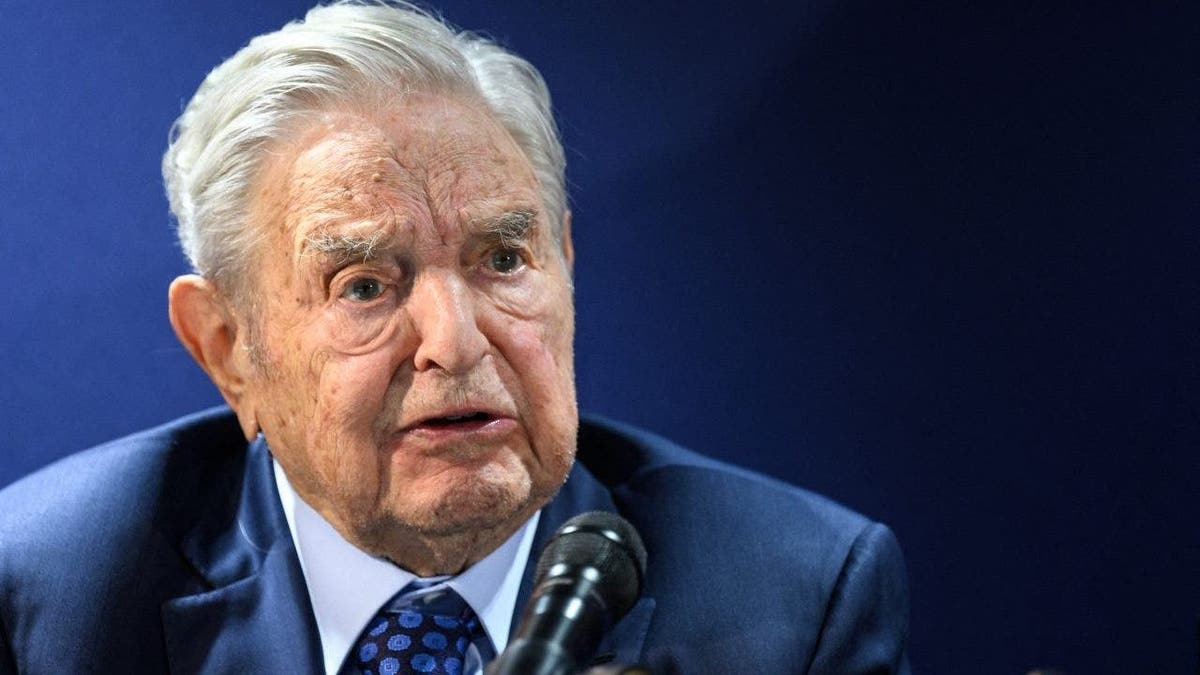 Fox News Digital previously reported that the group has privately consulted with Transportation Secretary Pete Buttigieg and Environmental Protection Agency Administrator Michael Regan, according to internal calendar entries. Between August 2021 and June, the group's president, Gene Karpinski, also visited the White House at least eight times, according to visitor logs.
The Sixteen Thiry Fund also handed out millions of dollars to groups such as the Run for Something Action Fund, which recruits young progressives to run for office; the Reproductive Freedom for All Committee, which opposes restrictions on abortion; Every Eligible American, a voter turnout organization; and the Secure Elections Project.
Millions more went into several groups in key swing states such as Michigan, Pennsylvania, and Wisconsin. The $150 million the Sixteen Thirty Fund handed out in grants throughout 2022 is a significant uptick over the $107 million it disbursed the year before.
In total, the Sixteen Thirty Fund invested $190 million in grantees and projects in 2022, its president, Amy Kurtz, wrote in a Medium post, which was posted after Fox News Digital reached out for comment.
"Crises like the dismantling of civil rights and personal freedoms are all too common in our nation today, but through fiscal sponsorship, philanthropy has the power to galvanize and respond," Kurtz said. "From threats to voting rights and democracy, to the child care cliff and cost of prescription drugs, Sixteen Thirty Fund provides a solid foundation for projects and grantees to incubate new solutions, quickly scale new organizations and advance progressive values."
Arabella Advisors, meanwhile, remained the Sixteen Thirty Fund's top contractor. According to the tax forms, the nonprofit paid Arabella $4.26 million for administrative and operational support.
In addition to the Sixteen Thirty Fund, Arabella Advisors manages several other nonprofits that host dozens of liberal groups, including one that works with the Biden administration on policy. Together, the groups make up America's most prominent dark money network.
The network's web of groups also sits under the New Venture Fund, Windward Fund and Hopewell Fund. A fifth, the North Fund, has also been linked to the network. Each fund is a fiscal sponsor to other nonprofits by providing their tax and legal status to those housed beneath them.
DC PROSECUTORS PROBE LIBERAL DARK MONEY NETWORK AFTER BACKLASH FOR INVESTIGATING CONSERVATIVE ORGS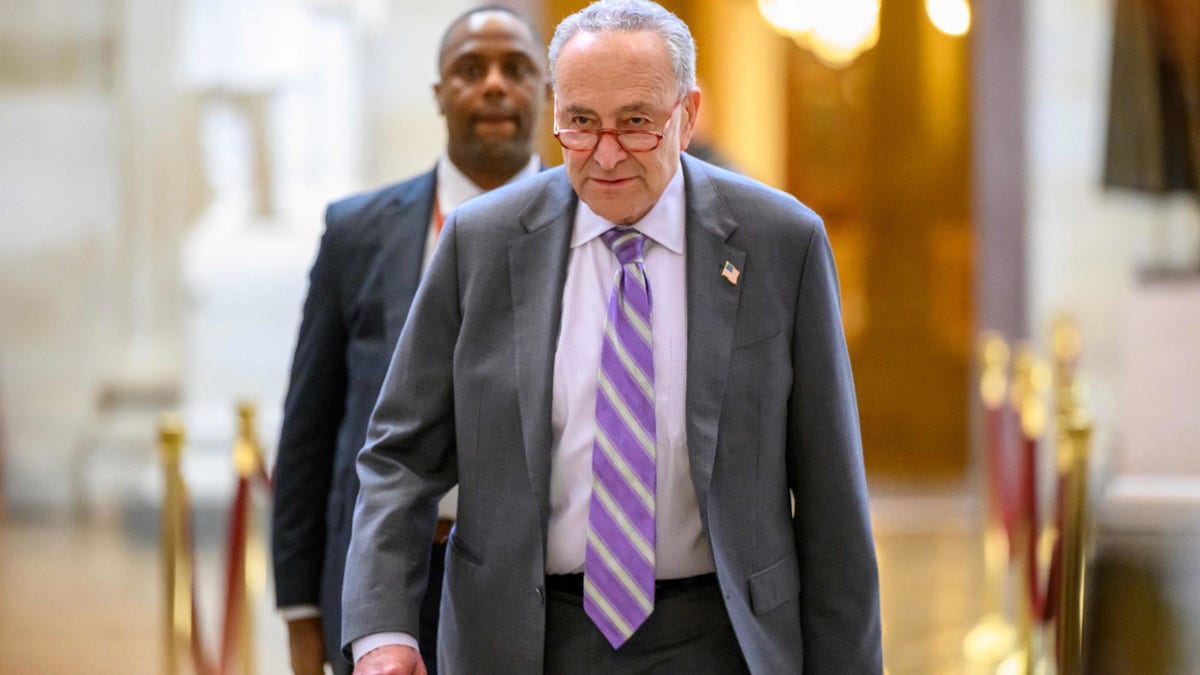 This configuration allows the fiscally-sponsored groups to avoid filing tax records to the IRS, effectively masking their financials and other information. The Arabella-managed nonprofits also do not reveal donor information on their own tax forms, keeping the public in the dark to the full extent of who uses the network as a conduit to fund left-wing initiatives.
In recent years, billions of dollars have flowed through the network to progressive causes nationwide.
Financiers such as Swiss billionaire Hansjörg Wyss and George Soros have funneled cash to groups in the network. The Democracy Alliance, the left's premiere big-money secretive donor club, has also included its funds in past confidential documents regarding where to wire money for specific initiatives.
Funds in the nexus have also passed money to entities with links to Democratic leadership in the past.
CLICK HERE TO GET THE FOX NEWS APP
In 2020, the Sixteen Thirty Fund gave $750,000 to House Majority Forward, a dark money nonprofit affiliated with then-House Speaker Nancy Pelosi, tax forms show. That same year, the Sixteen Thirty Fund directed $500,000 to the Sen. Chuck Schumer-aligned Senate Majority PAC.
Fox News Digital's Thomas Catenacci contributed to this report.